Dining Furniture Designed to Match Your Lifestyle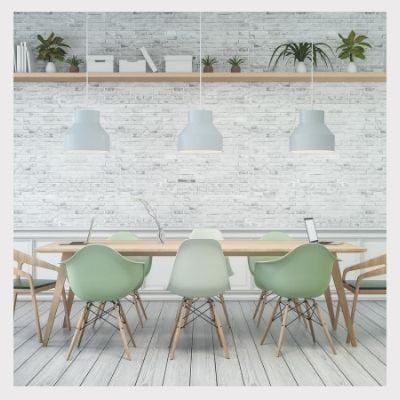 There's nothing quite like an enjoyable meal with family and friends. And for the perfect dining room furniture for your home, we're confident we've picked all the right ingredients to make every meal memorable.
From sleek marble dining sets to rustic oak dining table and bench sets, and from funky bar stools to gorgeous sideboards, our selection of dining and kitchen furniture are all crafted from quality materials and offer incredible style at great value prices.
Enjoy delicious dining with a stylish dining table and chairs set or create a cohesive look by adding a matching sideboard.  You'll find our dining furniture comes in every style, from country style charm to minimalist and ultra modern.
Browse and shop through our extensive collection to find the perfect dining style to suit your taste and budget today. Nationwide delivery throughout Ireland. Or visit us in store in one of our five stores in Kerry and Limerick.