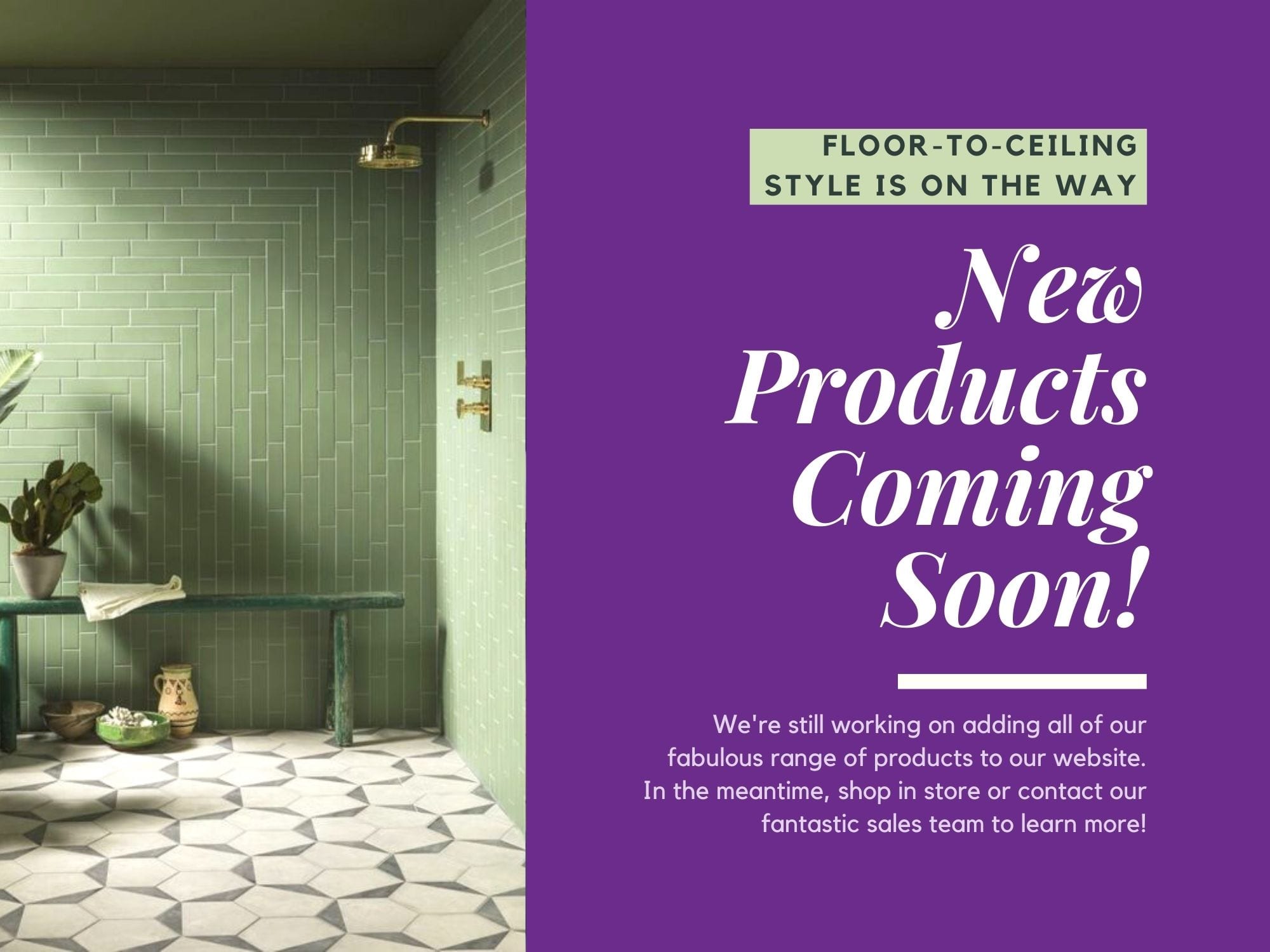 Fabulous Fireplaces Add Warmth and Style to Sitting Rooms — or Anywhere!
When you're shopping for fireplaces, let Corcoran's be your first—and final—port of call. We have a fantastic range of fireplaces and all the essentials that go with them, including surrounds, inserts, and hearths that will turn your fireplace into a place of pride in your sitting room or anywhere in your house. We have fireplace surrounds that offer a traditional look to slot in effortlessly with classic home decor, and options for fireplaces that are well-suited to a contemporary interiors aesthetic. With a range of materials, sizes, and details, it's certain that whatever you are looking for in a fireplace, you'll find it here at Corcoran's. Our range includes:
Fireplace surrounds
Fireplace surrounds can include columns along the side of the fireplace, a mantlepiece or hood above the fireplace, and decorative features that enhance the look of your fireplace.
Fireplace hearths
An essential element of fireplaces, we have hearths that protect your home and prevent fire hazards by creating a sturdy stone or metal base for your fire.
Fireplace inserts
Our fireplace inserts add efficiency to your fireplaces, trapping in heat and creating a closed combustion system rather than letting heat escape up the chimney straight away. Some inserts are actually stoves that sit into your fireplace and replace the open flame.
Fireplace favourites and all the cosy essentials
You can visit our Bathroom, Tiles, and Stoves centre at our Killarney store to buy in person, purchase here online, or even chat to our sales team at your local Corcoran's store. Then, have your fireplace delivered to your door and enjoy warmth and a welcoming ambiance for your home. And while you're shopping, you can explore other warm and cosy furnishings and accessories like carpets, bedding, sofas, and throws. Turn your home into a space where you love to relax and lounge.
Learn about all our fireplace options
Ring 064 669 1112 or send an email via our contact form if you want to know more about fireplace surrounds, inserts, and hearths. Get in touch with our knowledgeable team; we'd love to help you decide on the best fireplace for your home.