Munster's Best Home Furniture Stores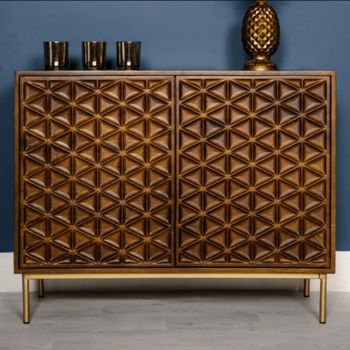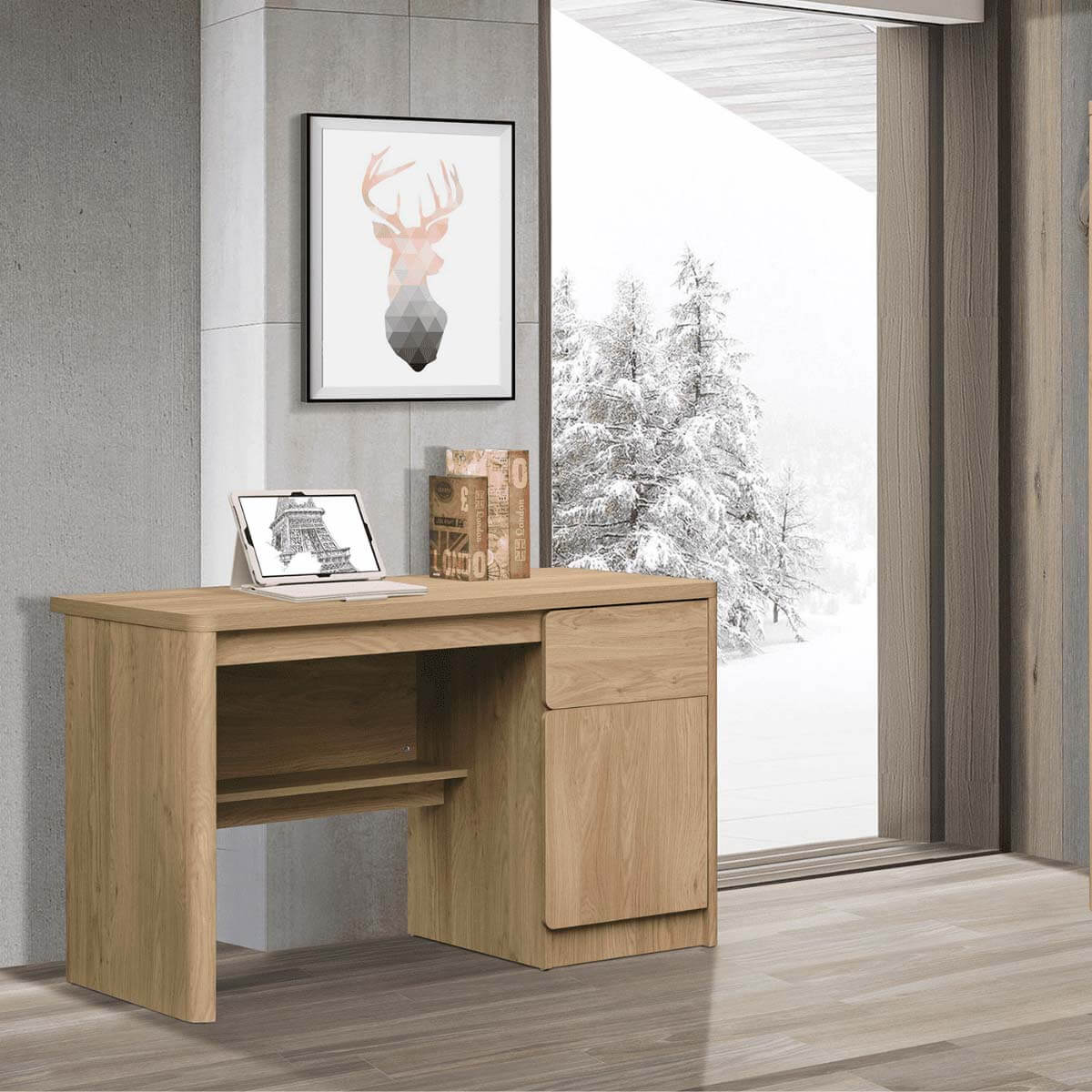 Handpicked for You: Your Recent Discoveries
Trends to Shape Your Space
A Virtual Tour of Our Killarney Showroom
Please note: pricing shown may not be current.
Our Most Recent Blog Posts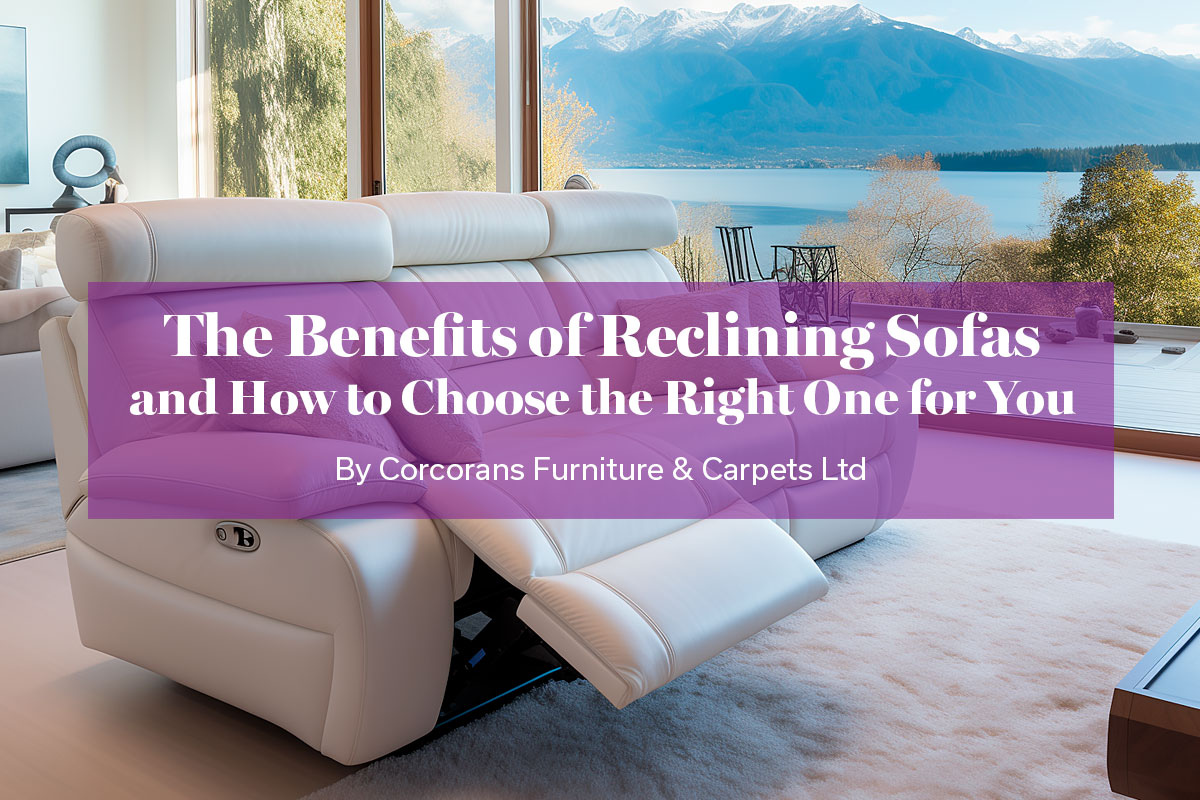 The Benefits of Reclining Sofas and How to Choose the Right One for You Reclining sofas have a universal appeal. They are the ultimate staple of luxury and comfort, and once you sink into one, you would be forgiven for wanting to stay exactly where you are! This...
About Corcoran's Furniture & Carpets
Corcoran's Furniture & Carpets was founded in 1999 by Kieran Corcoran in Cahersiveen Town.
To this day, our home furniture stores have been run by family and provide a carefully-curated collection of dining room, living room, bedroom, bathroom, and office furniture ranges. In addition, we are delighted to provide an extensive sofa collection, as well as accessories, flooring, and specialist ranges for children and the garden.
Read more...
A brief history of Corcoran's, Munster's best home furniture store
We have now grown to five stores and have the following home furniture stores located throughout Kerry and Limerick:
Killarney: (064) 669 1112
Tralee: (066) 718 0541
Cahersiveen: (066) 947 3026
Newcastle West: (069) 66777
Tralee Rock Street (outlet store): (066) 712 6779
Since opening our Cahersiveen Town store back in 1999, we have worked hard to carefully source top-quality furniture, furnishings, and accessories from suppliers in Ireland and around the world. Whatever you need for your home, Corcoran's home furniture stores have you covered with a vast range of contemporary and traditional interior design options to suit all styles and budgets.
As quoted by House and Home, Ireland:
"Each shop is jam-packed with hidden gems, all beautifully displayed to truly unleash your hidden interior designer."
Corcoran's website
Additionally, we have a thriving online presence with our website (https://corcoransfurniture.ie) growing rapidly in recent years. On our website, you can browse and select from 20,000+ products across hundreds of distinct categories and securely buy your home furniture products online.
We are adding new products and categories all the time and we encourage you to join our mailing list at this link to receive the latest news and offers directly from Corcoran's Furniture & Carpets.
Our expertise
As a specialist home furniture retailer group with over fifty employees, we bring you everything you need for a satisfying customer experience. Many of our team are long-standing employees and have considerable experience in areas such as interior design, flooring, gardens, carpets, and much more!
Let our experts help you to find everything you need for your home or office, no matter your style requirements, space constraints, and budgetary limits. We promise unrivalled, friendly customer service from start to finish when you choose Corcoran's whether you buy in-store or online.
Delivery options
Goods can be ordered within our home furniture store, or online and available for nationwide delivery (Monday – Friday), with our friendly delivery team providing high-quality, professional service. We also offer a furniture assembly service for customers wishing to receive product assembly from our experts.
Social media
If you enjoy social media then find Corcoran's latest messages at these links – Facebook, Instagram, LinkedIn, Pinterest, Tik Tok, and Twitter. Why not get in touch? We would love to hear from you. Also, here is what Corcoran's customers say when you visit our customer reviews page.
Managing Director and Founder quote
"Our aim is to deliver high Quality products to our customers at the best possible price whilst providing a very high standard of customer service. Our customers come in as acquaintances and leave as friends. Call today and experience it for yourselves."
Kieran Corcoran, Managing Director and Founder