Home office guest room design and styling
In our look at the top interiors trends for 2022, we noted that a key aspect of home renovations and interior design changes this year would involve long-term multifunctional living. We've come to realise that hybrid work/living spaces like a home office guest room are here to stay, that we need a more ergonomic solution for our home offices and remote schooling setups as we embrace this hybrid setup in the future.
You may have gotten by with a dining room chair and a random flat surface for your laptop, but for those who are looking at a long-term work from home environment or a hybrid model you need to consider a better solution to avoid back pain or discomfort in the future. 
At the same time, many homes have also converted spaces like guest bedrooms and living or dining areas into home offices and study spaces, but we are at the point where we are once more hosting guests for meals or inviting visitors to stay. A guest bedroom filled haphazardly with textbooks or office equipment isn't the most comfortable place to spend the night. 
Going forward, we are going to want to meld these two facets of our home lives in a way that is both functional and aesthetically pleasing. Check out our infographic on this topic, and read on for our best tips for creating a home office guest room that is comfortable, useful, and stylish.
Start with a blank slate 
One of the easiest ways to begin creating your home office guest room in a way that marries both functions harmoniously is to clear out the space. Trying to fit a home office into an existing guest room or vice versa will mean that one purpose will always come second in form and function. 
Once the room is empty, you can fully imagine its potential. This also helps you to make a plan and determine the best way to allocate your space. Your home office guest room doesn't have to be an even split, either. For example, if you rarely host guests but work from home every day, a futon or folding bed may be sufficient in order to save more space for office equipment, or alternatively if you have frequent visitors but occasionally need to work remotely, you might opt for a more compact desk or one that can double as a dressing table when not in use.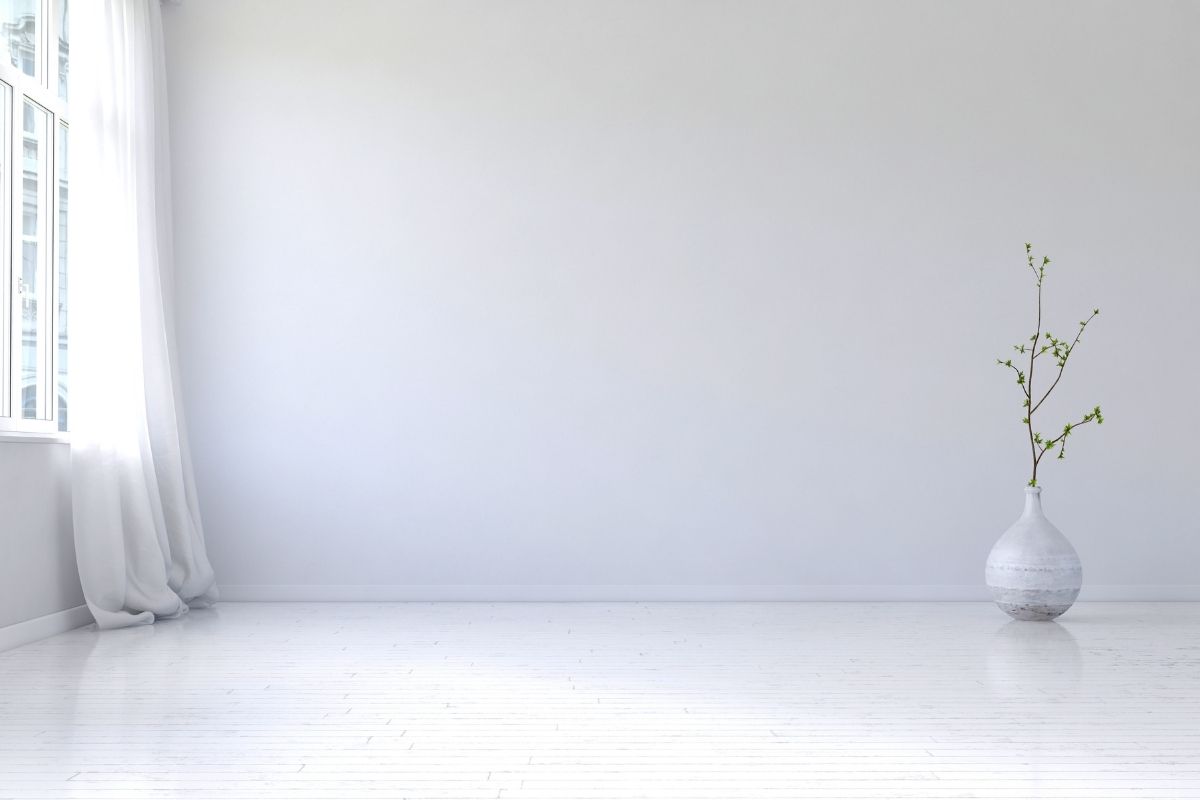 Add plenty of storage
Even if you work mainly on your computer, we all know that paperwork and files can pile up fast. Therefore, organisation is key in your home office guest room. You don't want your guests to worry that they're going to accidentally knock over a stack of important paperwork, and your company likely won't want you to leave files lying around where non-employees can access them.
Adding plenty of storage solutions for your paperwork, office equipment, and so on means that you can tuck it all out of the way with ease when you need to use the room as a spare bedroom. Plus, having a decluttered office space is just all-around better for your ability to focus and your overall productivity during the day. 
Similarly, having storage for your guests is a great way to make them feel at home. Obviously the guest room is usually the smallest bedroom in your house, so don't make it feel cramped by overfilling it with furniture, but even a compact dresser or a bedside table with a few drawers will give your visitors a place to stash their belongings, and also keep things tidy if you need to use the space for an office during the day. 
Give it personality
Before you turned the spare room into a workspace, be honest: how often did you go in unless you were tidying up before a visitor arrived? This is a space that was probably somewhat forgotten in comparison to the living room or your own bedroom where you might have realised your home decor dreams. 
Well, now that your home office guest room is here to stay, why not make it a place you actually enjoy spending your 9 to 5? Taking the time to inject the space with some personal touches will not only make it cosier and more inviting for your workday, but also for your guests. 
Try statement wallpaper, some fun pillows on the guest bed, or add a comfy and stylish accent chair for some additional seating and furniture in the room. Even a few small details can transform your home office guest room from an afterthought to space that welcomes you in. 
One decorating aspect we love to put into practice is funny or inspiring artwork. Think of the famous Simpson 'hang in there baby' artwork hanging over Marge's work area – a way to boost your mood while working, but also a great way for your guests to start their day off on a positive note.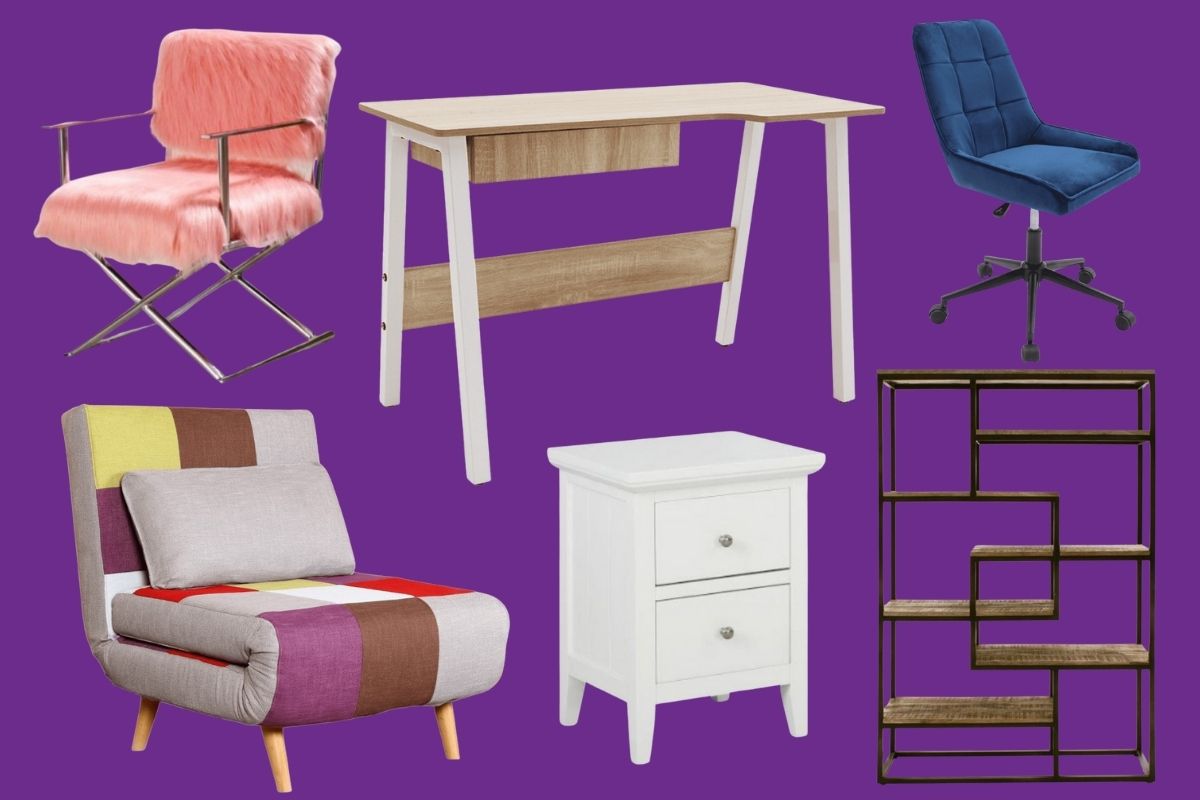 Home office guest room ideas for every home
Multifunctional living spaces are here to stay, and the home office guest room is a perfect example of how you can meld varying aspects of your home life in a way that is comfortable, practical, and still chic and stylish. 
And when you're setting up your home office guest room, you can find everything you need at Corcoran's with an array of office desks, sofa beds, and accessories to kit out the space in a way that is ideal for your visitors and for your workday. Shop online now or visit your nearest Corcoran's store to embrace your multifunctional home.