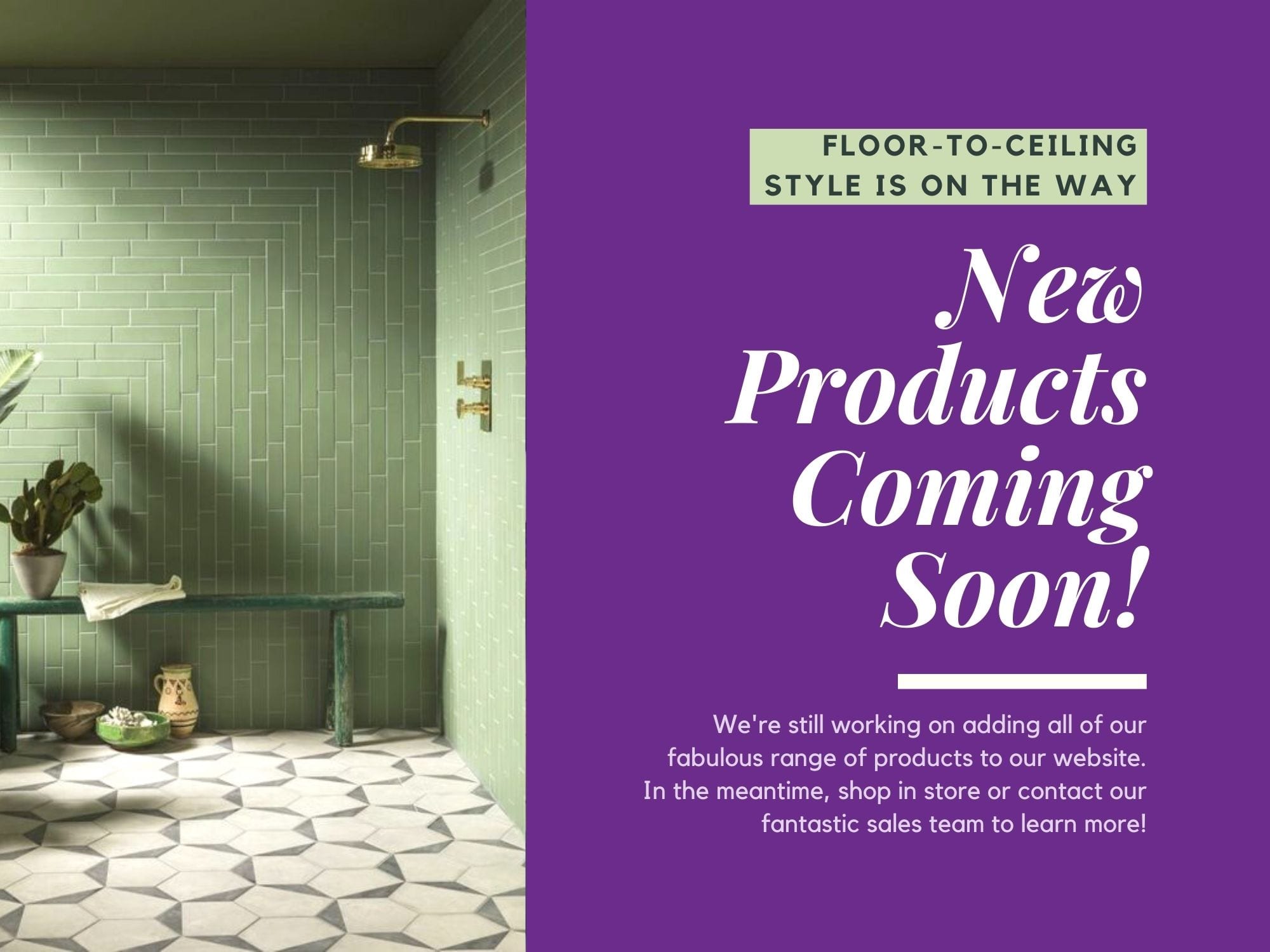 An Everyday Essential That Can Have Ample Style
You probably don't give much thought to your toilet day to day, but of course it is one of the most essential items in your home. It's obviously an incredibly practical item, but it can also be fantastically stylish, and when you look at the range of toilets for sale here at Corcoran's, you'll understand what we mean. Our ceramics range is designed not only for comfort and functionality, but also for sleek looks and high quality, all at competitive pricing. For reliable hygiene, a strong flush, and a long-lasting system, our toilets for sale are the best in Ireland.
A choice of toilet types
The most important element of a toilet is its function, and all of our toilets are built to the highest standards of quality by our trusted manufacturers. Most of our toilets also feature rimless flushing, which is more powerful, easier to clean, and more hygienic than a traditional design. However, there is still some variety in their looks, with bathroom toilets in our range including:
Fully enclosed toilets
A traditional shape, these toilets have a ceramic cover over all the plumbing below the tank for a sleek, clean look.
Open back toilets
Another classic design, an open back toilet's base is set slightly away from the wall, convenient if there is any need for maintenance work.
Back to wall toilets
The cistern of this toilet can be fitted into the wall, leaving only the toilet pan visible for an ultra simple, minimalist design.
Bathrooms and beyond in the Corcoran's range
Our bathroom department is exclusive to our Killarney store—and to our website, of course! Shop in-store or online today and explore our range of new toilets, baths, shower fixtures, tiles, and more. Outside of the bathroom, you can also shop furniture for the living room, dining room, home office, bedroom, and even the garden. With a range of accessories to finish off a room's look, as well as flooring and carpets to begin a redesign from the ground up, you're sure to find everything you need at Corcoran's. For projects big and small, we can help!
Talk to us about toilets and more
Ring us on 064 669 1112 or send an email via our contact form. Our bathroom specialists and furniture experts are always on hand to chat and offer expert tips and advice on your interiors projects.