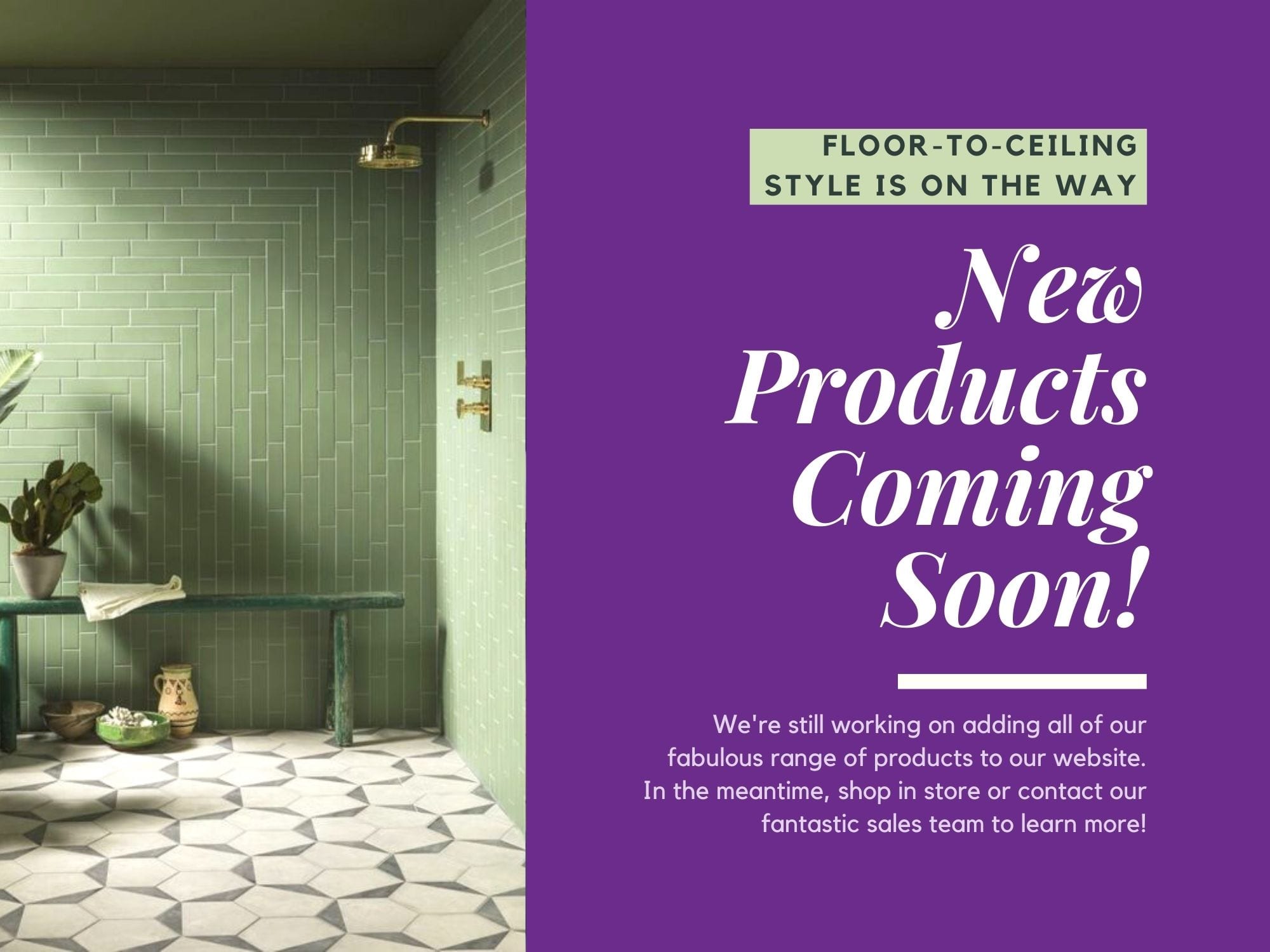 Shower In Style with Showers from Corcoran's
Showering is a part of everyone's routine, but there are those that simply shower to get clean and those that turn their daily shower into a time to relax, recharge, and refresh. If your current shower offers only a small trickle of water from a rusty old showerhead, it's never going to be your space to rejuvenate. But with gorgeous new showers for sale from Corcoran's, you can turn your shower into the spa-like space of your dreams.
Reliable relaxation comes in many forms with our showers
Whether you are looking for an ultra-modern open shower, a classic shape with a curtain or doors, or an enclosed space that's somewhere in between, we have an array of options at Corcoran's. We have all of the essentials for your shower, from the showerhead and knobs, to glass doors and shields, floor trays and tiles, drains, plumbing kits, and more. For the showerhead, we have a choice of shapes and sizes, as well as fitting types ranging from ceiling mounted heads to adjustable sliding rail removable picks
So many showers to choose from
With a variety of finish options, you can create a shower space to suit your bathroom decor and your relaxation dreams. We have shower fixtures in matte black, shining chrome, brushed brass, and sleek stainless steel, so create a look you'll love in your bathroom. When it comes to your ideal bathroom, the choice really is yours when you shop at Corcoran's for showers.
Showers are simply the start at Corcoran's
A shower may be a key element of your bathroom, but you'll also want to outfit your space with a toilet, a sink, a tub, and some accessories like mirrors and heated towel rails. Of course, we have all these and more at Corcoran's. When you turn your attention to the other rooms of the house, you'll also find everything you need at Corcoran's, starting with carpets and flooring, continuing on to furniture like sofas, chairs, beds, and desks, and going all the way through to accessories such as bedding, cushions, mirrors, and more.
Speak to our staff about showers and more
On our team are furniture specialists and bathroom experts who would love to help out with answers and advice for all your interior design projects, from the bathroom to the rest of your home. You can get in touch via phone at 064 669 1112 or through our email contact form to learn more today!