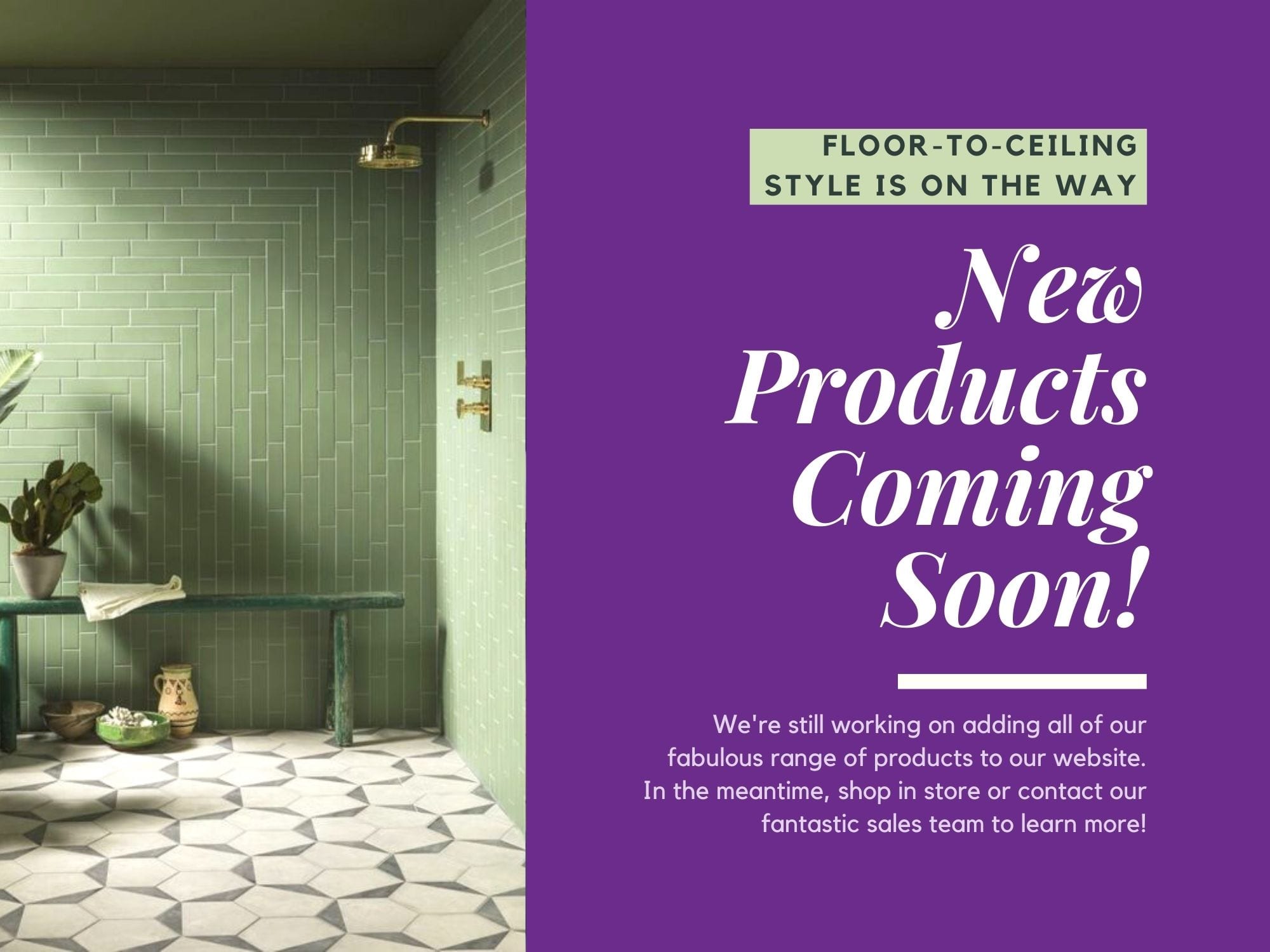 Throws – Patterned & Floral Throws for Sofas and Beds
Throws are great to have around the house. They are convenient to move around, and they make for a great interior design addition, acting as a perfect protective cover while adding a bit more colour to your house. At Corcoran's Furniture & Carpets, we understand that they are a perfect additional accessory for any home, and that is why we have taken some time to choose ones that we believe you will love.
Lots of styles and designs for you to choose from
We make choosing throws easy because you have plenty to choose from; we have something to fit in every home and for every style.
Let us talk about materials. We know that fluffy throws are not for everyone, so we stock a variety of different materials to match what you are looking for. Lots of people do prefer fluffy throws, as this is a nice way to keep warm in the evenings with your family. However, we also understand that throws can also be used for show, and so we know the importance of variety.
It is worth considering the size of throw that you are looking for. Throws can be used for draping over chairs, couches, the end of beds, or hung on blanket racks. They are also used for relaxing on a couch or chair and keeping warm.
Sizes to consider
Where you're planning to keep your throw can determine the size you go for. If you are looking for something to drape over the sofa, you might be looking for s smaller size — unless you want the whole sofa covered, in which case it is useful to consider a larger size.
We have every option for you at Corcoran's, and we are always happy to help. Any throw that you end up going home with will be of exceptional quality thanks to the care we put in with choosing our products.
Other items we stock for your home
If you are looking for further items for your home, you can find it at Corcoran's. We stock many different products for every room, including corner sofas, dining benches, side tables, bookcases and bookshelves, and wardrobes. We have nationwide delivery available for you on all of our products so you can order online and get your items shipped to your door. Alternatively, you can visit our stores in Kerry and Limerick if you prefer shopping in person.
Call us if you have a question
We will happily chat to you via phone on 064 669 1112, or you can email Corcoran's to get a swift reply from our experienced staff.