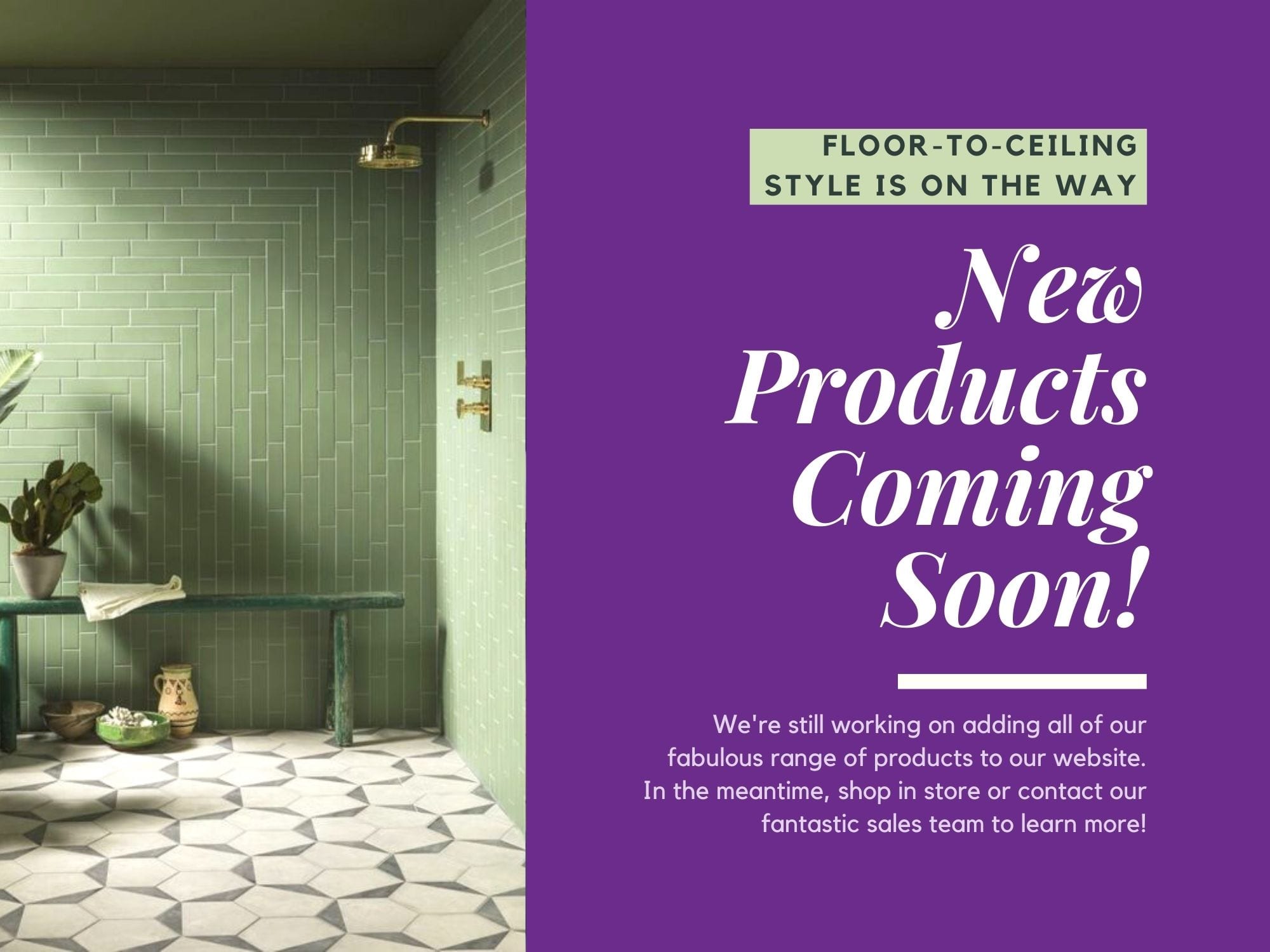 Choose Carpets to Add Soft Style to Your Floors
Carpets offer flexibility and comfort for your feet as you walk across the floor, providing shock absorption and preventing aches when you're standing or walking on it throughout the day. Not only that, but carpet offers insulation and warmth, as well as sound muffling, ideal for a cosy sitting room or snug bedroom. And of course there's style—a carpet can add colour and texture to your floors, enhancing the decor of any room. For all these reasons and more, carpet flooring is a favourite in Irish homes, and at Corcoran's we have a range of gorgeous options to choose from.
Carpets for sale to suit all surfaces
For any room in the house, carpet is an excellent option to finish your floors. From luxurious high-pile options to chic, low-cut selections, you are sure to find carpet flooring that is ideally suited for your home. We offer high-quality carpet with features like stain-resistance, durability, and plush texture, in a spectrum of colours that can coordinate with any decorating aesthetic and colour palette. Choose from a variety of materials, pile heights, and backing types, and hues that are sure to match your interior design wishes. Our carpets are sourced from top manufacturers in Ireland, with construction that is ready to stand up to years of footfall and provide low-maintenance, high-quality style for your living space.
An array of flooring favourites from Corcoran's
Carpet flooring is an ideal option for many rooms and many homes, but if you are looking for hardwood or tile flooring finishes, our flooring and carpet stores can provide these as well, with just as many choices as we have for our carpets. Once you've chosen your flooring, you can also shop bathrooms and tiles, all our furniture ranges, and accessories and more to finish the look. At Corcoran's, you can find top to bottom renovation and redecorating essentials online and at our Kerry and Limerick stores.
Carpet questions answered, assistance from our flooring experts
At Corcoran's, our flooring specialists are ready to help, whether you need assistance with measurements, carpet types, or interior styling. You can send an email through our contact form and someone from our team will be in touch, or for an immediate conversation give us a call now at 064 669 1112 and find the best carpets and flooring for your home today.