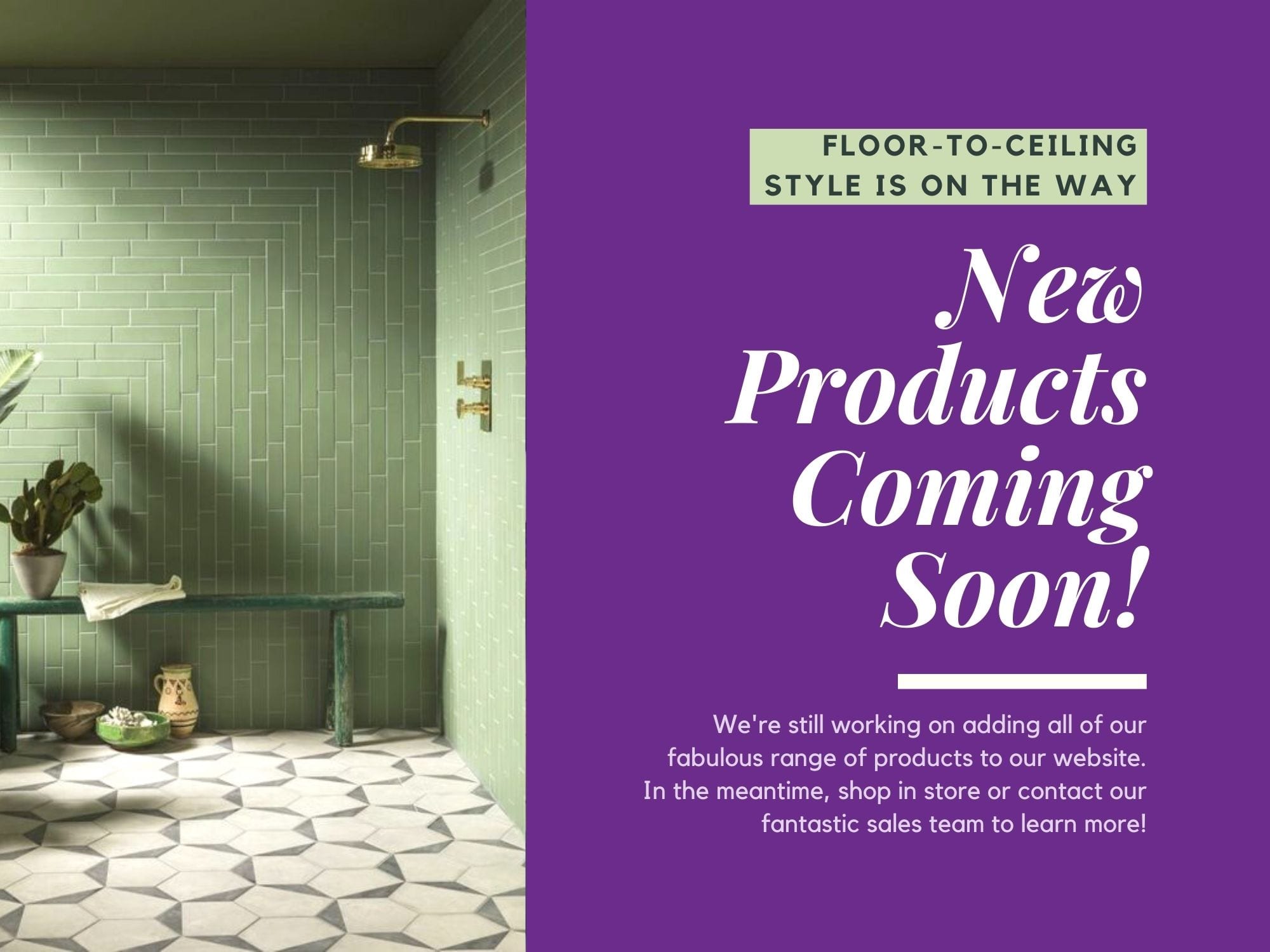 Relax Into Luxury with Baths For Sale Ireland
Picture this: you're at the end of a long day, all responsibilities taken care of, and you're ready for some 'me time.' A lush and luxurious bath is the perfect way to wind down in the evening, and what better way to enjoy it than with a gorgeous new bathtub from Corcoran's? Let a bath from our stunning tub range stand as the centrepiece for your bathroom oasis, and enjoy bathroom bliss with a new bathtub. Our Bathroom, Tiles, & Stoves department is a Killarney exclusive, but our sales staff at all of our Kerry and Limerick stores can help you find the perfect tub for your bathroom, and you can shop online anytime on our website for your ideal bathtub.
Beautiful bathtubs for ultimate relaxation
Our bath tubs come in an array of shapes and styles to suit traditional or modern aesthetics. But one thing they all have in common is that they are elegant, comfortable, and reliably high quality. Choose options which can have integrated taps or tubs that require wall-mounted fixtures, those that pair with your shower or stand alone, and even opt for an array of colours along with the classic glossy white. Our bathtub range includes:
Freestanding bathtubs
If you want a tub in the centre of your bathroom, or set away from the wall, a freestanding option is a perfect match. Choose a bathtub that sits flush with the floor or one with metal legs for an extra stately look.
Inset bathtubs
Connected to your wall or positioned inside your shower, these bathtubs give you extra space to luxuriate. The surface space along the sides is ideal for keeping shampoos and soaps close at hand.
Bathroom favourites and more at Corcoran's
If you're looking to upgrade your bathroom with a new bathtub or other fixtures, we have everything you need here at Corcoran's. And if you're looking to revamp another room—or maybe every room—at Corcoran's you'll find all the essentials and more as well. Choose sofas, dining tables, beds, office desks, storage and display units, and more, with all the accessories like mirrors, clocks, and lamps to tie it all together.
It's a great time to chat with our bathroom experts
Ring 064 669 1112 or send our bathroom and furniture specialists an email via our contact form. We can provide expert interior design advice and answer all your questions about our range today.