Top 10 Tips When Buying Patio Sets
June may be coming to an end, but there's still plenty of time left in summer — and hopefully with better weather. That means there's still time to create a great outdoor setup that will see you through many seasons of enjoyment in your garden or on your patio. 
The perfect patio sets are a key element of a stylish and comfortable outdoor setup, so today we've gathered 10 tips for buying the best patio sets for your home. 
1. Decide what pieces you need
The first step in buying patio sets for your outdoor space is to decide what you need. Almost all sets consist of a table and some number of chairs, but thinking about the exact number of seats — whether single chairs or larger sofa options — you need, as well as any other items that will help complete the set, is an important first decision to make. 
2. Choose the right materials
There are an array of options available for garden furniture and patio sets, and the choice you make will be determined by style, sturdiness, and budget. Rattan furniture is one of the most popular and common options, but you might also consider wood, glass, or plastic as alternative picks.
3. Consider your storage options
Depending on the type of garden furniture sets you select for your home, you may be able to leave them outside year-round, although you may want to cover them with a tarp or cloth to protect them from the elements. However, some sets will require you to store them indoors during bad weather, so keep this in mind if storage space is limited.
4.Think about the big picture
When you're setting up the perfect patio, it's not only about the furniture. Do you need outdoor flooring to finish the look? What about artificial grass? Whether you're simply setting your patio set on the lawn or you're creating a dedicated outdoor zone for al fresco dining and relaxation, think about how the furniture you choose fits in with the whole look.
5. Pick the right style
On that note, with an array of options for garden furniture sets, you can select the style that best suits the vibe you're going for in your outdoor space. While there aren't as many options for patio sets as there are for indoor dining sets, there is still plenty to choose from whether you want a traditional or contemporary look.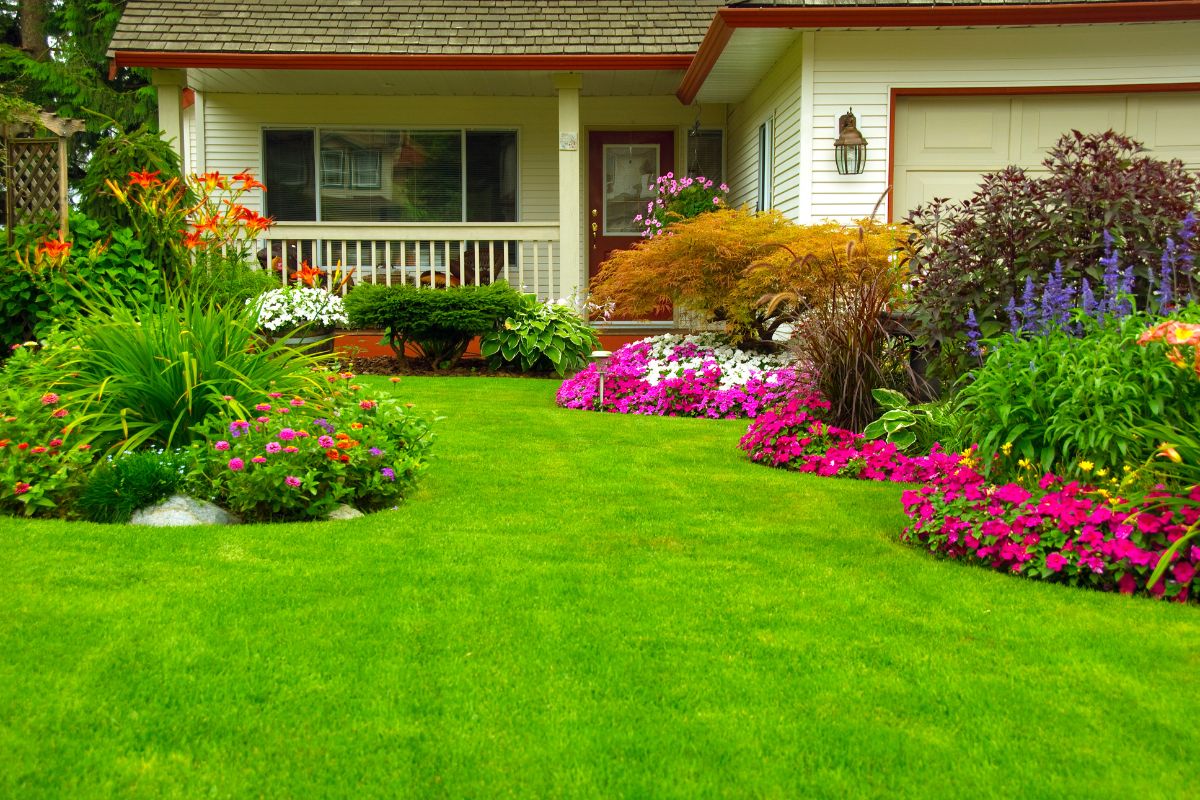 6. Look at multipurpose pieces
While most garden sets are designed for dining, you might also want to just sit outside and lounge, or you might be looking for a set that can pull double-duty and be used indoors as well. With different seating styles and other features available in the outdoor furniture realm, you can find a setup that is suited for your needs.
7. Test out the seating comfort
Just as with indoor seating, you want to make sure that the garden furniture chairs and sofas you choose are comfy to sit on for maximum relaxation. If possible, you can shop in store to test out your preferred seating options in person. Otherwise, be sure to choose patio sets with plush cushioning (like all the pieces in the Corcoran's range).
8. Add accessories to complete the look
Just because your garden furniture setup is outdoors doesn't mean you can't accessorise. Just as you would personalise your living room or dining area with rugs, cushions, or lights, you can add an extra dose of style to your outdoor space with decorative details — just make sure they're suited for outdoors, or bring them back inside when they're not in use.
9. Look after your patio sets
The best way to be sure you'll get to enjoy your new garden furniture for years to come is to take good care of it. While you can be certain that any outdoor furniture you buy from Corcoran's is made with quality craftsmanship and sturdy materials, learning how to properly maintain your patio sets will help extend their lifespans even longer.
10. Enjoy your new garden setup
Now that you've picked out the perfect patio furniture set for your outdoor space, you can kick back and relax. Enjoy the rest of summer (and hopefully some good weather) with your dream outdoor setup.