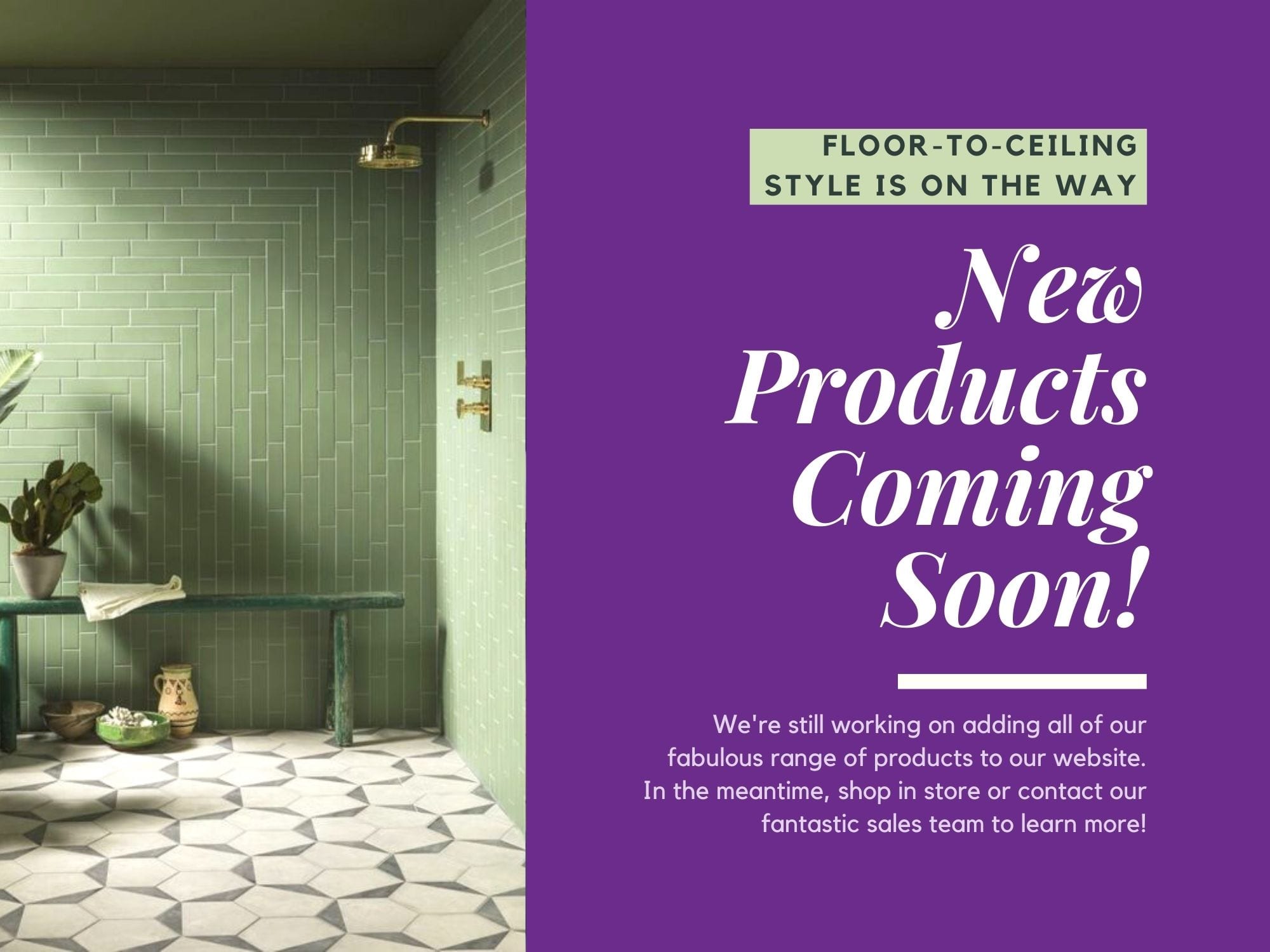 Indoor Plant Pots – Beautiful Pots & Stands for House Plants
With the right indoor plant pots, you can give your house plants a great place to live, as well as adding to the style of any room, hallway, or underused nook. Corcoran's Furniture & Carpets is host to all sorts of indoor flower pots, as well as every plant pot, stand indoor gardening enthusiasts could ever need for their home.
All sorts of indoor plant pots available
Explore our line-up of indoor pots and you are sure to encounter excellent options no matter your tastes or requirements. Our line-up includes:
Stoneware indoor flower pots
From rustic and artisanal to eye-catching and modern, we have stoneware house plant pots aplenty here at Corcoran's. You can also choose glazed or unglazed finish options, in all sorts of colours and textures. And there are so many indoor plant pots of different sizes and shapes, from the simple and small to the large and bombastically artistic.
Wicker indoor flower pots
Woven natural or synthetic materials make a good choice for indoor plant pots, providing a unique look and feel and perhaps fitting perfectly with your desired aesthetic. Often used as a supplement for an existing pot, wicker-style pots can really look the part with their bohemian charm.
Find the best indoor plant stand Ireland has to offer
In this range you will also find every flower stand indoor growers might want to help display their blooms.
From wooden indoor flower planter setups that let you keep flowers and even vegetables inside for as long as they take to germinate to display-focused stands that are all about turning heads, we have got you covered, whatever your specific needs and your particular budget. We offer home delivery on all our indoor plant pots, so order online today.
Browse & buy all sorts of furniture & accessories
Corcoran's is not just about indoor plant pots, as we also supply high-quality products across a number of different ranges to customers across Ireland, including dining tables and drinks trolleys, storage cabinets and TV stands, beds and bed frames, and so much more. Visit our stores in Kerry and Limerick to see more.
Ask us anything
Feel free to contact Corcoran's via email or by calling 064 669 1112 if you have questions about our indoor pots or queries about any of the other products we stock. Our friendly and experienced team is here to help you find what you need right now.