Our guide to furniture cleaning and care
Our Corcoran's furniture is built to last, and while we love to see you back in-store or visit our website to browse and buy more interior design favourites anytime, we also want to make sure you get the best use out of your selections from our range. That's why it's important to take good care of your furniture to keep it looking clean, fresh, and new through years of daily use. 
Furniture cleaning and care can extend the life of your furniture and ensure it looks brand new throughout its lifespan, so read on to hear our top tips for sprucing up your sofa, cleaning your chairs, dusting your desk, scouring your sideboards, and more!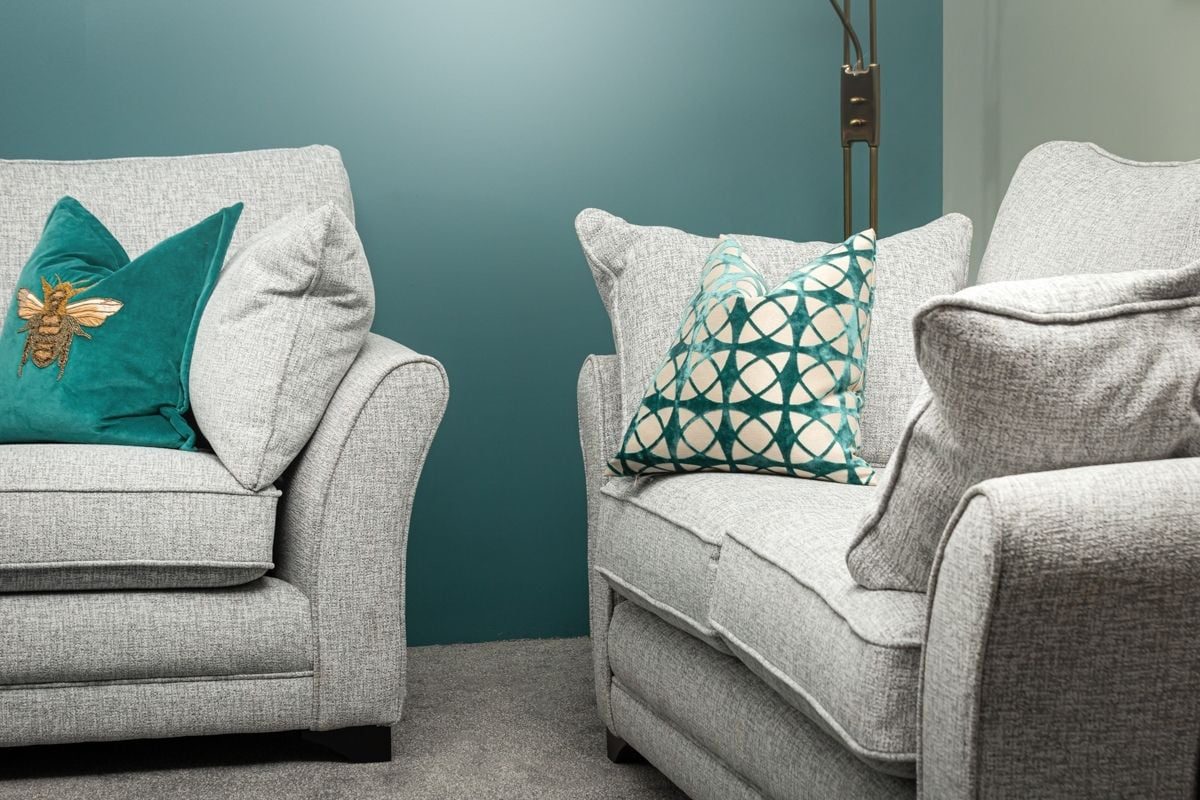 Basic furniture cleaning and care
When you don't have time for a full-on deep clean, there are plenty of simple things you can do to get your furniture looking shiny and new. These quick tips may sound obvious, but it's amazing the difference they can make:
Dust surfaces often: Use a soft cloth to dust your furniture frequently. Preventing dirt from building up makes furniture cleaning a breeze. 

Utilise coasters and trivets: Placing glasses on coasters and hot dishes on trivets or oven mitts helps to avoid unwanted water stains or burn marks on wood furniture.

Stay in the shade: Direct sunlight can fade wood and upholstered furniture due to the UV rays, so situating furniture out of the direct sun or protecting it with curtains can keep it looking vibrant. 

Swap your cushions: You probably have a favourite spot on your couch, so some cushions might get more wear than others. Plumping the cushions each time you stand up and rotating them once in a while keeps the ones you use most from losing their form.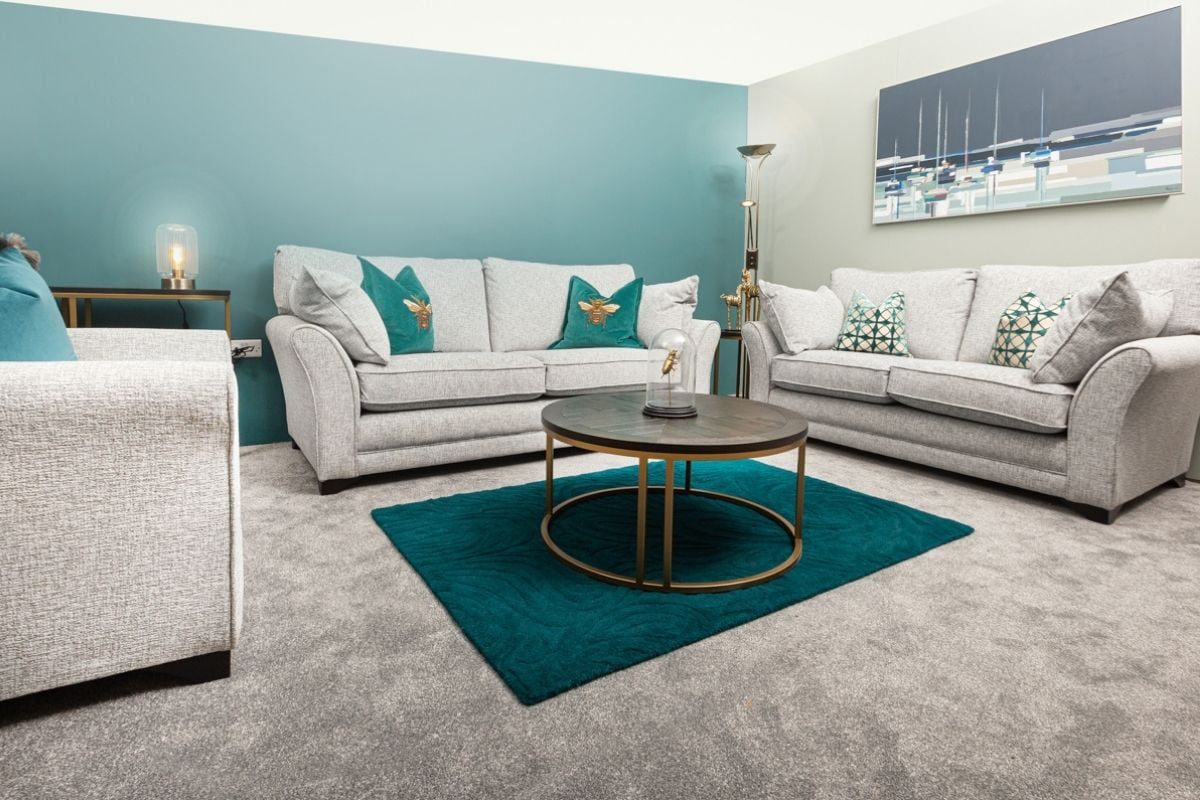 Advanced furniture cleaning and care
Maybe your furniture is in need of a little extra love, so let's take our furniture cleaning tips up a notch.
Before we begin, the most important advice we can give is that if your furniture comes with a care label, read it and follow it! Or, if you want some help with your Corcoran's furniture, get in touch and we'll tell you what you need to know to keep it looking like new. 
In general, here are some furniture cleaning essentials for the most common materials: 
Metal: Most metal can be cleaned with just a quick dust and a damp cloth. For more intense furniture cleaning, use a non-abrasive product to maintain the finish. If your metal furniture is outdoors, cover it when not in use to prevent exposure and rust.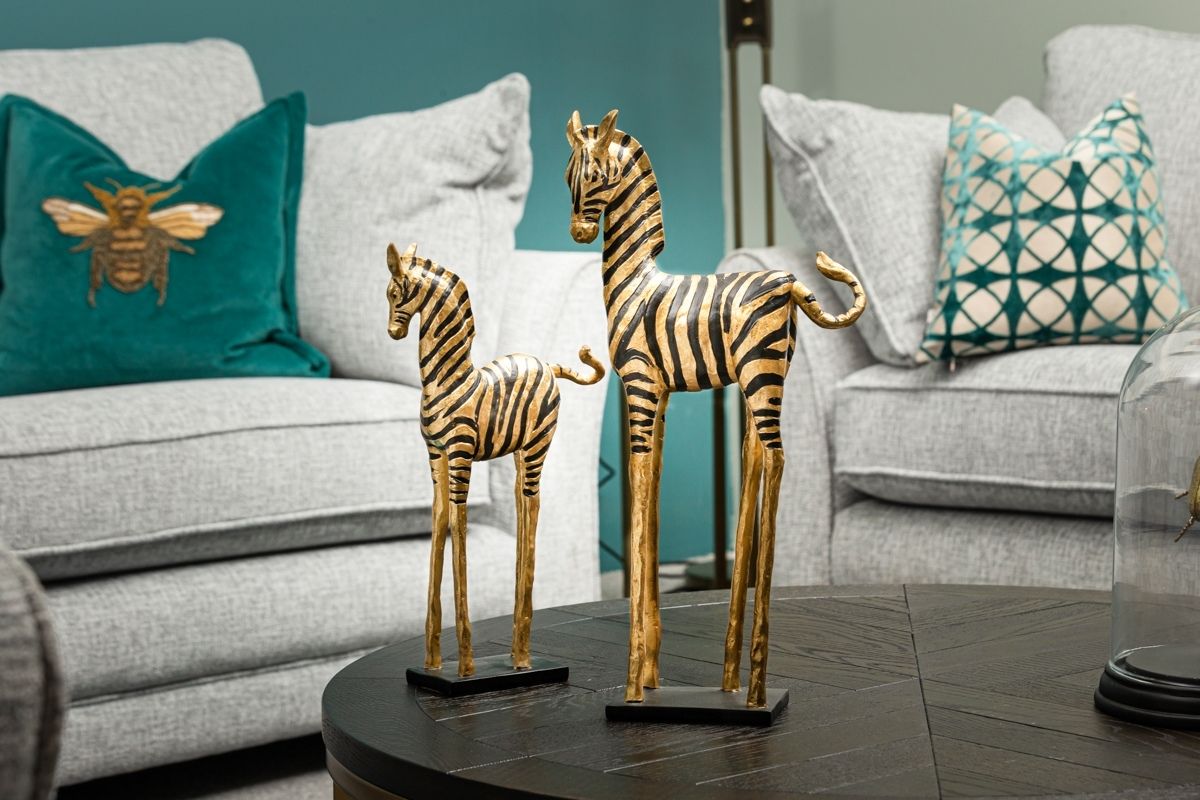 Other furniture cleaning and care advice 
For annual care and major furniture cleaning needs, you may want to turn to a professional. Hiring a professional for a deep clean every few years is worth the cost when it extends the lifespan of your favourite furnishings. You may also choose to buy insurance like our Guardsman Furniture Service Plan for newly-purchased furniture pieces to keep ahead of inevitable stains and spills. 
Whether you're planning a thorough seasonal deep clean or looking to maintain your home decor through daily furniture cleaning and care, our guide will help you keep your home essentials looking just as lovely as the day they were delivered to your home. 
And any time you need advice on how to best show your furniture some love, our knowledgeable team will be happy to help out, so you can always contact us to learn about furniture cleaning and care, or for help finding new pieces to pair with your fresh and clean favourites.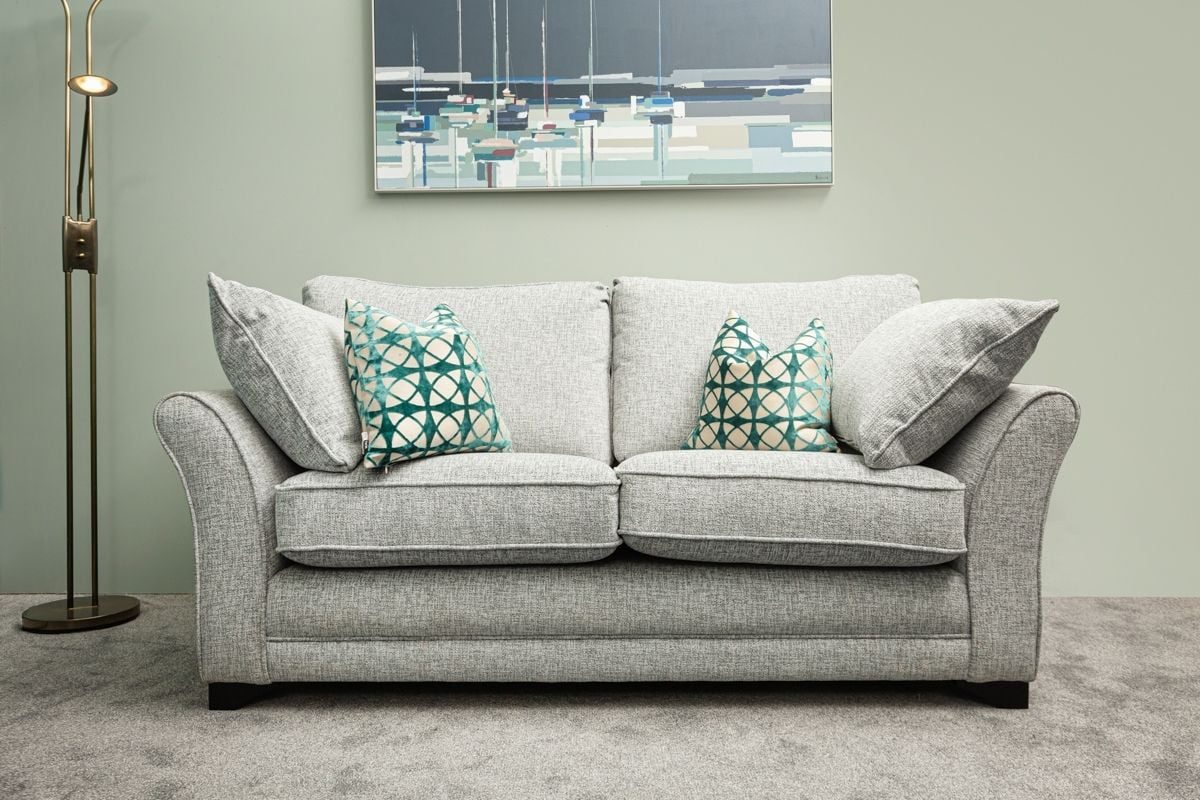 Love the pieces featured in today's furniture cleaning and care blog? Get in touch to learn more and to make them yours today!