Read on for our foolproof guide to gifting furniture
Furniture has a special place in every home during the holidays. Whether it's the dining table around which your family gathers for your Christmas meal, the sofa you cosy up on to watch the Toy Show, or the bed your little ones sleep in while they wait for Santa to visit, furniture helps to make the season special. 
However, it's not a category you might immediately think of when considering gifts. Furniture is very personal, and usually an investment—you wouldn't buy someone a pricey sofa unless you knew exactly what they want. But there are plenty of ways to make a furniture or homeware piece a perfect gift, and at Corcoran's Furniture & Carpets we've got some great ideas on how to do just that.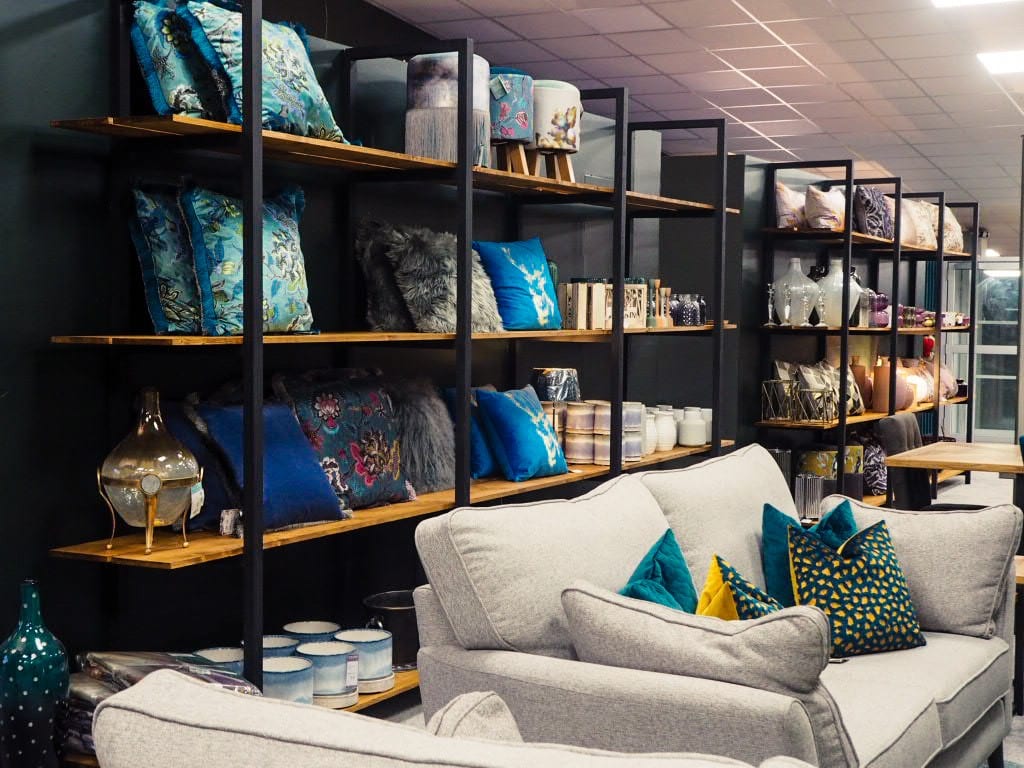 Turn to the pros
While you may know your gift recipient better than anyone, it can sometimes be difficult to decide on a furniture or homeware piece that will match their style or their needs.
Luckily, here at Corcoran's we have excellent sales people and experienced interior designers on staff who can help you choose the perfect gift for anyone on your list. Tell them what sort of style your recipient likes, what pieces they might be missing from their collection, what your budget is, or any other details you have, and we're sure our experts will be able to help you pick out a fabulous gift that your intended recipient will love.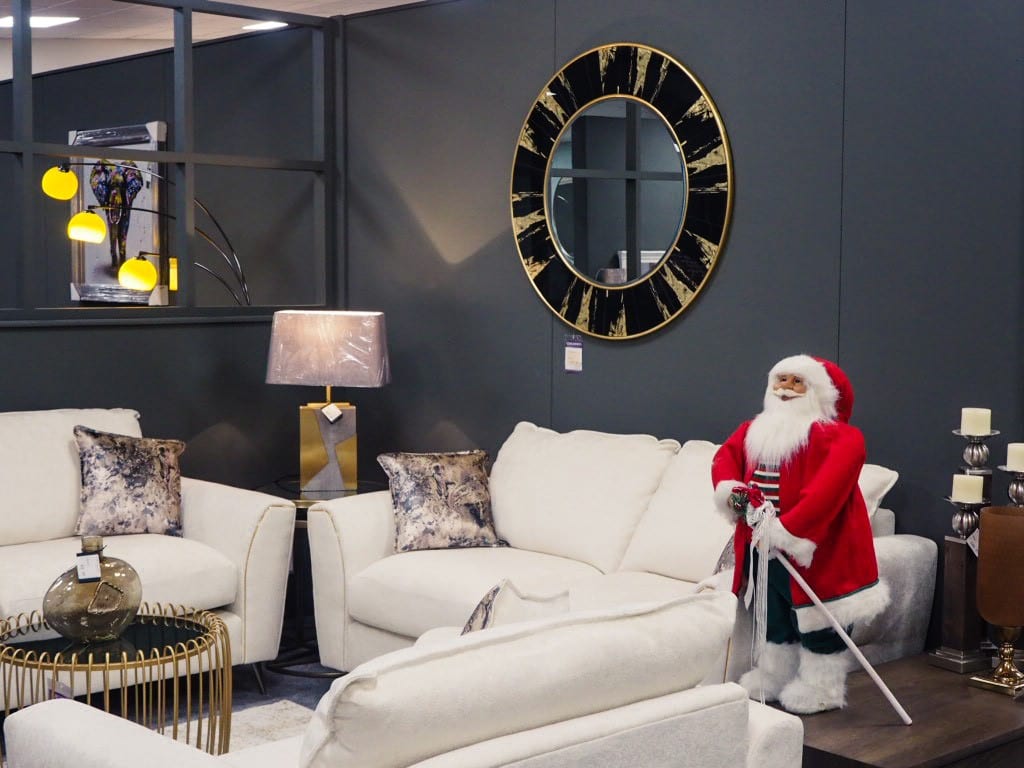 Give the gift of choice
If you'd like to leave it up to your giftee to choose the present they'd love the most, a gift voucher is always a solid bet. At Corcoran's, we have digital gift cards that you can email directly to your recipient to print out or show on their phone, which would also make it a great option if you're gifting to someone you won't see this holiday season.
Gift cards can also eliminate the logistical difficulties of gifting furniture—there's no need to arrange delivery or find a place to hide a sofa until Christmas day. It fits right in your pocket or on your phone for ultimate gifting convenience.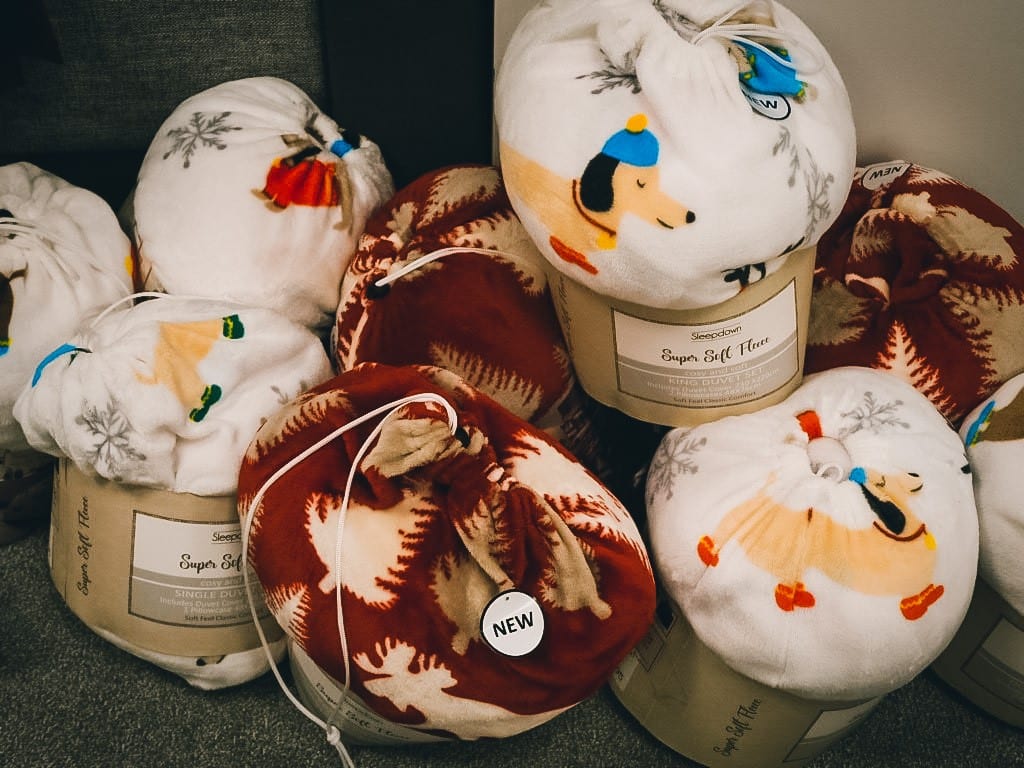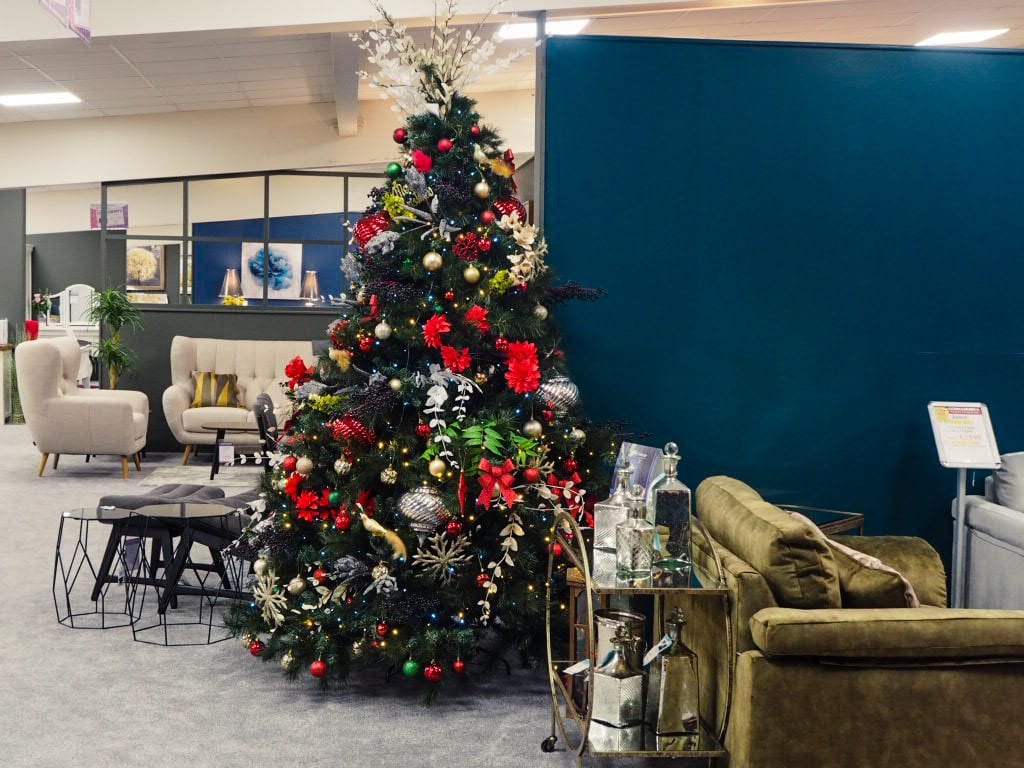 Think small
If you're buying for someone you're very close to, it may be easy to choose the ideal furnishing. If your spouse has been dreaming of a chic new sofa or your parent has been complaining about their lumpy mattress, then you might know exactly what you need. But if you're thinking of a home gift for someone other than your nearest and dearest, you may be hesitant to pick out a new large furniture piece in case it isn't what they want.
However, there are plenty of smaller homeware items that make fantastic, budget-friendly presents and let you bring that homey feel into your holiday gifting. A fun accent pillow or soft blanket will add instant cosiness to any room, while a lovely lamp or candle holder is a perfect pick to brighten up the season.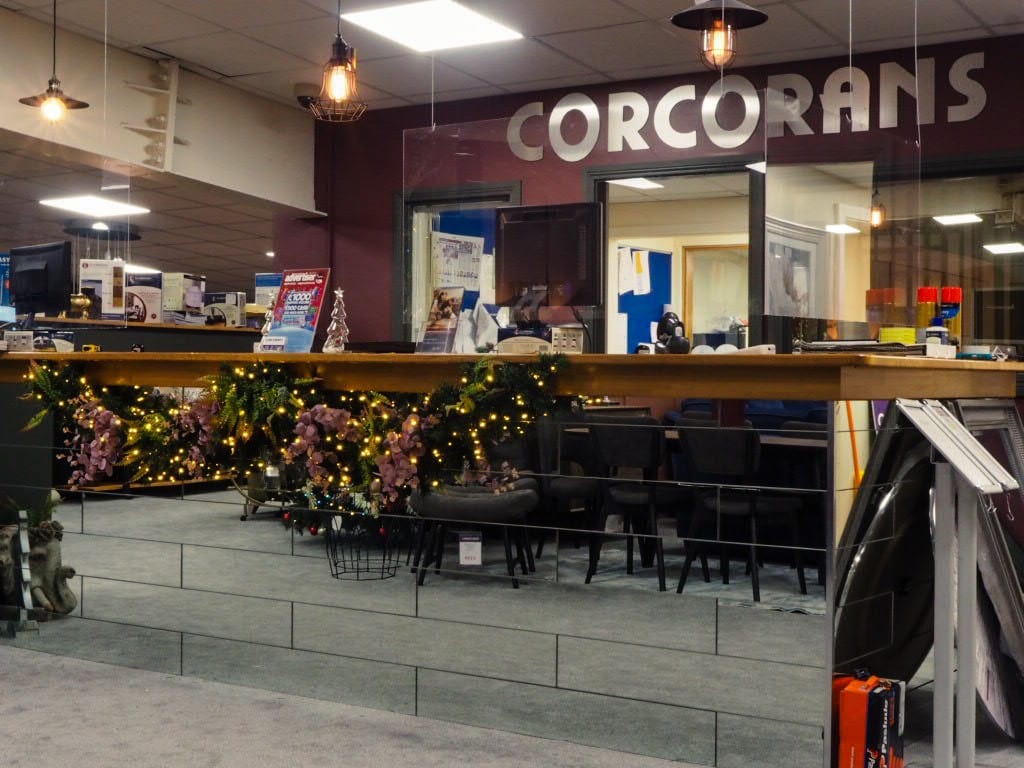 Spoil the surprise
We know that one of the best parts of giving a gift is watching the receiver's face as they unwrap their present. Obviously if that's essential for you, then this tip won't work. However, for those who are okay with something a little less magical but a little more practical, you always have the option of telling your recipient that you want to buy them a new armchair/dining table/etc. and let them select a piece that's perfect for them. Then you can be sure that they'll love whatever they buy—because they picked it out themselves!
For a more personal touch, you can even turn shopping into a bonding experience and go to the store together to choose.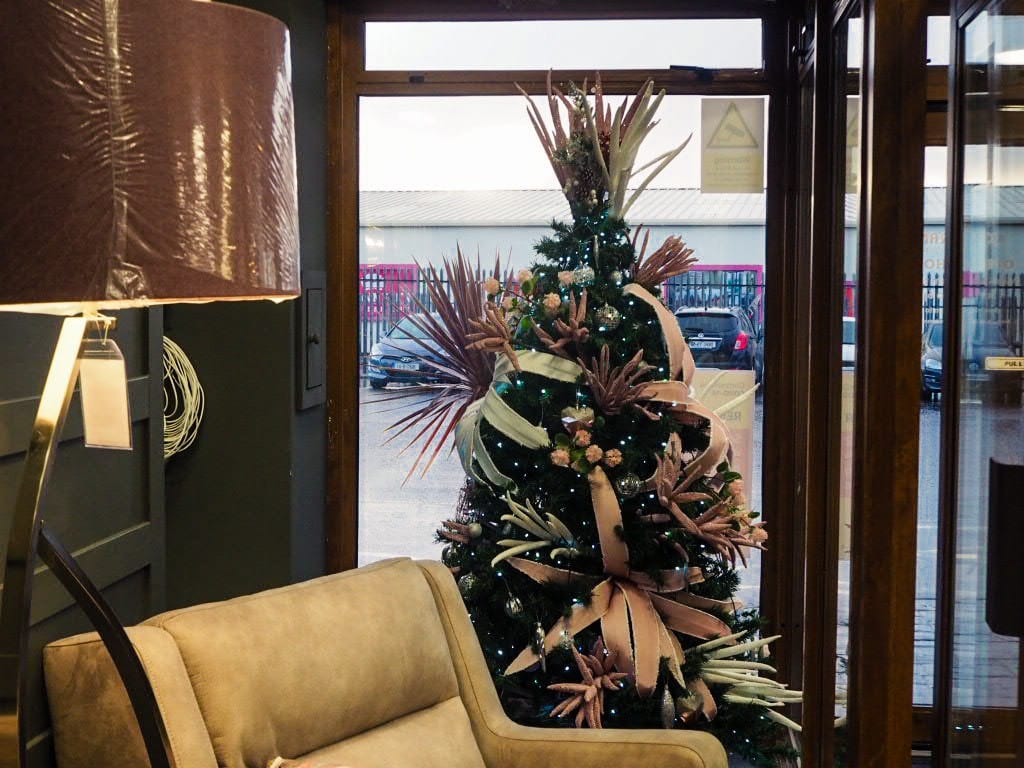 Furniture and homewares make for fabulous gifts because of the way they combines practicality and style. Furniture is functional as well as beautiful, which makes it an especially thoughtful gift that can be used for years to come. With our guide to gifting furniture and homeware for the holidays, we hope you can find perfect pieces for everyone on your list.