Popular wall art styles to enhance your home decor
We all get bored with our homes sometimes, especially in winter when we're spending a lot more time indoors. When you're sick of looking at your sitting room or tired of your dining room, you might decide to go for a full overhaul of your sofas and armchairs or your dining table and chairs. 
Of course, this option isn't always feasible for a number of reasons — it requires time, a larger budget, and you don't necessarily want to change up the whole look of your house on a whim. Plus, if you're renting, you can't just go removing your furniture because you're bored of it. 
However, there's a quick, simple, and budget-friendly way to change the look of any room, that's also a fabulous option for injecting personality into a room, and that's to add some wall art. This is particularly ideal if you're renting and you want to give your space that personal touch, but also great if you're a homeowner who wants to really make your house a home.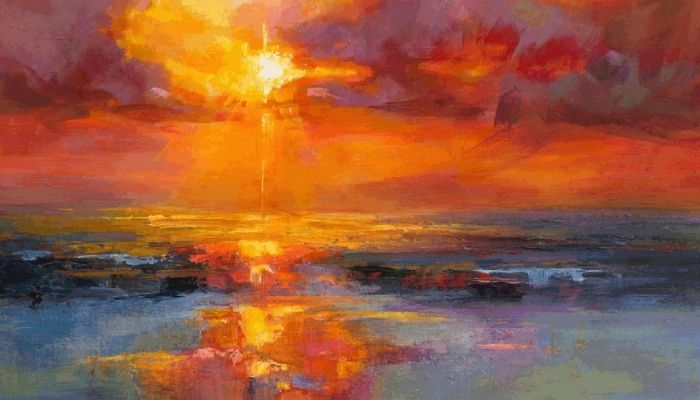 Our favourite wall art styles 
You can find a huge variety of wall art styles that will update your space with ease. Even if you're renting, you can use command strips or other alternative hanging methods to avoid putting holes in your walls — or even rest wall art on a shelf or console table to eliminate the need for mounting entirely. 
One of the great things about wall art is that you can change it up as frequently as you like, and different wall art styles can give your home entirely different vibes. Read on to learn about some popular wall art styles and how they can change the look of your room with ease. 
[interact id="619605e7b6c15e001855e583" type="quiz" mobile="false"]
Nature art
Landscapes and other nature-inspired scenes are a traditional wall art style for the home, and it's easy to see why. Painted, printed, or photographed, and depicting mountains, beaches, sunsets, or bucolic rural scenes, landscape wall art styles offer an instant feeling of peaceful calm to your home. Whether you opt for art of a location that is meaningful to you, a generic setting that brings you serenity, or a place you've always dreamed of visiting that inspires wanderlust, natural and landscape subjects are a classic pick when it comes to wall art styles for any room. 
Cityscape art
Maybe peace and quiet isn't what you're after when you're choosing wall art styles for some rooms of your home. Maybe you want wall art that will energize you, wake you up in the morning, and prepare you for the hustle and bustle of the day. Cityscape scenes depict famous metropolises around the world, from NYC to London to Tokyo, in a spectrum of bright colours and vivid details. Perfect for a modern decor aesthetic, they add energy to your walls and create an exciting vibe for your room.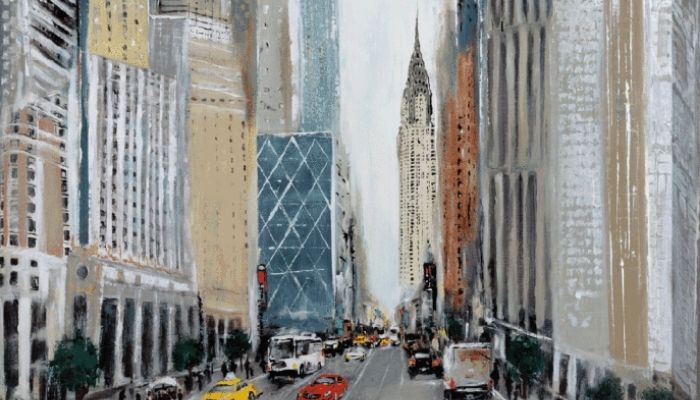 Graffiti art
For a bold wall art style that pairs elements of abstract art with more recognisable subjects, consider graffiti-inspired wall art. Full of vibrant colours and loud details, this wall art is not for the faint of heart. But if you love a contemporary look with vivid hues and eye-catching details, then wall art styles that take cues from street art might be perfect for your space. You can opt for pieces that offer a more abstract look or those that take a classic still life subject and give it a street-style twist. 
Abstract art
Abstract art has some huge advantages as a wall art style. For one thing, the nature of it — the fact that it doesn't depict a particular subject — means that it is effortless to fit it into most home decor. If you're opting for wall art styles with particular themes such as portraits or sports, you may feel you need to coordinate them with the rest of the room, but abstract art can slot in anywhere you like. Additionally, there are so many variations of abstract wall art styles when it comes to sizes, shapes, and colour palettes, that you're sure to find something to suit your preferences and decor desires.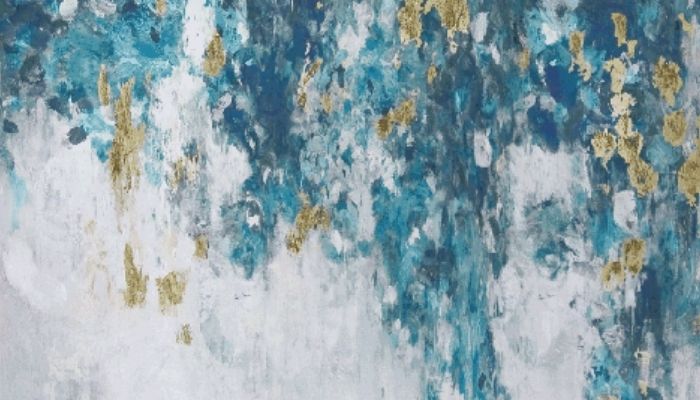 Typographic art
Say it with wall art — typographic art literally sends a message with famous quotes, seasonal sayings, inspirational mantras, or anything else you might choose to express with this wall art style. Offering artistic appeal thanks to different fonts and flourishes, you can use typographic art in any room to increase productivity, express love, or share a favourite saying. Whether you go for a punny comedic phrase or a heartfelt and sincere message, typographic wall art is sure to catch the eye and the intended atmosphere of your room. 
Black and white art
Obviously black and white wall art is defined not by the style or subject but by the colour palette, and that's one of the reasons it makes for great home decor. Whatever wall art styles you want for your home, you're sure to be able to find a piece that matches your preferences while also matching any possible colour scheme you could choose for your home. A black and white motif gives any picture an instantly artistic feel, and works in both classic and contemporary home decor aesthetics.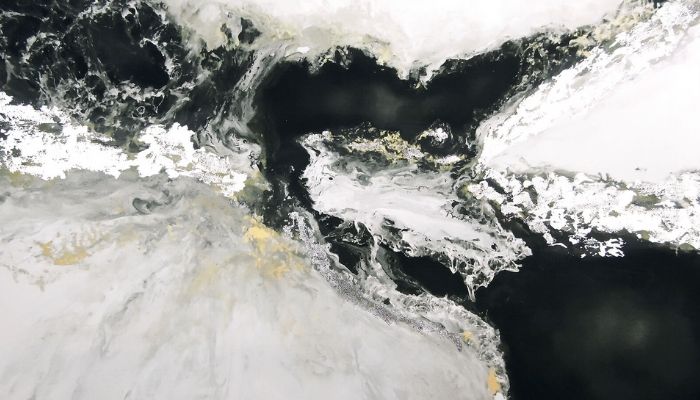 Wall art styles to suit every home available at Corcoran's
When you're looking for wall art, search no further than the fabulous selection available at Corcoran's. Visit our stores or get in touch with our team and let them know what you're looking for, and we can help you find wall art styles to suit every decor preference, size requirement, and budget. Upgrade your space in seconds and change the vibe of your room in an instant with the perfect wall art for your home from Corcoran's.