Your Interior Designer Questions — Answered! 
Whether you're revamping your home's existing look, doing major renovations on your space, or even building a brand new house from the ground up, you want a final result you'll love for years to come. But it can be intimidating to try to ensure the vision of your home that you have in your head comes to fruition. Or maybe home renovation and decorating isn't your wheelhouse, and you're not sure where to begin in bringing your ideas to life. 
If this is the case, perhaps you want to consider an interior designer. But what exactly does an interior designer do? How much does it cost to hire one? What's the difference between an interior designer and an interior decorator? We'll answer all these questions and more in today's blog, so read on! 
What does an interior designer do?
According to the United States Bureau of Labour Statistics, an interior designer's role is to 'make indoor spaces functional, safe, and beautiful by determining space requirements and selecting essential and decorative items, such as colours, lighting, and materials.' In other words, an interior designer will help you choose the right furniture, furnishings, and accessories for your space based on your functional needs, style preferences, and more. 
Some interior designers offer suggestions and guidance from the planning stages to the finishing touches, while others take a more hands-on approach and will use your budget and wishes to actually purchase your furniture, flooring, and other home decor elements.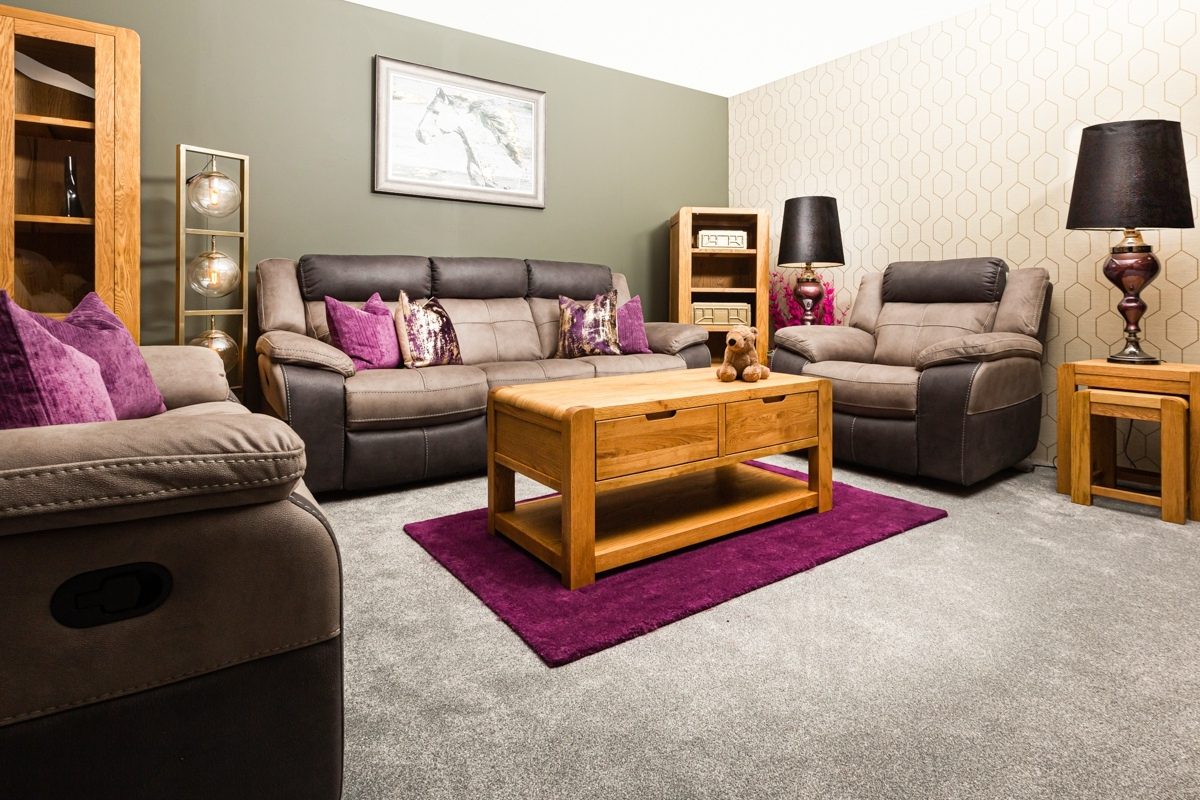 When should you hire an interior designer? 
An interior designer's job can begin at any point in the building or decorating process. You may choose to hire an interior designer at the very start of planning, to advise on the ideal layout of your room space, height for your windows, and more. Or you can hire them to redecorate an established house, choosing new furniture, fixtures, and colour stories to change and improve the look of your space. 
The earlier you can bring a professional into your project, the more they can help you shape your vision, but you can hire an interior designer at any point and they should be able to assist. 
How much does an interior designer cost? 
Just as there are a huge range of tasks an interior designer can take on in your home renovation and decor projects, there is a wide spectrum in what you can expect to spend for interior design services. While some interior designers will have set prices on their websites, many prefer to create a bespoke package based on your specific needs and budget. 
Most interior design services will begin with a consultation to determine the scale of your project and the goals and aesthetics you're hoping to achieve, as well as the tasks you'd like the designer to accomplish in your home. 
What's the difference between an interior designer and an interior decorator? 
The titles 'interior designer' and 'interior decorator' are often used interchangeably, and there are many similarities between the two. In some places, interior designers must have an accredited certification. 
By most definitions, an interior decorator focuses on the aesthetic details of a space, while an interior designer's job can begin as early as the planning stages of building the house and choosing the layout of the floorplan. However, the role of an interior designer often encompasses the role of an interior decorator, as most people hire interior designers or decorators for those final steps of selecting the right colour palettes, furniture styles, window treatments, and flooring.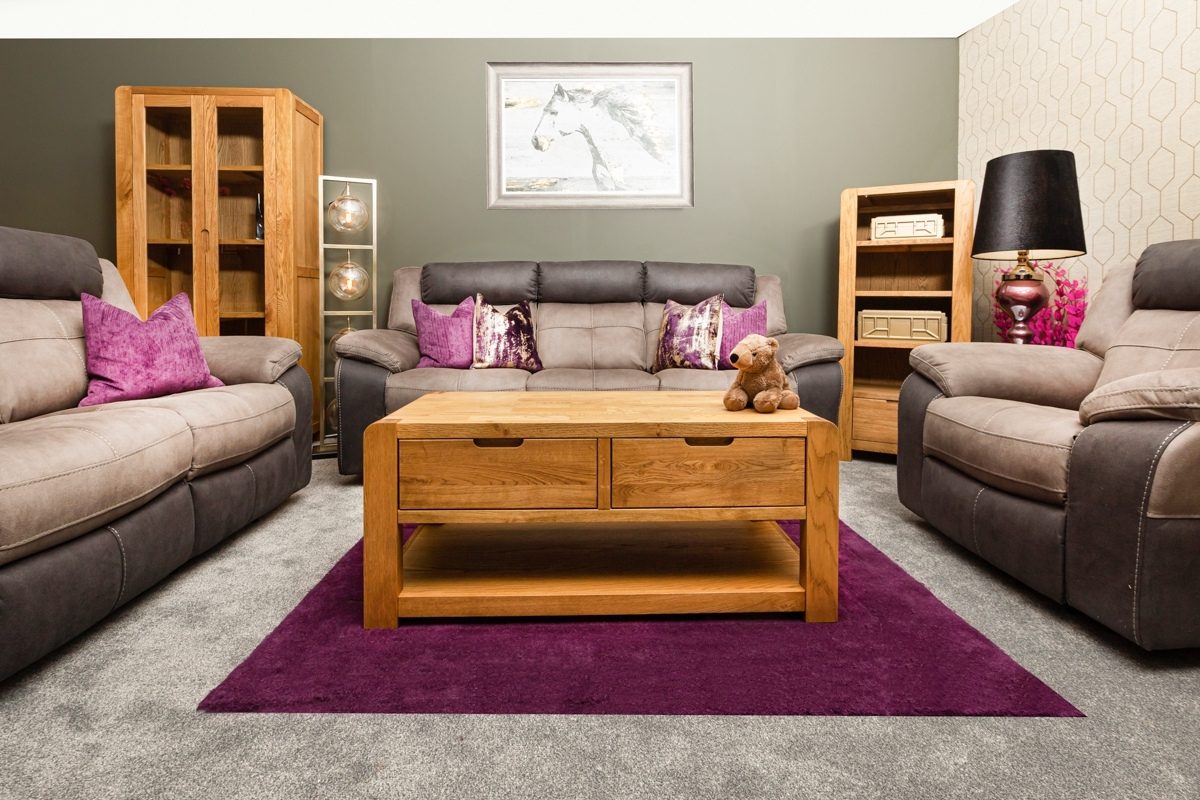 How do you become an interior designer?
Maybe you're reading this blog post because you're looking to hire an interior designer for your home renovation or decor project, but maybe you're interested in becoming an interior designer yourself. Ireland has a number of formal courses such as the programmes from the IDAI that educate aspiring interior designers, but many people find their career paths through building a portfolio with an established interior design company. 
Corporate interior design is also a popular and in-demand path; corporate interior designers ensure that business spaces are designed to meet safety and comfort standards for their employees and customers, as well as looking stylish. 
How can an interior designer help you create your dream home? 
If you've got a great eye for design, then revamping your home decor can be a fun and exciting personal project. And even if you're not an interiors enthusiast, there are plenty of ways to create a coordinated look across your home without too much stress, such as shopping for matching pieces from living, bedroom, and dining sets like the Hanoi range or the Cambridge collection. 
But an interior designer can go even further in helping you create your dream home. From selecting the appropriate flooring types for your rooms' purposes to choosing a colour scheme with paint or wallpaper that will create the vibe you're looking for in a space. An interior designer can help to create a theme, aid you in making the most of your home as far as furniture choices and layout, and selecting the accessories that will tie the whole look together. 
An interior designer's work isn't all about buying new items for your home, either. Maybe you've already found your perfect sofa and you want to make it the focal point of your living room. Maybe you have an impressive art piece that you want to show off on your wall. A good interior designer can pair your existing favourites with new pieces or new layouts that will help display them at their best.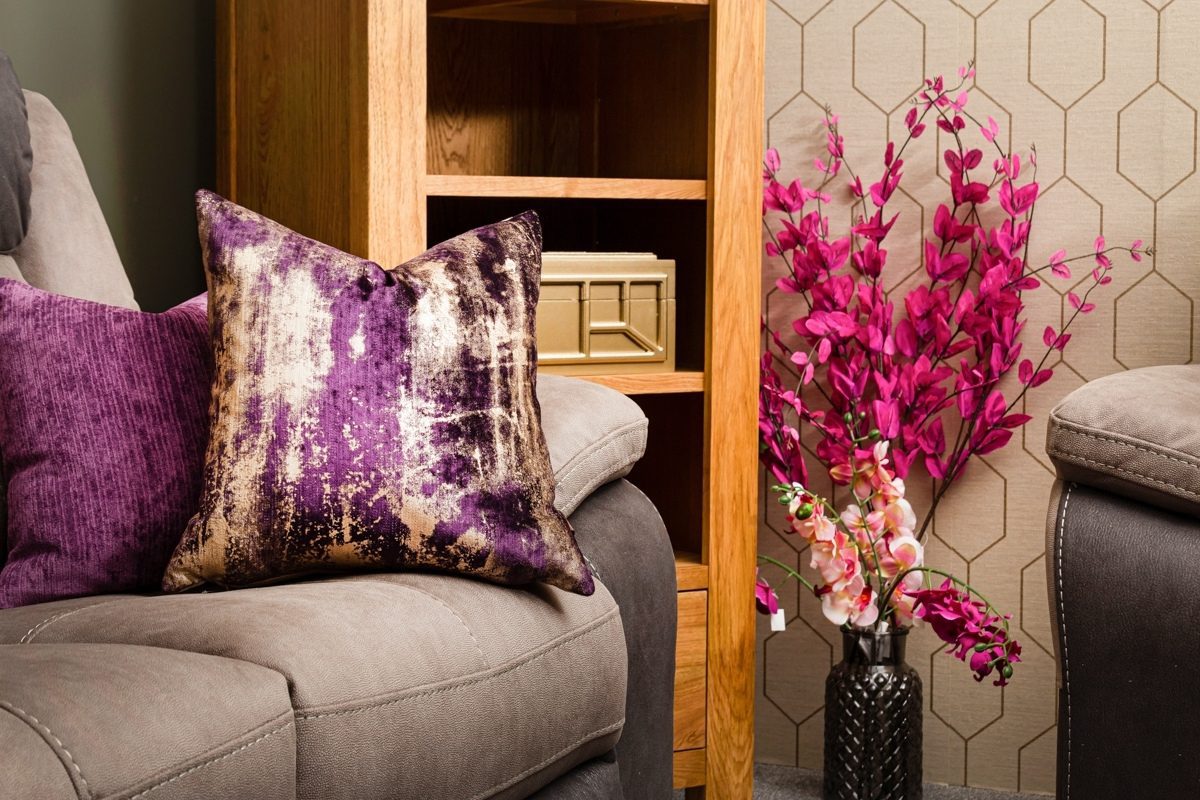 As you start a home renovation or decor project, an interior designer can guide you to creating your perfect home. And whether you're working with a professional or managing your own aesthetic ambitions, Corcoran's is your one stop shop for everything you need to revamp your space. Furniture, flooring, window treatments, accessories, and more — we have everything you need to make your interior design dreams a reality. 
Shop online now or visit our Kerry and Limerick stores to learn more, and if you have any questions our expert team is always ready to help.