Frequently Asked Questions
Note: For information regarding COVID-19, please Click Here. 
We're always happy to help you in any way that we can. You'll find answers to the most frequently asked questions right here. If you can't find the answer to your question right here, please get in touch with us by any of the channels listed on our contact page.
If you have any specific questions about an order that was placed in-store, please contact your ordering store with contact details here.
Please note, these FAQs are organised into three categories: 1) Delivery, returns, refunds & exchanges 2) In store purchases 3) online orders. Simply click on the link of the chosen category directly below to reveal the related questions.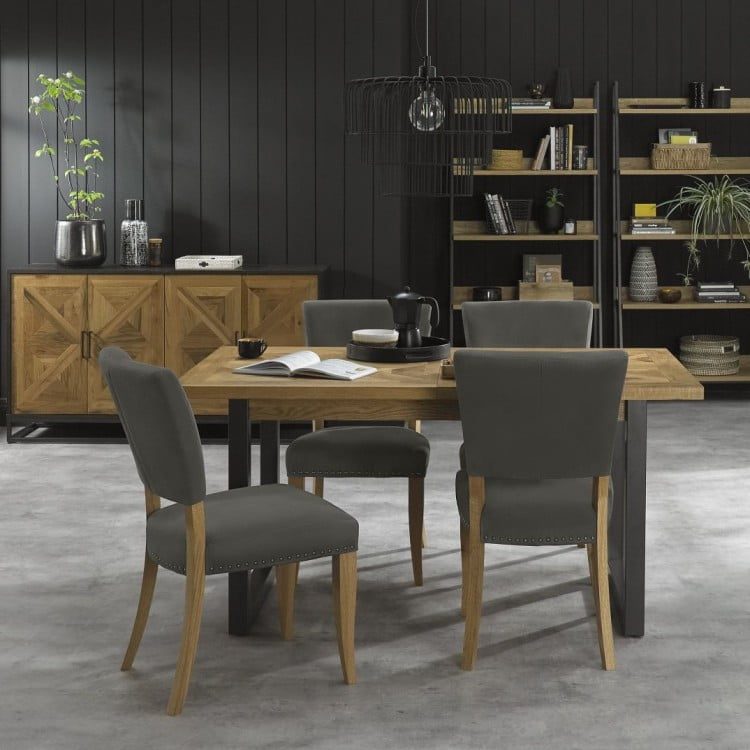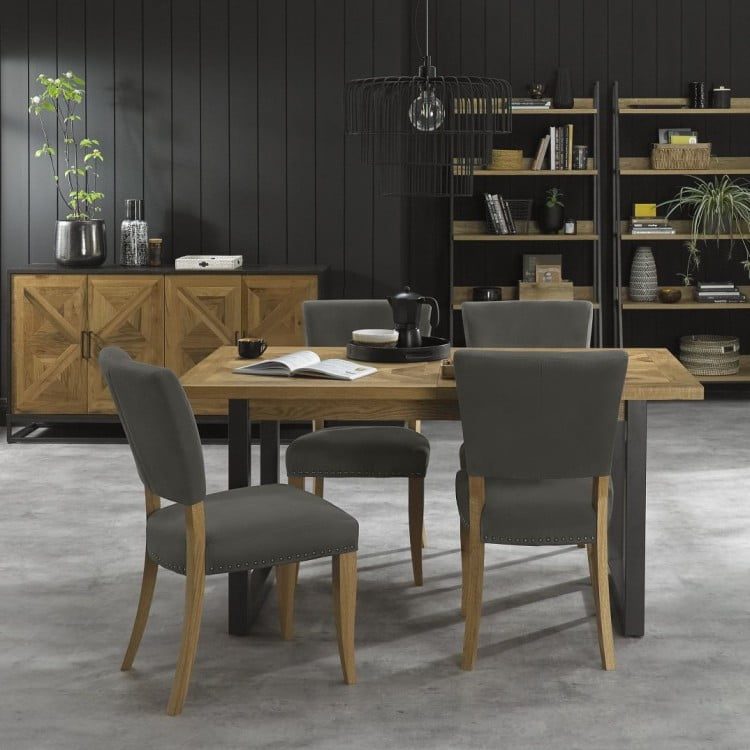 Are the prices in store the same as online?
Corcorans
2021-02-23T10:05:44+00:00
The price you pay in store may differ from the price you pay online due to a specific promotion or exclusive in store sale. We can only honour prices as per where purchased, whether in store at one of our locations or online. The sale prices you see on this website apply solely to online purchases with no bearing on our in-store prices.
Furthermore, while we make every effort to keep our website pricing up to date and accurate, it is also possible that the price you purchase your online item at, may be the result of a technical or human error. In these rare instances we won't send out the order until we have received confirmation that you are happy to order at a new price.