Affordable Interior Design Services in Kerry….and Virtually Everywhere!
Our talented team of interior designers make it easy for you to live your style and love the home you live in. Whether you're updating one room at a time or looking to transform your whole house in one go, our interior designers are ready to help.
We don't just focus on furniture or accessories; we can also provide bespoke services such as made-to-measure curtains and blinds, as well as source the perfect carpets, flooring,  tiles and stoves.
In recent times we have witnessed a large increase in requests for virtual or online interior consultation services. We are delighted to now offer this as a service via phone or video call from your own home. We're kicking off this service at an introductory offer of just €49.
So whether you want to collaborate in person, by phone, or online – it's your choice.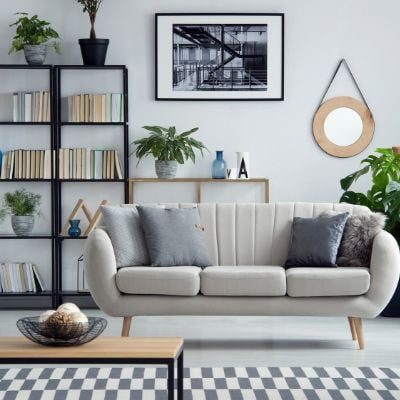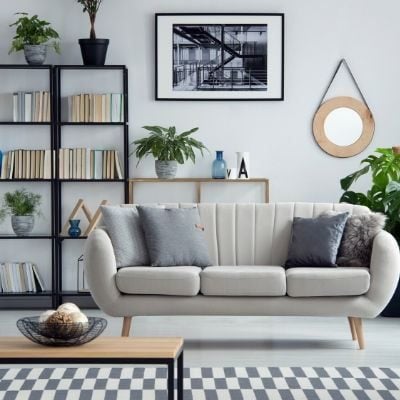 "A room should start a conversation, before people actually exchange words"
Book Your Interior Design Consultation Today
Please note our in-person interior design consultations are currently only available throughout Kerry. Customers outside Kerry can avail of our online interior design consultations with one of our in-house experts.
To book your appointment, simply select from the options below whether you want an in-person or online interior design consultation.
Please book a minimum of three days in advance to allow sufficient time for our interior design department to get back to you and confirm your appointment.
What does an interior designer do?
Corcorans
2021-02-23T10:05:28+00:00
Interior designers use artistic elements to create living and working spaces that meet the needs of various clients. Though often perceived as a luxury out of reach for many, hiring an interior designer can actually save you more time, money and energy in the long run. They do this by helping you avoid costly mistakes and help you make design decisions that will increase the value of your home.