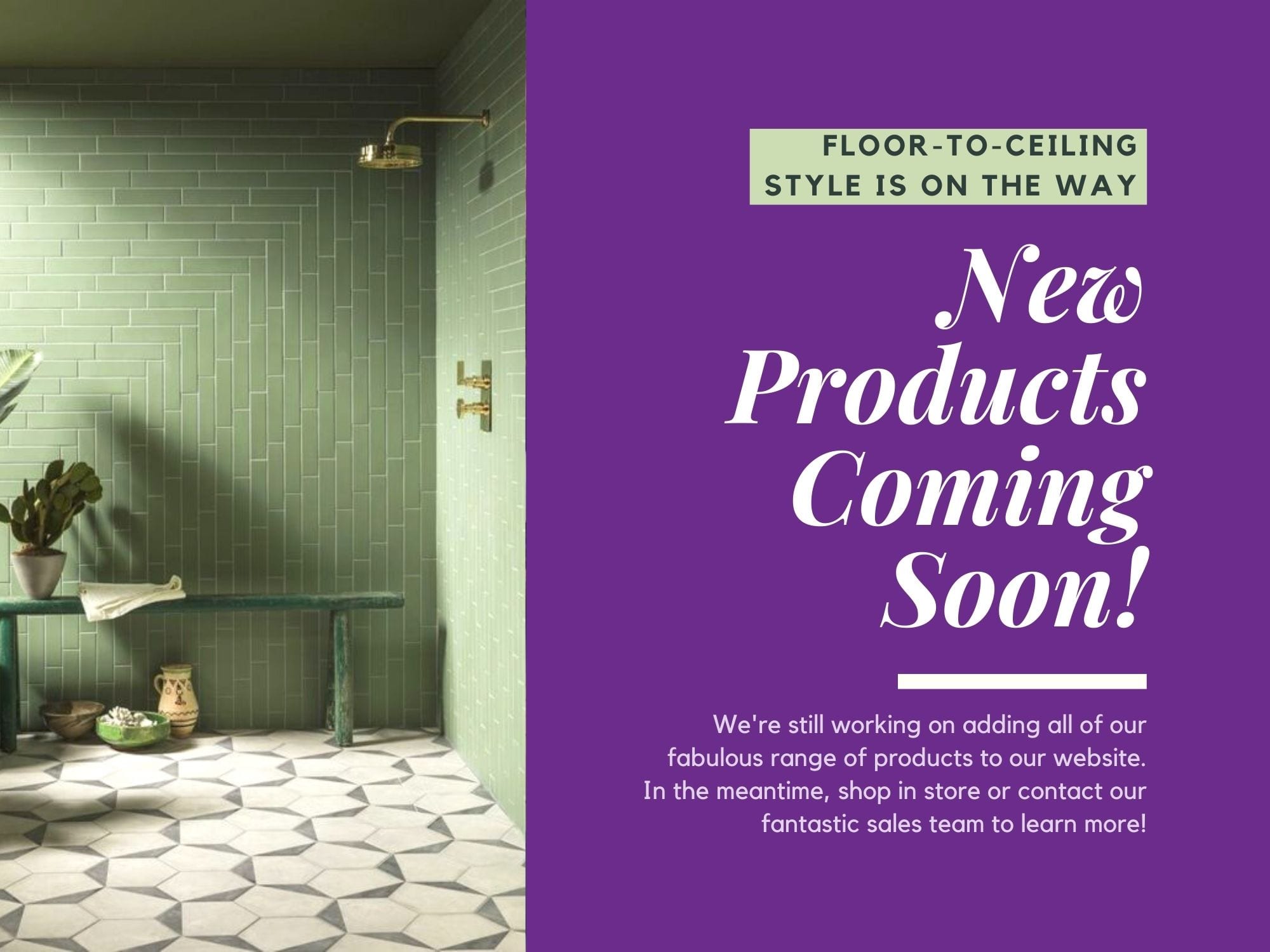 Leather Footstools – Top-Quality Furniture You Will Love!
Looking for the best leather footstools in Ireland? Find exactly what you need here at Corcoran's Furniture & Carpets. Our luxurious real & faux leather footstools are second to none in terms of quality, and there are lots of styles and designs to consider. You can order online or see the range at our stores in Kerry and Limerick.
Introducing our amazing leather footstools
There are legions of leather footstools to consider, with every style and taste preference accommodated. The Corcoran's range includes:
Solid wood footstools
Find footstools with solid oak bases and leather upholstered surfaces that are built to stand the test of time and look good while doing so. Opt for natural wood finishes or find a paint colour that suits your decor.
Leather footstools with storage
The most convenient way to add storage to your living spaces without taking up too much room, leather footstools with lift-off lids or pull-out drawers will let you keep your home from feeling cluttered while offering easy access to useful items.
Leather footstools for recliners
Find footstools that match leather recliners, sofas, and other similarly designed pieces of living room furniture. There are all sorts of different colours and styles available, so whether you are buying an entirely new seating setup or just looking to pair a footstool with an existing piece, Corcoran's has got you covered.
With real and faux leather available, you can also get a footstool that suits your lifestyle choices. As we work hard to curate a range of footstools that are made with the best materials around by renowned manufacturers, quality is excellent across the board, and pricing is competitive.
Find even more furniture for your home
With the help of Corcoran's, you can pick the perfect furniture products for your living room, kitchen, dining room, bedroom, and garden. We have patio sets, bar stools, armchairs, corner sofas, bed frames, flooring, tiles, and accessories, with a plethora of products in each category so that you are truly spoiled for choice.
Give us a call or send us an email if you have questions
Corcoran's can guide you through the furniture buying process and provide general advice, so use our contact form to get in touch online or call our team on 064 669 1112 with any query that you have.