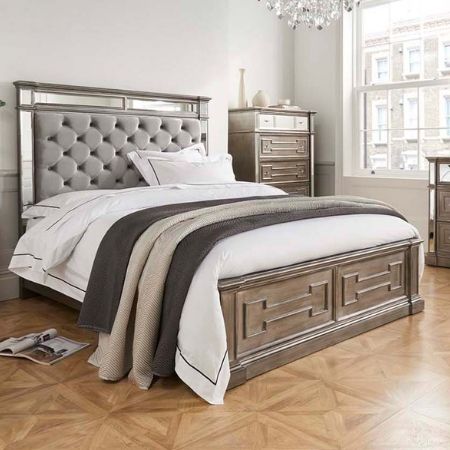 In these difficult times we will continue to do what we can to serve. Though our stores are closed in line with government guidelines, we are still available to help you! Please feel free to Contact us by phone from 11am-4pm Monday-Friday or any time on social media or via the contact form here on our site.
What's more we are delighted to be able to offer you a one-to-one instore or virtual shopping appointment in any of our Corcoran's Furniture and Carpets stores.
This service is 100% free and will allow you the dedicated attention of one of our knowledgeable store managers, who will happily assist you in finding the right pieces for your home, within your budget.
To book your appointment, simply select your preferred store from the booking form below and fill in the required details. You'll receive confirmation within a few hours by email or phone. Please book your appointment minimum 24 hours in advance to allow the relevant store manager the chance to get back to you with your confirmed appointment. Appointments are available Monday through Saturday 9.30 am – 6 pm. Please note virtual appointments will be conducted via Face Time, Whatsapp, Skype, or whatever method is most convenient for you, from Monday to Saturday 9.30 am-6 pm.