Easy Home Upgrades: 10 Fast Ways to Update Your Decor 
When it's time for a change in your interior decor, you don't always have the time or budget for a full home reno. But it doesn't take a whole new look and a major project to refresh your space. While a complete home makeover may be a dream option, there are plenty of easy home upgrades that will give a room a new lease on life in quick and convenient style. Read on for 10 fast ways to update your decor.
Swap out your art from room to room
Wall art can make a huge difference in your space. Whether you opt for family photos, a bucolic landscape image, or a bold abstract painting, the pieces you choose for your walls can set the tone for a room. And so an easy way to change the look of your space is to change your wall art. Create a gallery wall, add a new element, or for an extra budget-friendly option, simply exchange your wall art from one room to another.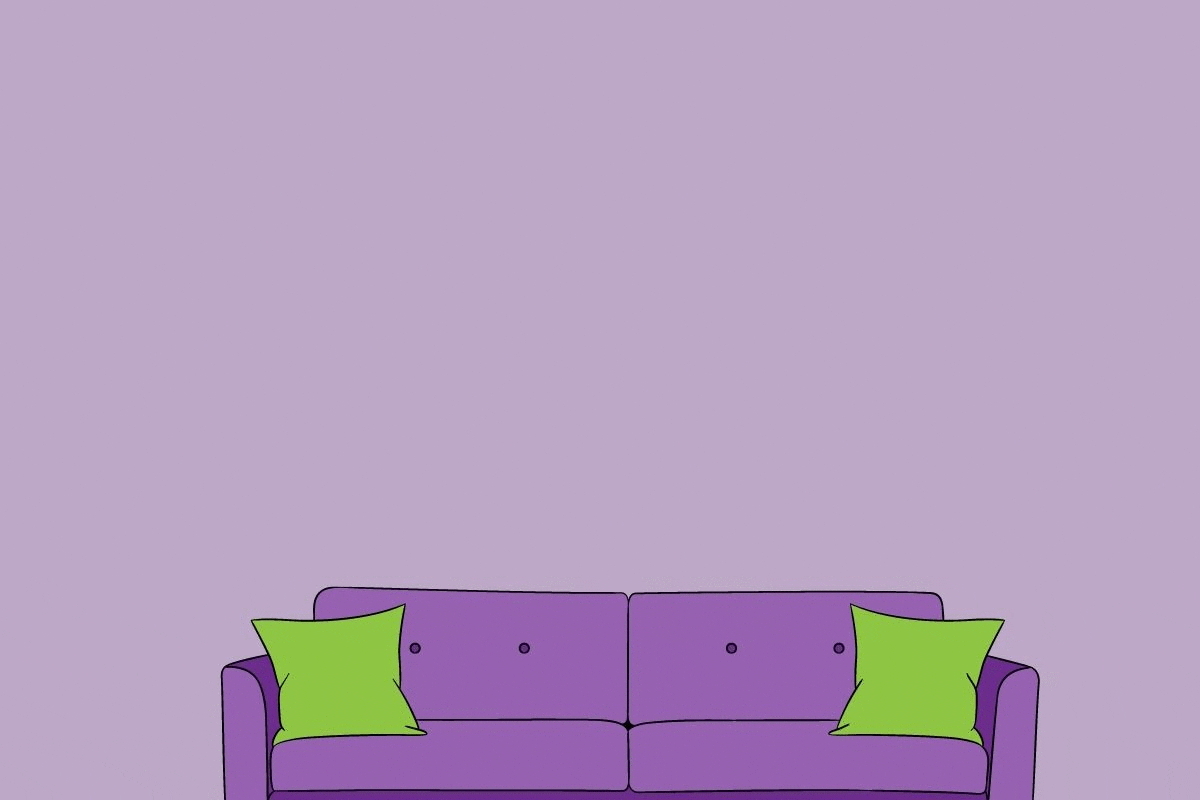 DIY your space with crafts
Easy home upgrades that don't require too much time and money do require a lot of creativity, so channel your inner artist and refresh your space with arts and crafts. From paper flowers to hand-poured candles, you can add DIY details to your space with hand-crafted accents. Plus, it's a great way to occupy your kids for the afternoon with a fun activity and let them bring a personal touch to your home!
Add an area rug — or a few! 
High quality flooring will last for years or even decades, and so once you've found your dream floors you probably won't be changing them out for a while. But if your flooring needs a quick refresh, you can instantly update your space with a rug. Colours, patterns, textures: a good rug can complement any decor style. You can even layer rugs to offer extra dimension, or use rugs to create 'zones' in an open floor plan to break up the space. 
Create an accent wall for a quick change
A fresh coat of paint is a fairly simple way to update the look of a room. But even as a fairly minor project, repainting a room requires a decent amount of work: covering or removing furniture, taping edges, and so on. Instead of painting an entire room, consider an accent wall. Updating just one wall requires less paint and lets you simply move furniture to the other side of the room. Plus, it's a great chance to add a bold pop of colour, especially in a neutral space 
Mix it up with hardware for drawers, doors, and more
For both integrated and detached storage and display units, and for any other home features with pulls, knobs, handles, and the like, one of our favourite easy home upgrades you can use to change the look of your decor is to add new hardware. If your bedside locker has chrome knobs, change them out for crystal. If your coffee table has powder-coated drawer pulls, try brass for a vintage-inspired look. Changing your doorknobs and other metal elements of your home to different finishes can also alter the look of your room with ease.
Revamp your sofa with accessories
Your sofa is probably one of your biggest furniture investments. While a new sofa can completely change the vibe of your sitting room — taking it from traditional to modern, from stately to sleek, from cushy to chic — if you're not ready to say ciao to your comfiest couch, you can still add an easy home upgrade to your living room with accessories. Deck out your sofa with throws and cushions to add plush texture, or pair your sofa with a footstool or pouffe for an accent that's both decorative and functional. 
Spring clean in any season
If you're feeling sick of your space, look around and you may find that the clutter has crept in. Thanks to the busy schedules of modern living, it's easy to give rooms a quick tidy but neglect the deep cleaning that will have your home looking fresh and new. It may not be the most exciting task, but a spring clean-level scrubbing can be an option for easy home upgrades that requires only time and elbow grease. Wash your windows, whiten up tile grout, and steam clean your carpets to refresh your home.
Update your floors with click-lock flooring
We know that renovating your flooring isn't usually considered an easy home upgrade, and it's true that it is a more labour-intensive task than the other items on this list. But if your floors are ready for a refresh, the simplest option is to use flooring that allows for click-lock installation, such as LVT. While we still highly recommend getting a professional to do the measuring and installation for the best results, this flooring type is a comparatively quick and simple way to completely redo your floors. 
Bring in brightness through lights and curtains
A well-lit room is instantly more inviting than a dark and dull space. So for a quick room refresh, add more lighting. If possible, increase the amount of natural light with window treatments such as roller blinds and sheer curtains that let extra light in (you can always add a heavier drape or blackout panel to block out light for sleeping), but if the room doesn't get good natural light, then at least consider adding some extra floor or table lamps to create lighting zones and brighten up the area. 
Amp up your kerb appeal outdoors 
The exterior of your home is the first thing visitors see when they arrive at your house, the sight that greets you when you come home from work, and a great way to finish off our list of easy home upgrades. Changing the colour of your front door or windows will immediately give your home exterior a whole new look (our range from Little Greene Paints includes some fabulous exterior-friendly options). For an even more low-effort, high-reward alternative, simply add a wreath or outdoor sculpture to your front door or step.