Set the Tone for Your Home with the Best Mood Lighting
If you want to instantly change the look of a room, change the lighting. From a cheerful kids' bedroom to a dramatic entryway to a romantic dining area, the right mood lighting is key in your home decor and one of the most important elements to create your dream space. 
The lighting you choose obviously has an impact on the brightness of a room, but also on how colours look on your walls, furniture, and accessories, how warm or cool the room's overall vibe is, and more. Read on to learn how to choose mood lighting that sets the tone for every room. 
Start with natural lighting
Even the best artificial lighting doesn't hold a candle to natural light. Before you choose your light fixtures, table lamps, and other mood lighting, focus on maximising your natural light. If the room has good natural light, design the rest of the space around it and enjoy soft morning sunbeams and golden evening rays. 
If the room doesn't have good natural light, opt for window treatments that open as much as possible, like roller blinds, to let in all the light you can. Natural lighting is especially important in open-plan spaces, as you're unlikely to have artificial lights that are strong enough to light up the whole area at once.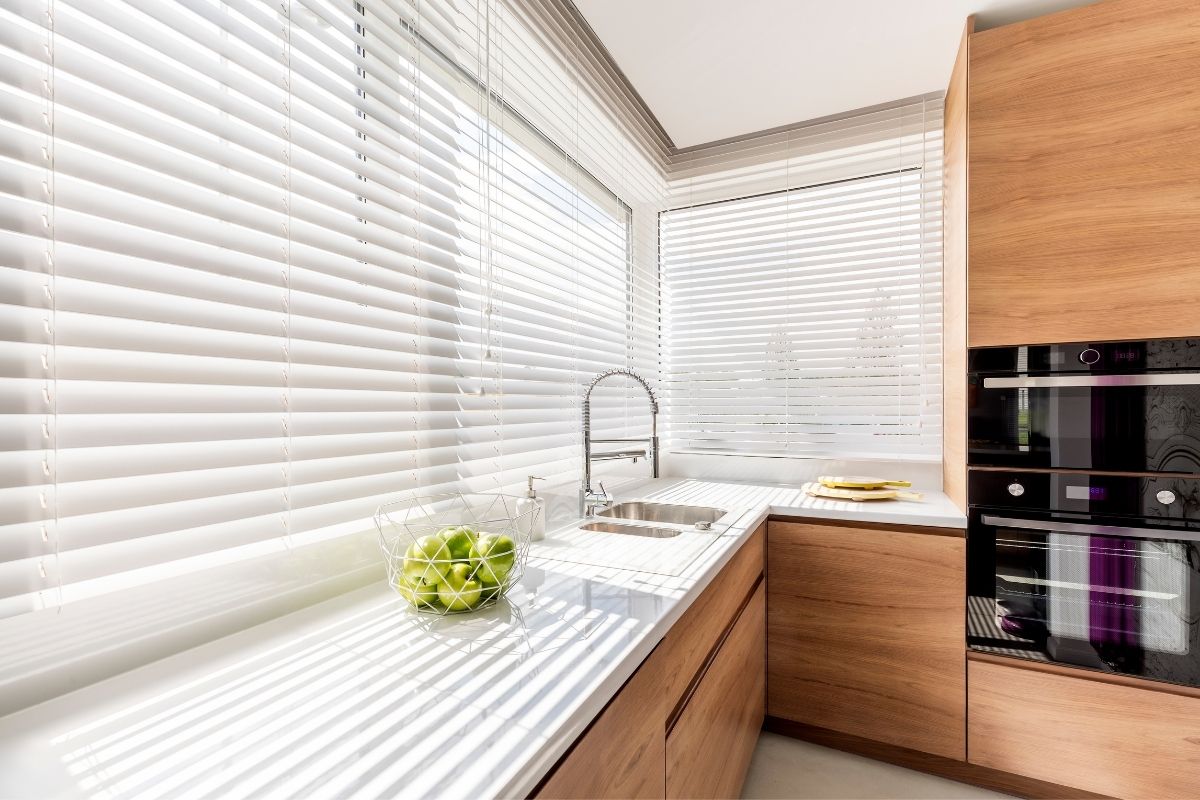 Think about the three types of lighting
For mood lighting and general illumination, there are three types of lighting to consider when you're designing your space. The first is ambient lighting. This refers to all of the general lighting that brightens up a room, and usually includes pendant lights, chandeliers, recessed lights, and other ceiling fixtures. Whatever lighting you choose should be enough to illuminate your whole space for the overall use of the room. 
Next is task lighting. When you want to curl up on the couch with a good book or when you're in the kitchen chopping vegetables at the counter, you don't necessarily want to turn on every light in the room, but you need strong, purpose-driven illumination in your specific area. This is where table lamps, desk lamps, and similar come in.
Finally, there's accent lighting. When you're thinking about mood lighting, accent lights are key. These light fixtures don't have to have a functional purpose — they can simply be decorative and stylish. These are the lighting options that are going to set the tone.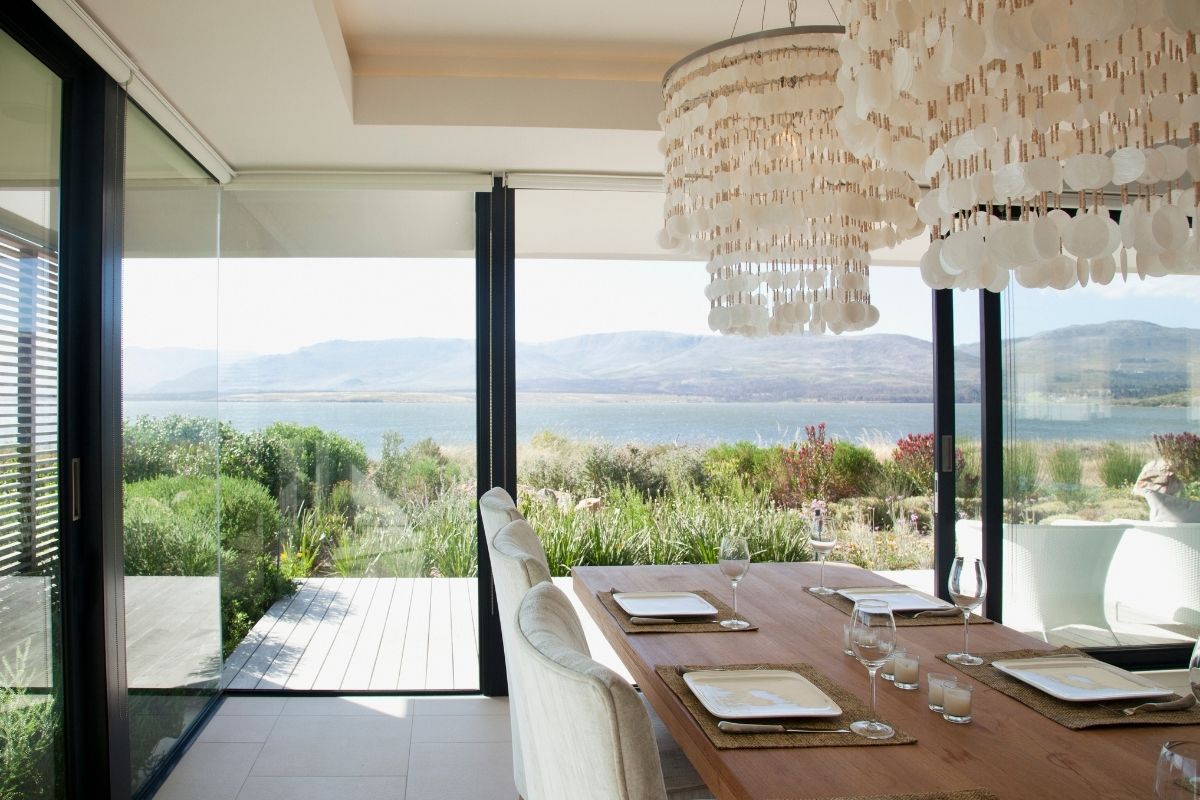 Colour your world with lights
When it comes to ambient and purpose lighting, your mood lighting choices are mainly between warm and cool light bulbs. Warm light is ideal for a homey, cosy feel, while cool-toned lighting is great for a chic, contemporary space. You'll also want to consider which is best to light the furniture and wall colours you choose.
However, when it comes to accent lighting, you can get creative with your picks. Because you're not depending on your accent lights — from a decorative candle holder on your dining room table to an artistic wall sconce in your sitting room — to provide purpose-driven illumination, you can opt for coloured glass to cast soft hues across your space. Try pink or purple glass or fabric lampshades for a lovely, romantic feel.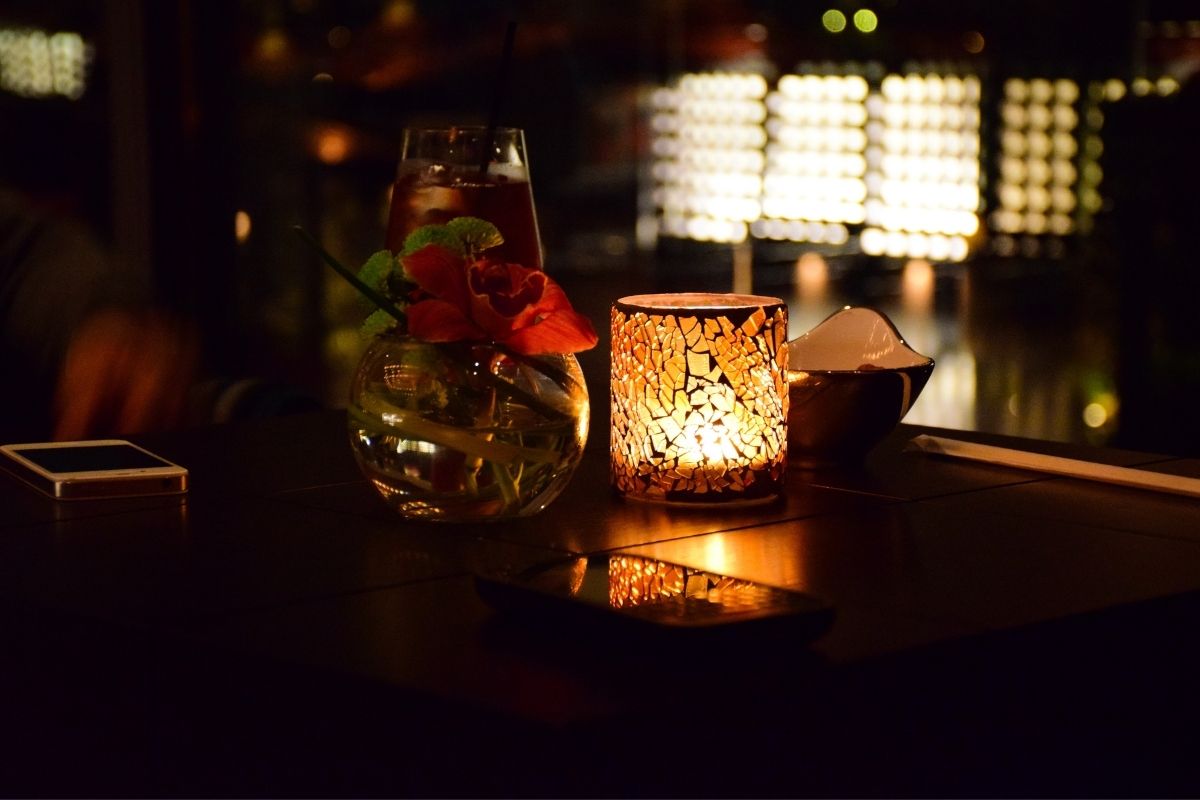 Adjust the levels to set the tone
When you're cooking a meal in the kitchen, putting on makeup at your dressing table, or working in your home office, you need a well-lit space, but when you're sitting down for a date-night dinner or hanging out with friends for a movie night, bright overhead fixtures aren't exactly the mood lighting you need. 
Installing a dimmer switch for your ambient lighting is always a good option for customising your lighting to fit exactly the vibe you're looking for in the moment. Additionally, lamps with fabric shades diffuse and soften the light that comes through, ideal for a relaxed space.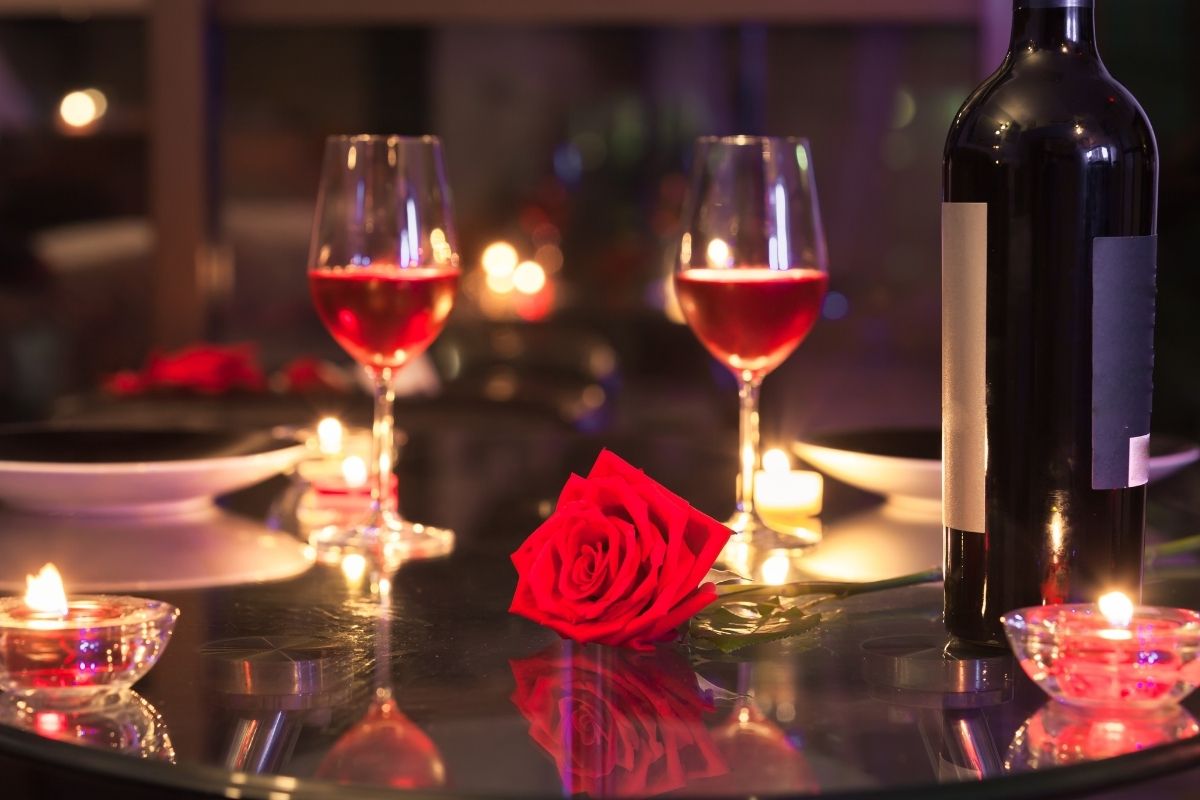 Layer lights to suit every mood
We recommend including at least three light sources in every room to cover the three types of lighting discussed above, but you don't have to stop at exactly three light fixtures. Add an array of options from overhead pendants to floor lamps to candles (real or LED) to fairy lights to get exactly the vibe you want for a space. 
Position your lighting at different levels to create visual interest and ensure you can light every corner of the room as needed. Having a variety of lighting options means you can easily change your mood lighting and level of illumination throughout the course of the day. Plus, if you're cosy in bed or snug on the sofa, having a light source close at hand means you don't have to get up and turn the overhead lights on and off.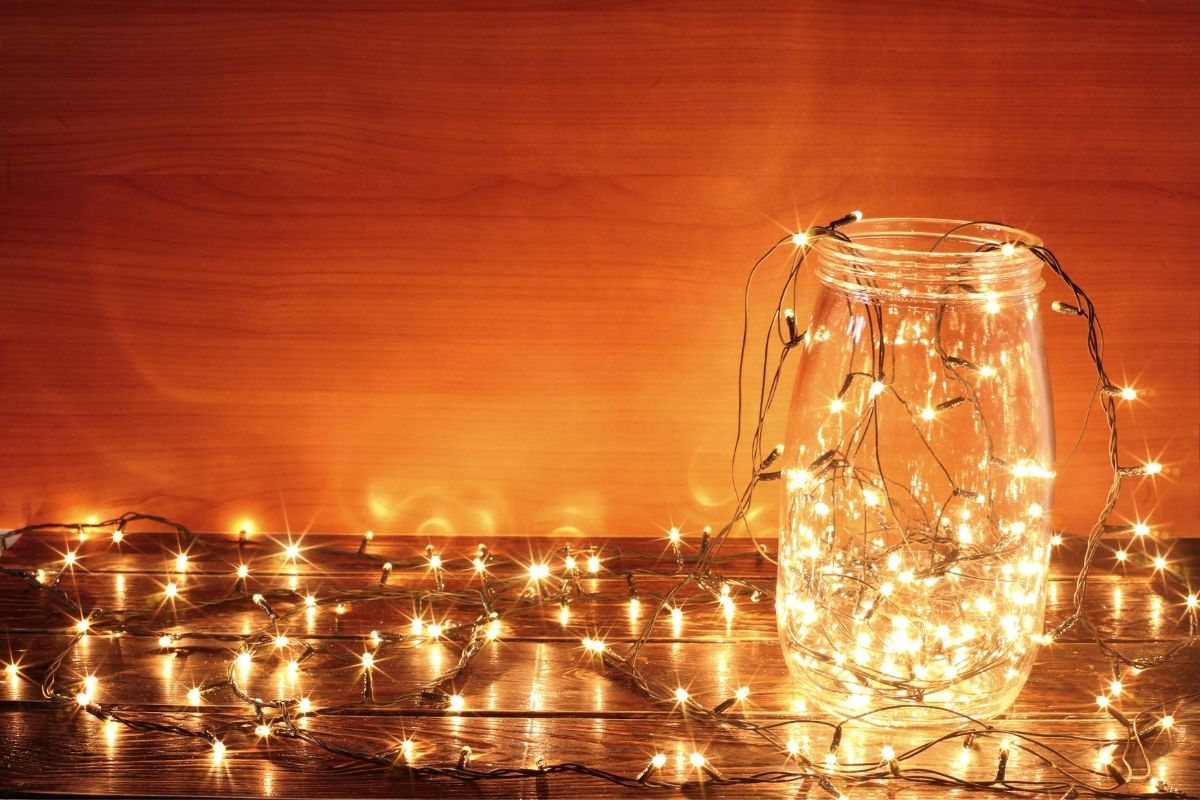 Light up every room in style
Whether you're starting fresh with a whole new lighting ambiance in your home, or you have a space that's ready for a refresh, the right mood lighting can completely revamp a room. And at Corcoran's, we have a wide array of light fixtures from trendy tinted glass to classic ceramic table lamps. Not sure what the best fixtures are to illuminate your space? Talk to our team and we can help you choose! Set the tone and light up your home with Corcoran's.