What is a Furniture Protection Plan?
Your furniture is a major investment in your home, and for good reason. Well-made furniture is designed to last, and the right furniture is really what helps to make your house a home, so it's well worth choosing high-quality pieces to furnish your dining room, bedroom, living room, and the rest of your house. 
And when you're dedicating a significant budget to your furniture in order to buy the best pieces possible, you'll want to ensure that your sofa, dining table, or whatever piece you invest in will look and feel great for many  years to come.
Proper cleaning and maintenance are important elements in extending the lifespan of your furniture, but if you want an extra layer of peace of mind, then you should consider a furniture protection plan. 
At Corcoran's Furniture, you can add a Guardsman Furniture Service Plan to your purchase to give you that much welcomed confidence for your furniture. With plans available for fabric and leather upholstery and for dining and bedroom furniture, there are plenty of furniture protection plan options to help you look after your investment pieces.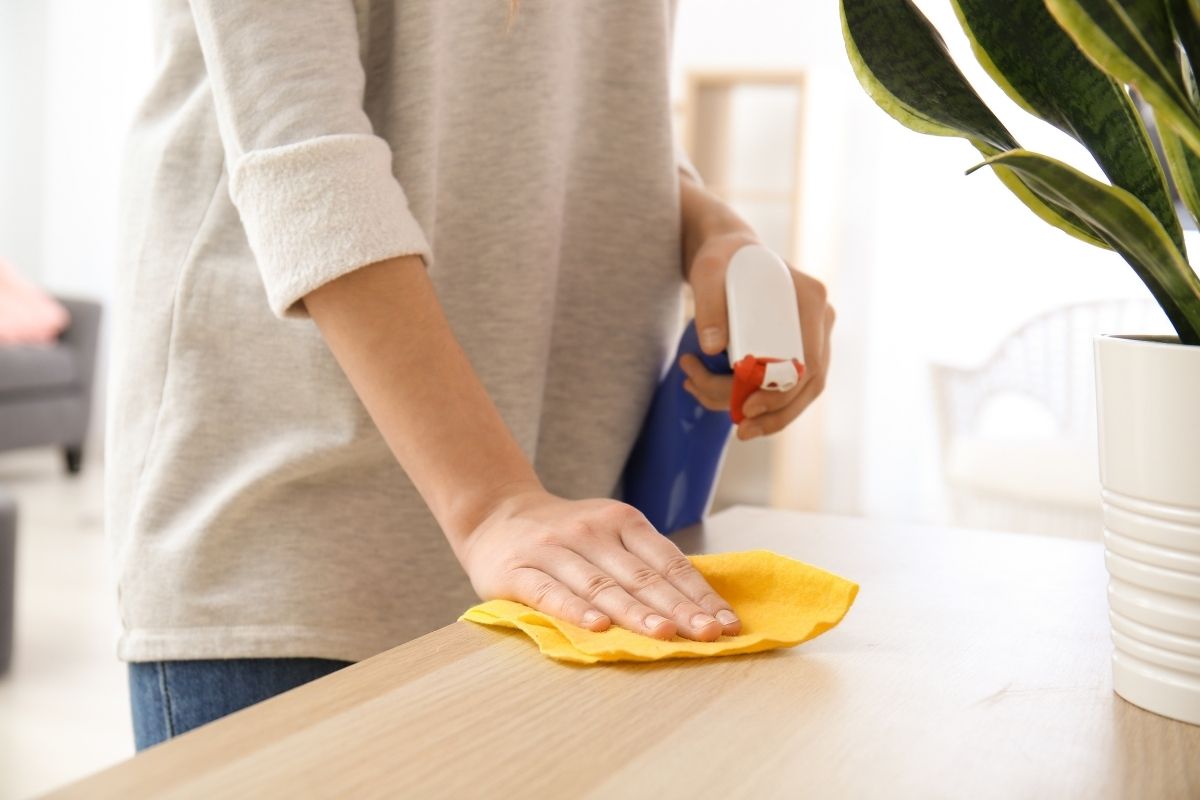 What is the Guardsman Furniture Service Plan?
Guardsman is a trusted company for protecting furniture that has been operating since 1915, and when you purchase furniture at Corcoran's, you can add a Guardsman furniture service plan to look after your investment. 
The Guardsman plan consists of a one-off payment which then covers your furniture for 5 years, with no excess to pay or annual renewal costs. You can buy a furniture protection plan for dining and bedroom furniture, or a plan that is specific to upholstered pieces. There is also an option to add on an additional recliner and headrest mechanism plan when purchasing reclining furniture. 
What does the furniture protection plan cover? 
The Guardsman furniture service plan is designed to cover accidental stains and cosmetic damage. Scuffs, rips, burns, and spills are all covered under this plan. So if you spill a cup of tea or get a stain such as dye transferred from clothing, you can be sure that Guardsman will look after your furniture. 
Note: this plan is not a replacement for regular care and maintenance. Wear and tear is not covered, nor is general cleaning, so you'll still want to look after your furniture to keep it looking fresh and new. However, it is a great way to bring additional peace of mind to your home furnishings. 
How does the Guardsman plan work?
When you purchase new furniture from Corcoran's, you can add on the Guardsman Furniture Service Plan as a form of insurance. The best way to do this is to make an enquiry with our team, who will help you set up the plan. 
Then, when you need to utilise the plan to take care of an unwanted scuff, spill, or other damage to your furniture, you will simply fill out the Service Request form on the Guardsman site, and these furniture experts will take care of the rest!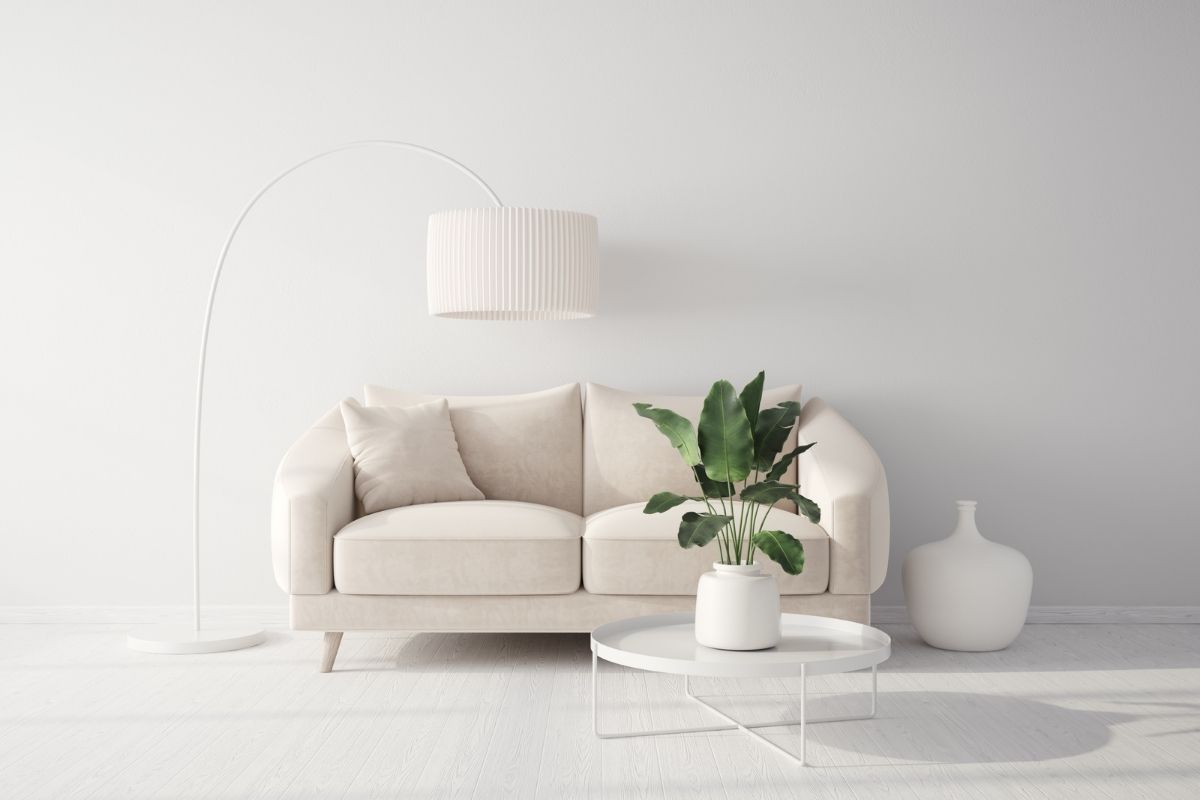 How else can I look after my furniture with Guardsman? 
As we said above, the Guardsman furniture service plan is a great investment for protecting furniture from life's accidents. However, it is still important to regularly care for and maintain your furniture in order to keep up the best appearance and comfort in your home. Guardsman also offers a variety of additional products that will assist. 
A set of wood touch up markers is an easy solution to scratches or worn edges on wood furniture. Rather than having to re-stain or re-varnish the entire piece, simply use these markers to touch up the wood, letting them blend easily with almost any colour to have your wood furniture looking good as new. 
Likewise, look after your upholstered furniture with a fabric or leather care kit. Containing everything you need to clean and protect sofas, upholstered headboards, dining chairs, and more, these kits feature the same high-quality, specialist materials that Guardsman uses when caring for and maintaining furniture. 
Finally, protect furniture from stains by forming an invisible barrier that increases stain resistance and cleanability with the fabric protector spray. Using these products in conjunction with the furniture protection plan will ensure your furniture looks as fabulous as it did the day you brought it home, for many years to come. 
Protecting furniture and finding the perfect pieces at Corcoran's
The furniture you'll find at Corcoran's is worth investing in — we pride ourselves on high-quality pieces with top craftsmanship that is designed to last. And when you're investing in quality, a furniture protection plan can go a long way to adding another layer of insurance to your new home favourites. 
Get in touch with our team if you have any questions about the Guardsman furniture service plan, and consider adding this extra protection to your new purchases for prolonged enjoyment and peace of mind. 
Please note: Guardsman are an external company so for full terms and conditions of their products and services, please visit their website.