How Long Should a Sofa Last? Lifespan of Corner Sofas and More
Quality furniture is an investment. Whether you're buying corner sofas, sleigh beds, or extending dining tables, if you are committing a significant portion of your home decor budget to new furniture, you naturally want to be sure that you're getting high-quality craftsmanship and materials to create a piece that's made to last. 
However, even when your sofas are from top manufacturers like the ones we work with here at Corcoran's, it's inevitable that they will eventually need replacement. Read on to learn about the reasons that you may want or need to replace your loveseats or corner sofas, and how long you can expect a sofa to last. 
What is the standard lifespan of a sofa? 
According to the home improvement website The Spruce, the average sofa will last 7-15 years. While many of us will keep our sofas for much longer than that, you may find that your sofa begins to reach the end of its lifespan around this time. 
And even if your sofa isn't ready for replacement, you may start to notice signs of wear and tear that may require some maintenance or could indicate to you that it's time to call into your nearest Corcoran's showroom to start looking for a replacement.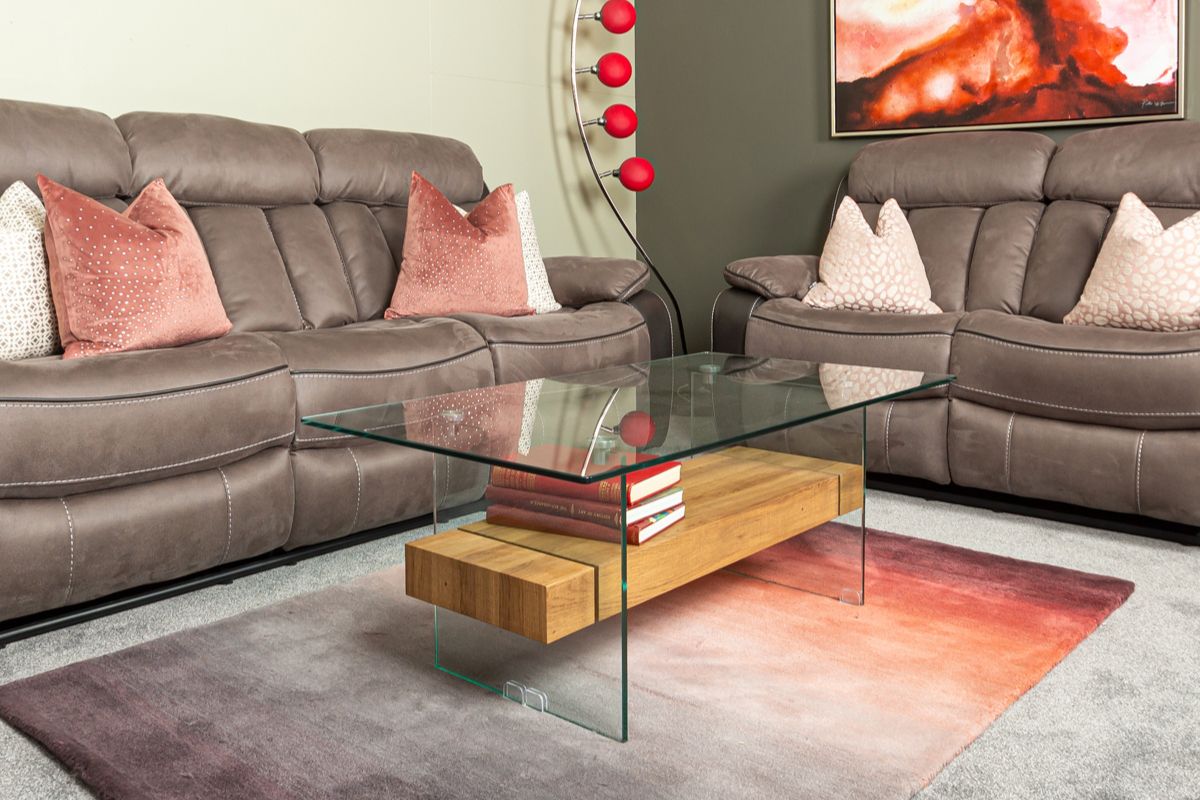 What are signs that your sofa needs replacing? 
In some cases, it's obvious that your sofa is reaching the end of its life. When you sit down, the frame or springs begin to creak, the cushions are flat or sagging, and there is no longer any lumbar support. 
You may also notice that the upholstery is frayed or torn, or that it has yellowed or faded with age. Your sofa may even have a musty or unpleasant odour. All these things can help to signify that it may be time to start looking for a new sofa. 
The best way to extend the lifespan of your sofa is to buy a high-quality piece to begin with. Look for sofas, corner sofas, and other living room seating that offer hardwood or metal frames, secure joinery, and high-density foam cushions. 
When you make a solid investment in your living room furniture, you will feel assured that your sofa will offer the longest amount of enjoyment possible. 
Why else might you need a new sofa? 
While a sofa that is no longer in good condition obviously needs to be replaced, it's also possible that you may be looking for a new sofa for other reasons. Maybe you are moving into a new house with more space and you finally have room for corner sofas that stretch from wall to wall, or maybe the opposite is true and you're downsizing to a more compact couch. 
It's also possible that your stylistic preferences have simply changed. If you are changing the overall look of your space, your current sofa may no longer be a good visual fit. You might want to change from leather to fabric upholstery, choose a different colour sofa, or opt for a new style.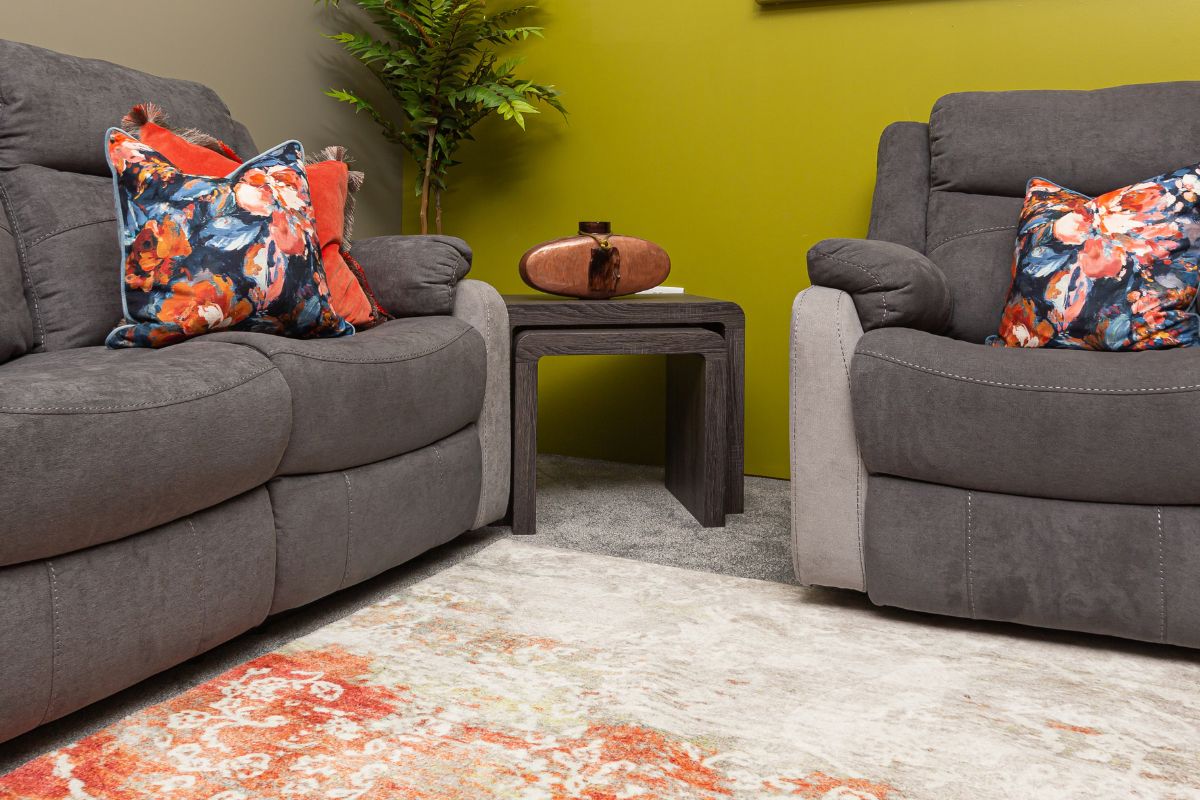 Can you repair a sofa? 
In some instances, you may want to extend the life of your current sofa by repairing it. If your sofa is high quality overall, with a sturdy frame and durable springs or high-density foam, it might be possible to reupholster it, fluff up the cushions, or spruce it up to look good as new.
A cheap sofa may not be worth the cost and effort to repair, but if you've purchased an investment-worthy piece, there are small fixes that will let you enjoy your sofa for even longer. You should weigh up the original cost of your sofa and its age, and whether you think the style will suit your room for years to come or whether you'll want a new look soon anyway, when deciding if you want to repair the piece. 
And if your main reason for sofa-shopping is because you no longer love the style of your couch, you might start with adding some new accessories such as cushions or throws, and change up the look of your living room with ease. You might find that your current sofa only needs a pop of colour to give it a new lease on life. 
Corner sofas, suites, armchairs, and more at Corcoran's
When your couch reaches the end of its life and you're looking for a high-quality replacement, look no further than Corcoran's Furniture. Our collection of living room seating includes everything from compact armchairs to spacious corner sofas, in traditional and contemporary styles that will enhance any home. Choose from leather or furniture upholstery options, or even find custom made to order sofas that will perfectly match your interior design dreams. 
Shop now online or visit us in store, or get in touch and let our expert sales team help you select the best sofas for your home.