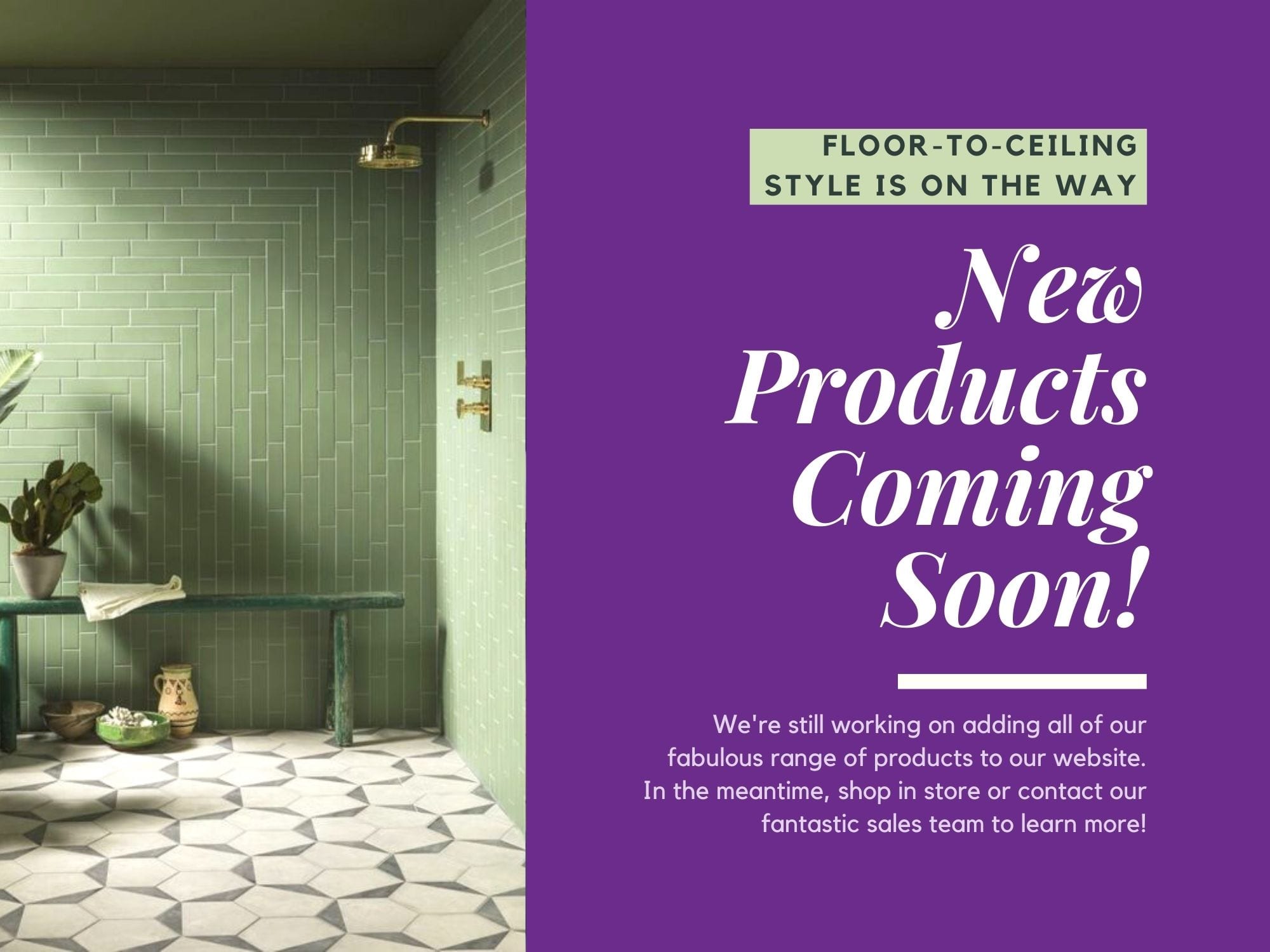 Corner Sofa Beds
Smart use of Corners
If you want to avoid wasting an inch of space in your home then our choice of corner sofa beds will win you over in an instant, with many styles and designs available. Corcoran's supplies comfy sofa beds to customers across Ireland, and you can see our range on our website or by visiting our stores in Kerry and Limerick.
The convenience of corner sofa beds
As the name suggests, this type of sofa bed is intended to slot into the corner of a room and be an unobtrusive addition if space is tight, or if the room itself has a slightly unusual shape that you want to make the most of with the furniture you pick.
This convenience is multiplied further thanks to the ease with which you can switch between standard sofa seating and snooze-ready bed mode. Whether guests drop by for an overnight visit unexpectedly, or you want to stop a smaller spare room from feeling too cramped, corner sofa beds can be ideal.
Superb corner sofa bed design options
Our line-up of stylish and comfortable corner style sofa beds is extensive and includes:
Single corner sofa beds
Seriously small and incredibly appealing for the tightest spaces, single sofa beds that can sleep one person in complete comfort are a boon.
Double sofa beds
Provide a place for a pair of adults to sleep, then fold away to give yourself a two-seater or three-seater sofa bed experience for everyday use with the help of a double corner sofa bed.
Classic sofa beds
If you are looking for a vintage-inspired sofa bed design that will fit in with your retro-themed decor, then Corcoran's has got products to suit your needs.
Modern sofa beds
Contemporary and up to date styles can be found in fabric and leather alike as part of this range.
Furniture for every lifestyle
Even if a sofa bed is not something you need for your home, Corcoran's Furniture & Carpets is the place to come for products that fit in with every conceivable domestic setup.
We have amazing armchairs, reliable recliners, brilliant beds, dreamy dining tables, picturesque patio furniture, fab flooring, and many more options to browse here on our site.
Chat to Corcoran's about your furniture requirements
You can email Corcoran's using our contact form if you want product information or general advice provided by our expert team. We can also be reached by telephone, so call 064 669 1112 to have a conversation with a friendly specialist right now.