Cosy Home Decor to Beat the Winter Chill
Cold weather means hot beverages, wooly jumpers, and best of all, cosy home decor. When the weather is cold and grim outside there's nothing nicer than creating a snug, warm nest inside by the fire and watching the world go by. The days are getting shorter and the first frost is on the horizon, so it's the perfect time to kit out your space for chilly weather. Read on for our guide to cosy home decor throughout your house!
Cosy home decor for the bedroom
Your bedroom is your ultimate space for cosy cocooning during winter, so you'll want to make it as snug as possible for those in-bed Netflix binges and lazy Saturday morning lie-ins. We assume you already know that covering your bed with extra pillows, snuggle-ready throws, and your warmest duvet will help you create your dream winter cocoon, but here are a few other tips that will bring cosy home decor style to your space. 
Do you find that you wake up freezing in the morning no matter how many hot water bottles you tuck beneath your duvet? Your windows might be the culprit; if they aren't well-insulated they can be one of the biggest sources of heat loss in your home. But even if you can't replace the panes with better glazing, you can use your window treatments to trap the heat and keep your room feeling snug and warm. Opt for thick blinds, multiple layers, or curtains with a thermal lining and enjoy heat retention through the night.
Cosy home decor isn't just about physical warmth; it's about creating an atmosphere, too. One great way to do this is with lighting. If you're relying on your main overhead light to create the mood for your room, you're not going to get the cosy vibe you're after. Instead, use a series of lights, from a fabric-shaded table lamp to a larger floor lamp, or even fairy lights or accent lighting with coloured bulbs, that you can adjust individually to create a well-lit space for reading or a softly-lit room for relaxing.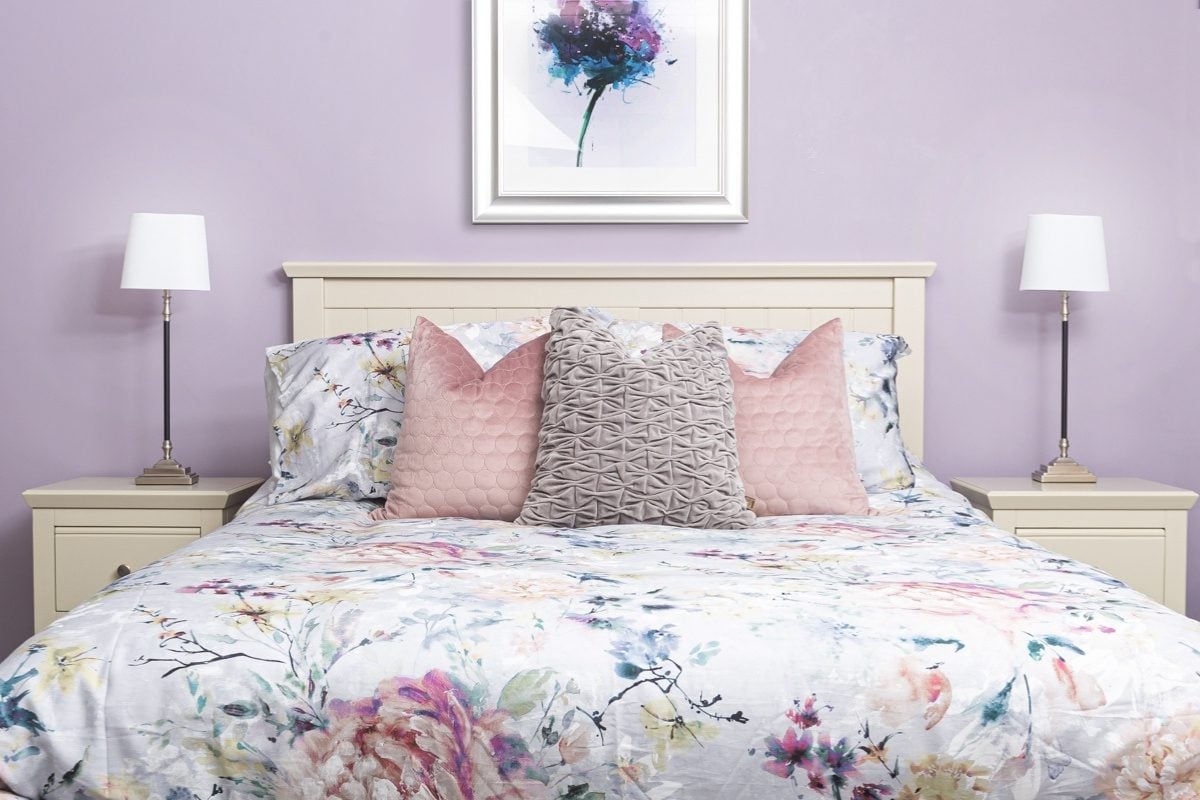 Cosy home decor for the living room
In the living room, your key cosy elements will naturally be your stove or fireplace and your sofa. Have a read of our stove and fireplace buying guide to learn about the different types of heating you can consider for your sitting room, and you can pair your sofa with plenty of soft throws and cushions to cosy up your space. But what else will help you add the softest seasonal style to your living room? 
When it comes to cosy home decor colour palettes, you might gravitate toward soft creams, champagnes, and other light neutrals. But don't be afraid to add bright details to your living room. Ireland's winter days are notoriously short, and some vibrant decor — whether it be bold, bright wall art or a vividly-toned sofa — can keep a room from feeling drab on dreary days. And if you do prefer neutrals, consider warm tones like chestnut, ochre, and terracotta to bring heated hues to your home. 
If you have a smaller sitting room, it's easy to cosy up your space. But if you have a larger room that's light and airy in summer but stark and icy in the winter, utilise our tips for open-plan living and create zones to break up the space and make each area more snug and comfortable. Adding an area rug will warm up wood or tile floors, or bring an appealing layered look over carpet, while also helping to create a designated 'cosy zone' for the colder months.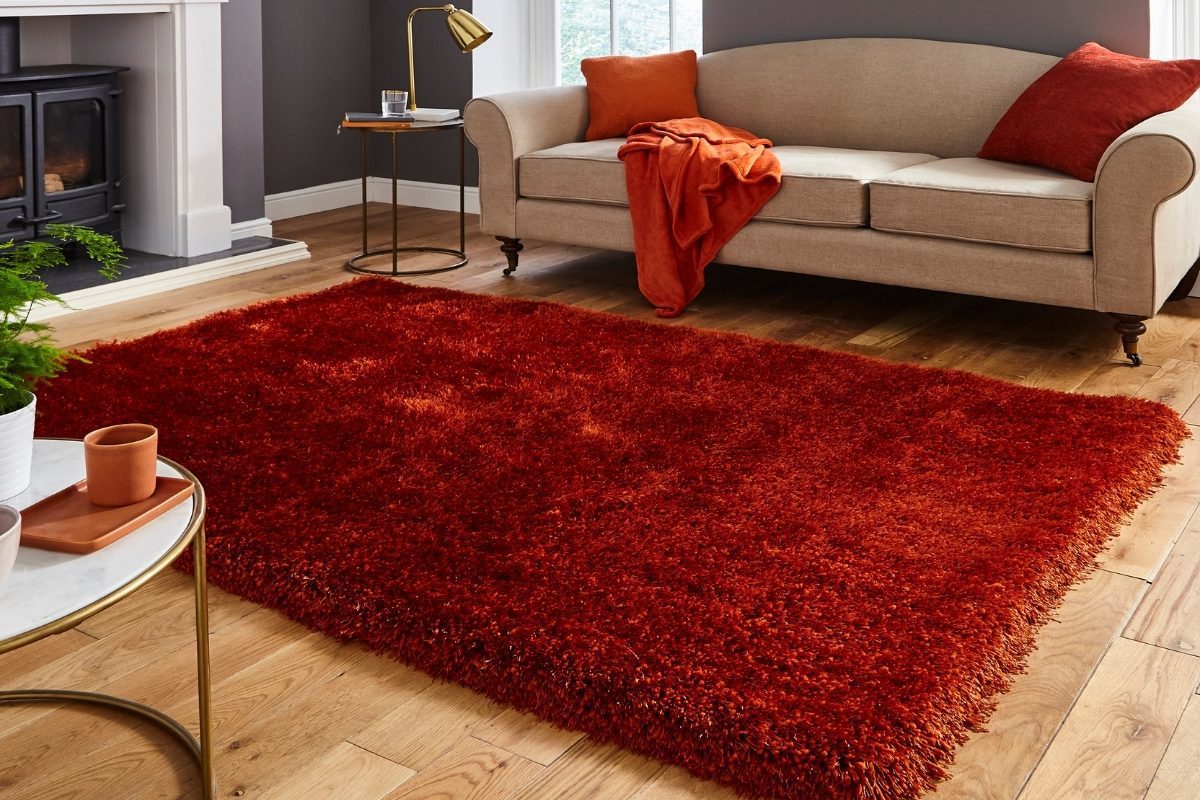 Cosy home decor in the rest of the house
Your bedroom and living room are the main places you'll want cosy home decor, but you can add snug style to every room and enjoy winter in warm comfort. Here are some tips that you can utilise in any space to add to the cosiness of your home: 
Greenery is often associated with summer-themed styling, but you can add plants and flowers to any room to liven things up in winter as well. Live plants will add a nice aroma and breathe some life into your space when the weather is too cold to open a window, while faux flowers require no care but still bring colour to your home. 
Textiles are a reliably cosy addition to any room, from a soft shag rug bath mat in your bathroom to a smooth tablecloth in your dining room. You could even add a tapestry to a wall, adding an artistic element while softening your space and bringing an extra cosy accent. Decorating your walls also keeps a room from feeling bland and washed out.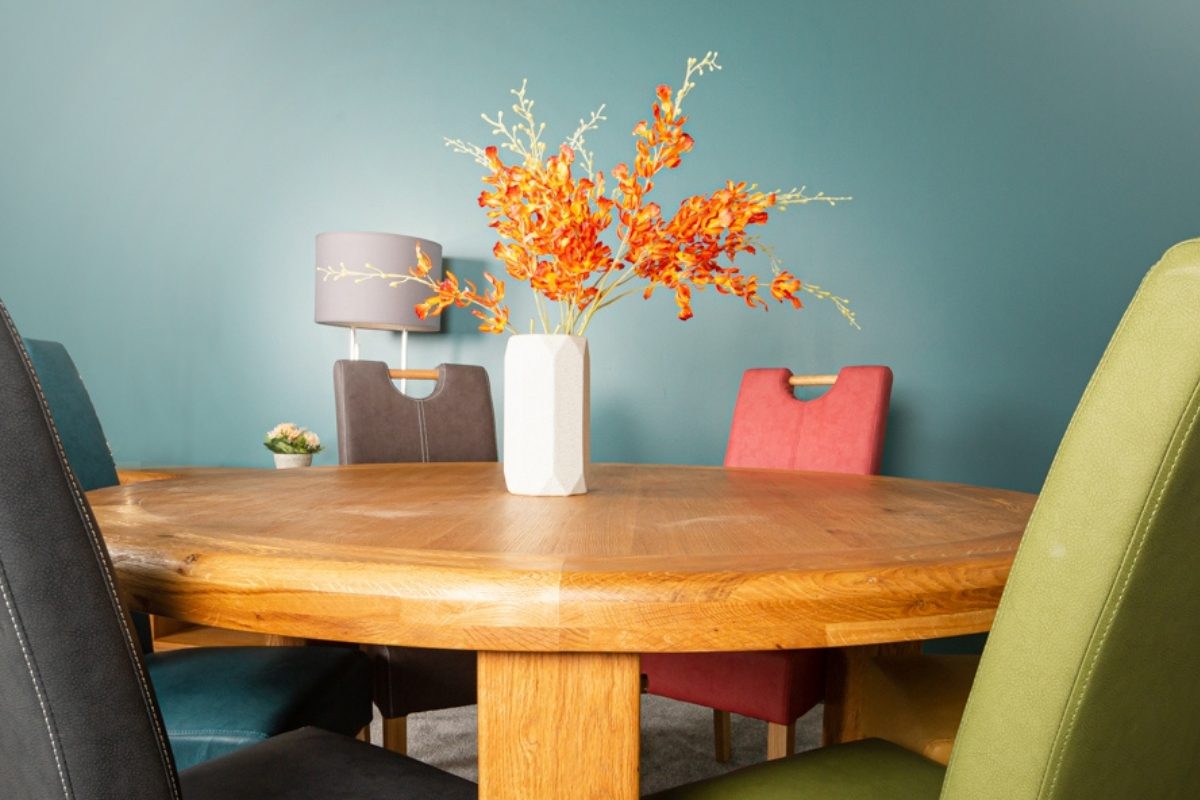 Cosy home decor at Corcoran's
When it comes to cosy home decor that will keep your home feeling warm and inviting through the winter, Corcoran's has everything you need. From throws and cushions to duvets and bedding, to snug sofas and soft shag rugs, to stoves and fireplaces, and even paint and carpet for a full home revamp, you can turn your home into a cosy oasis by shopping online or in-store. So get set up for winter and stay warm in style with Corcoran's and the best home decor for cold days and long nights.