Holiday Destination Inspired Decor for Your Home
This week, international travel officially returns, and whether you've already booked your flights for a sun getaway or you're simply enjoying the current heatwave in Ireland, we bet you have holidays on the brain. At Corcoran's, we're naturally big fans of furniture and home decor, so for us one of the best parts of going away is staying somewhere new and seeing how they kit out the room, whether it's a swanky hotel or a home bed and breakfast. 
And sometimes, we love a place so much we wish we could live there for good. While obviously it's not possible to stay on holiday forever, you can use your favourite destinations for travel-inspired decor. Here are five favourite European holiday locales and the best ways to add elements of their interior design style into your own home.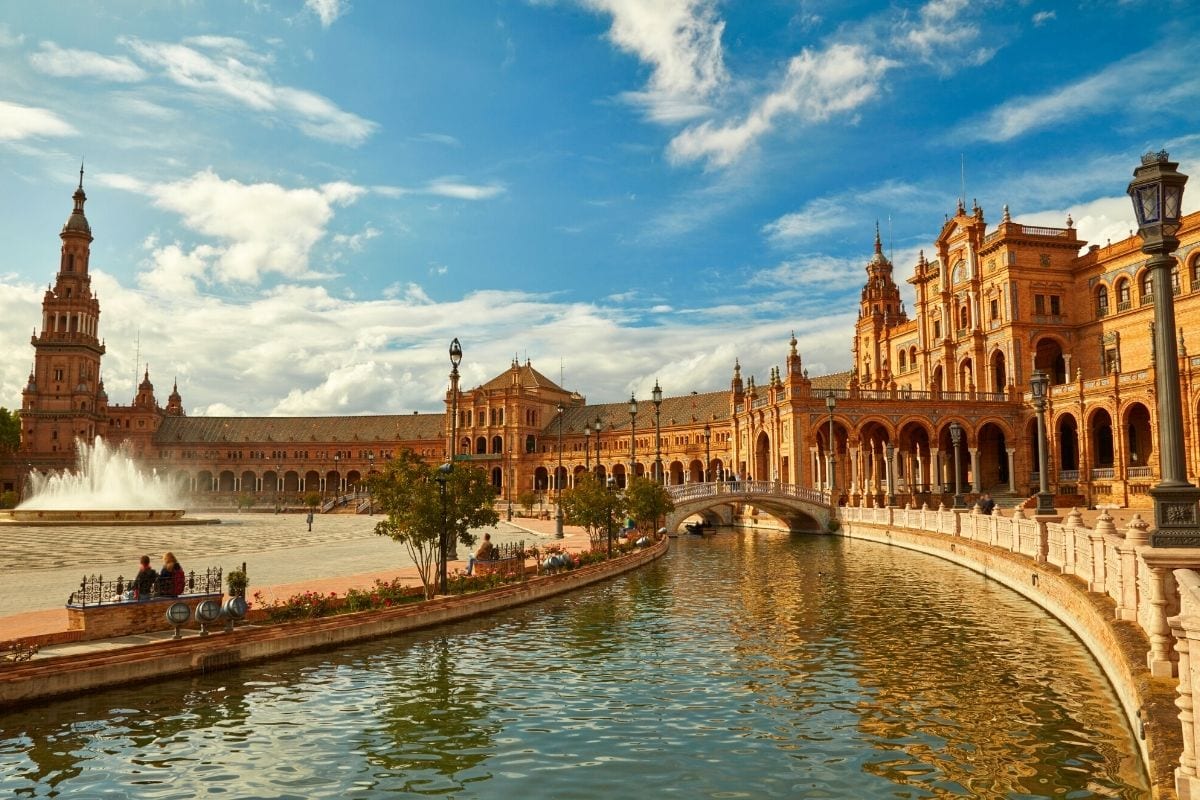 According to a 2019 AA survey, Spain is the top foreign holiday destination for Irish people. From beachy bliss on the Canary Islands or Costa del Sol to foodie paradise in San Sebastian or Barcelona, it's easy to see why we love to travel abroad to Spain. Whether you're already booking your flights to Lanzarote or you're opting for a staycation this year, you can also add Spanish style to your home. 
When you think of Spanish decor, stucco walls, tiled roofs, and wrought iron details immediately spring to mind. Use light coloured wall paint and metal light fixtures to emulate this look in your own living space. While Spanish styling usually utilises earthtones, you can add a few pops of primary colours like yellow and red to brighten up the room.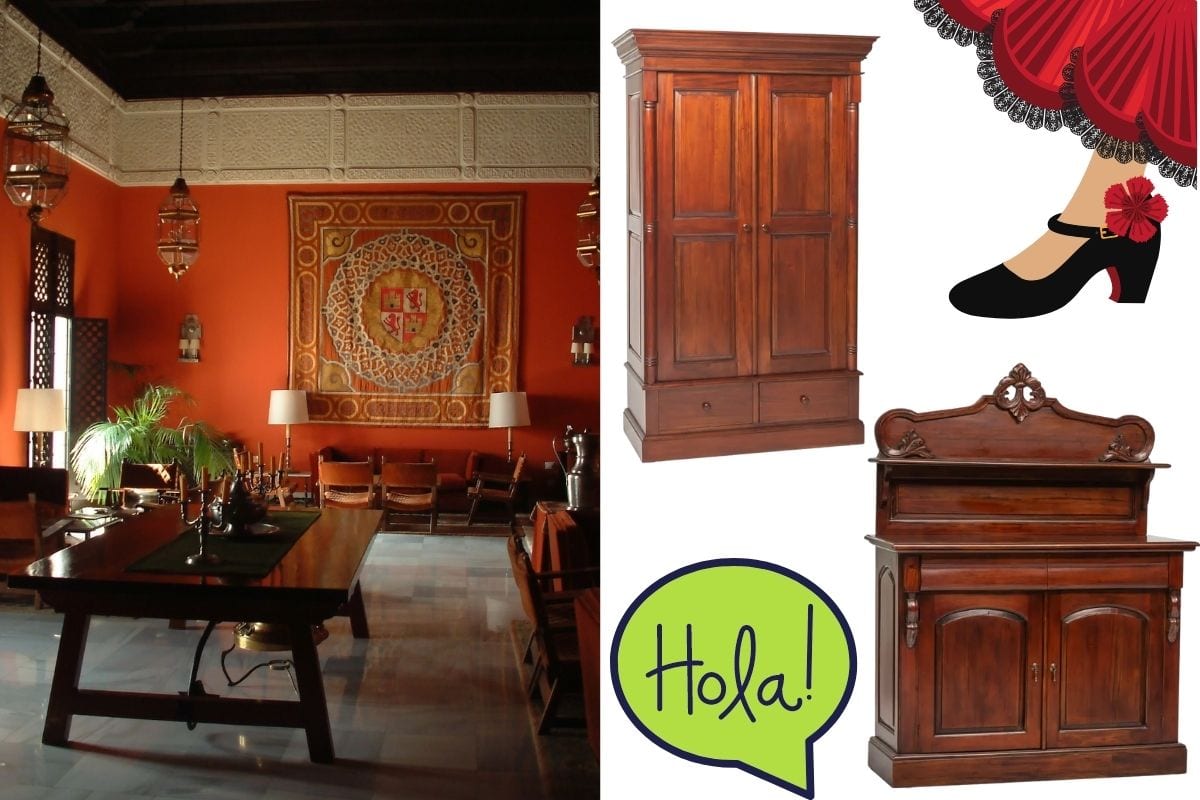 Stately wood furniture is an essential element of Spanish-inspired decor. Look for large, heavy pieces that will bring imposing elegance to your space. Dark finishes will stand out against light walls and create an appealing contrast.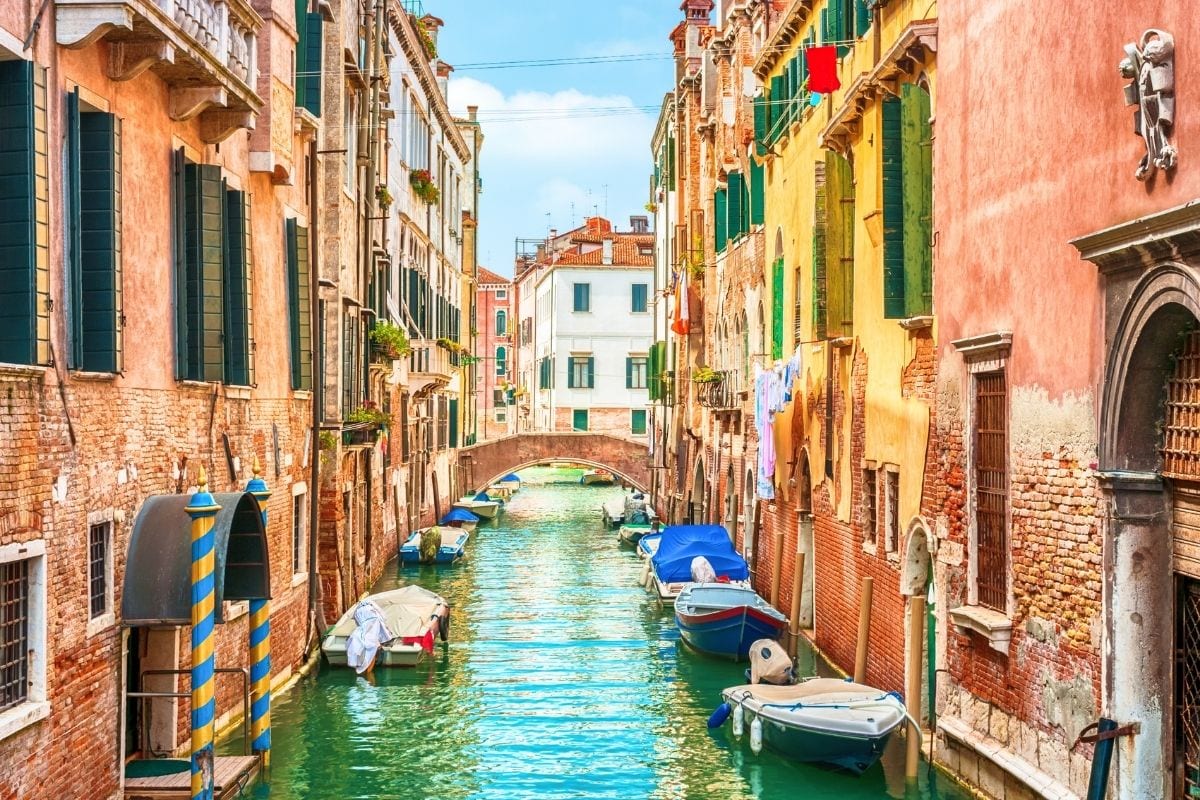 Italy is another favourite holiday destination for the Irish. What's nicer than spending your time away gorging yourself on delicious pasta and wine? 
When you're looking to add a touch of Florence flair or Sicilian style to your home, Old World elegance is key. Ornate details and heavy fabrics offer an opulent look that you can evoke in your own Mediterranean inspired decor. While lavish details like gilded finishes and intricately carved pieces are traditional picks for Italian-inspired style, you can also opt for a sleeker, modern look with glossy marble tiles and surfaces.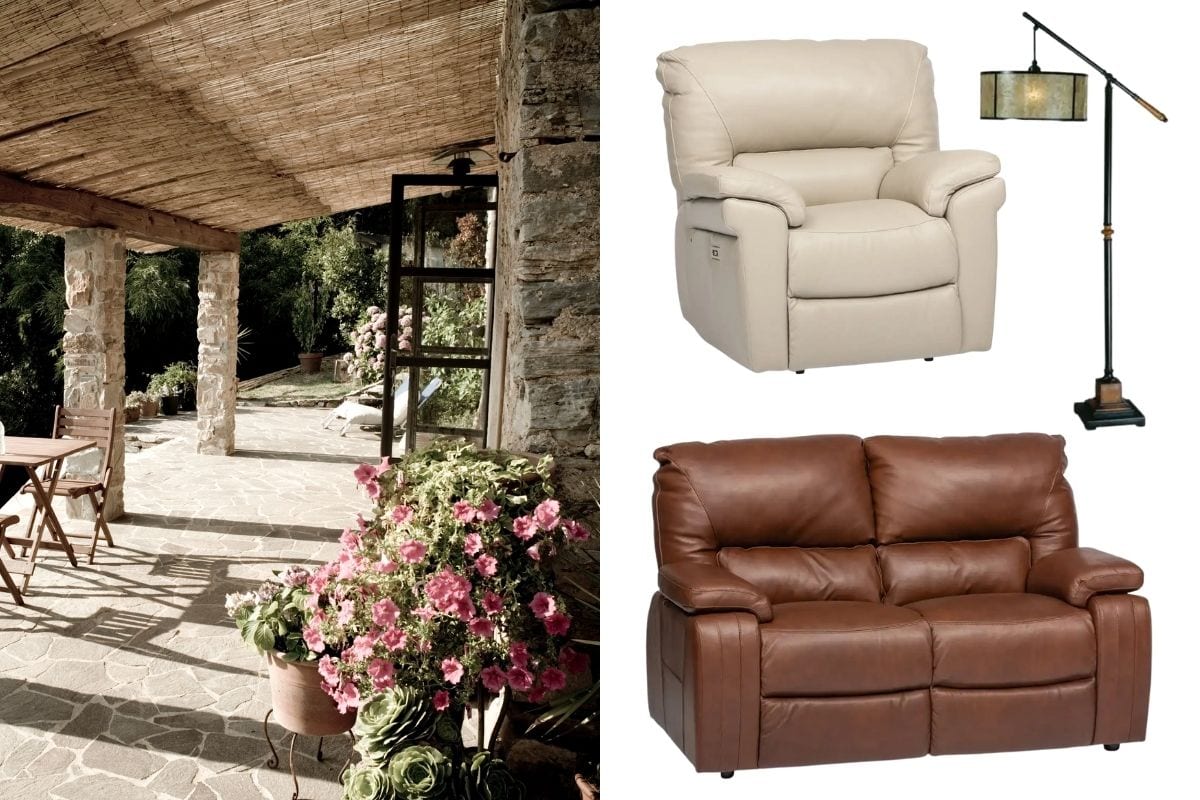 Reflecting the luxurious style of Italian homes, invest in a few statement pieces to serve as the centrepiece of your space. An Italian leather sofa is an obvious choice, offering a sumptuous place to sit as well as buttery soft texture to suit any sitting room. Striking light fixtures are another great option; as with Spanish decor, you can go for metal options or bring glamour with crystal-imbued alternatives.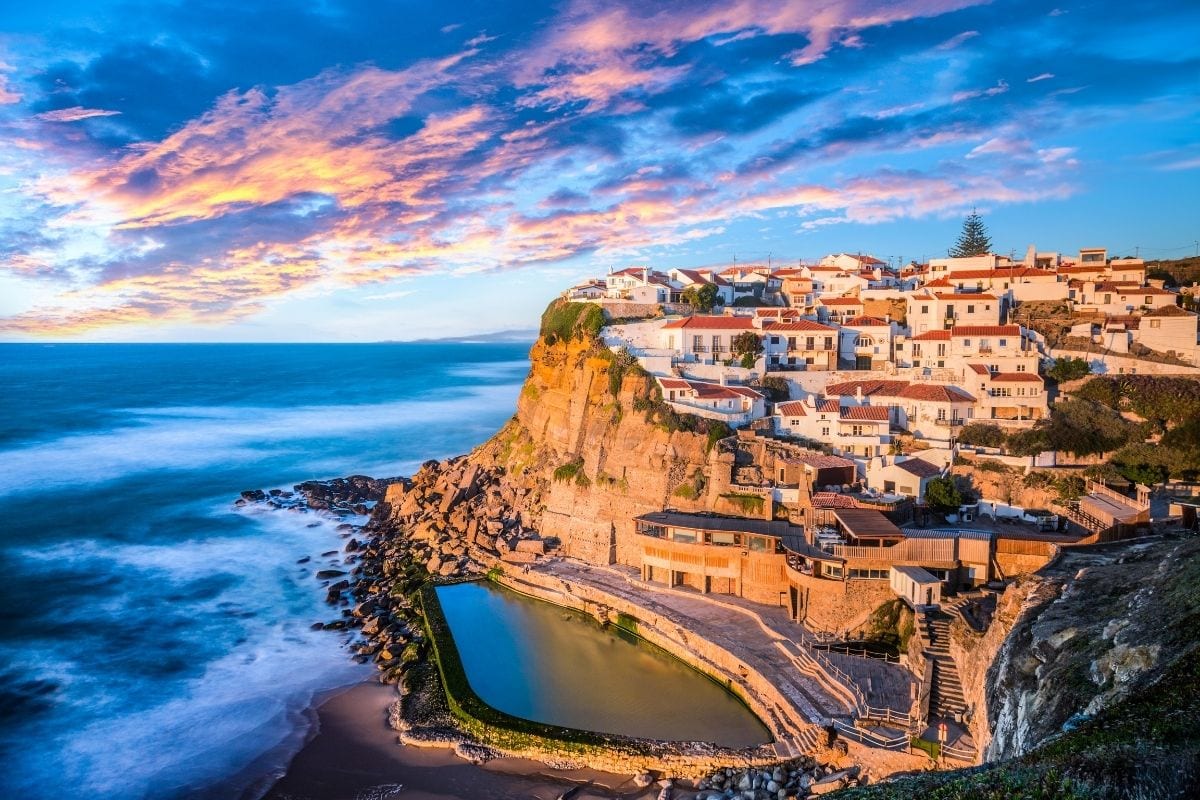 Portugal is a beautiful and budget-friendly favourite for summer holidays. From the cultural hotspot of Lisbon to the beautiful beaches of the Algarve, it's a stunning place to spend a few days in the sun, without being too hard on your wallet. 
Like Spain and Italy, Portugal's warm temperatures mean that tile is a favourite flooring and wall option, especially the iconic blue and white azulejo tile. However, many homes also opt for rustic wood flooring because an important aspect of Portuguese-inspired decor is the melding of outdoor and indoor spaces.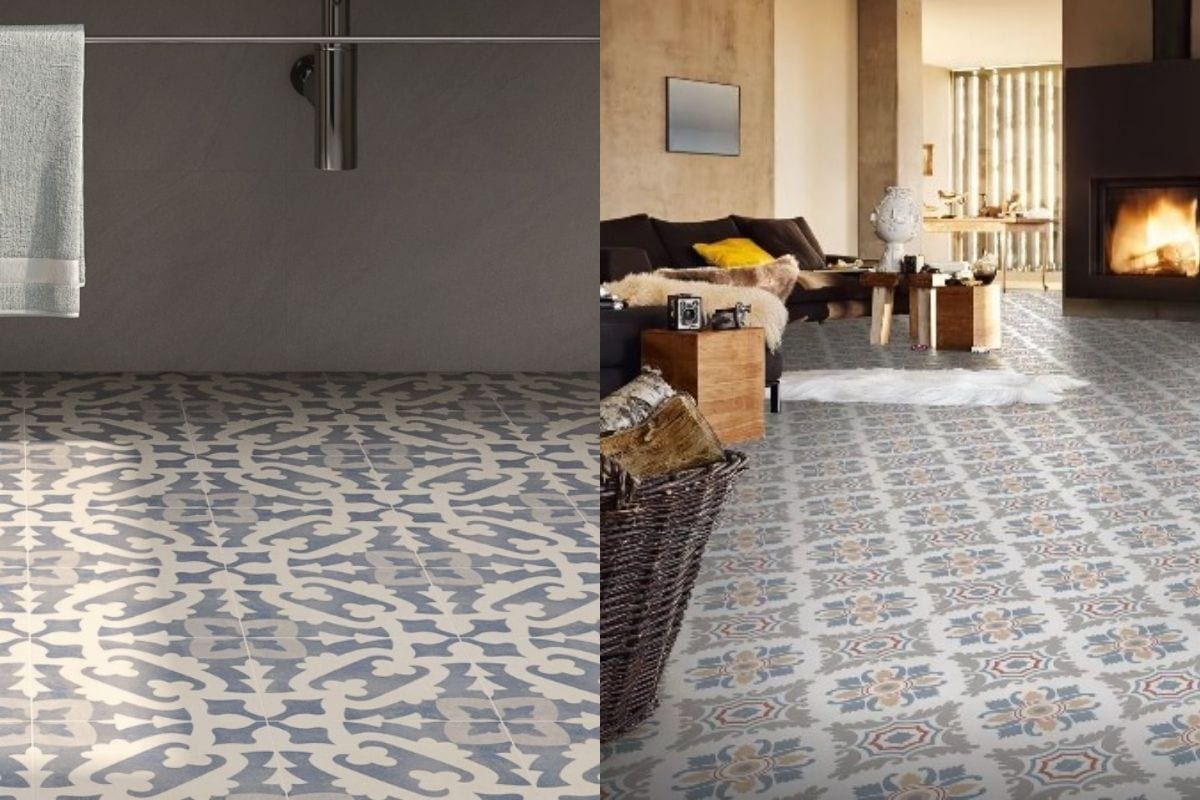 Dual Gres pre-cut patterned tiles and Pamesa Art Tiles
Whatever flooring option you choose, extend it from inside your home to outside on your balcony or patio, and add other natural elements such as plants or filmy curtains that will sway in the breeze when you open the windows. 
When it comes to furniture, rustic-chic is the name of the game. Simple, traditional wood pieces in farmhouse or coastal style are favourites, and light, natural wood finishes bring an airy look and feel to your home.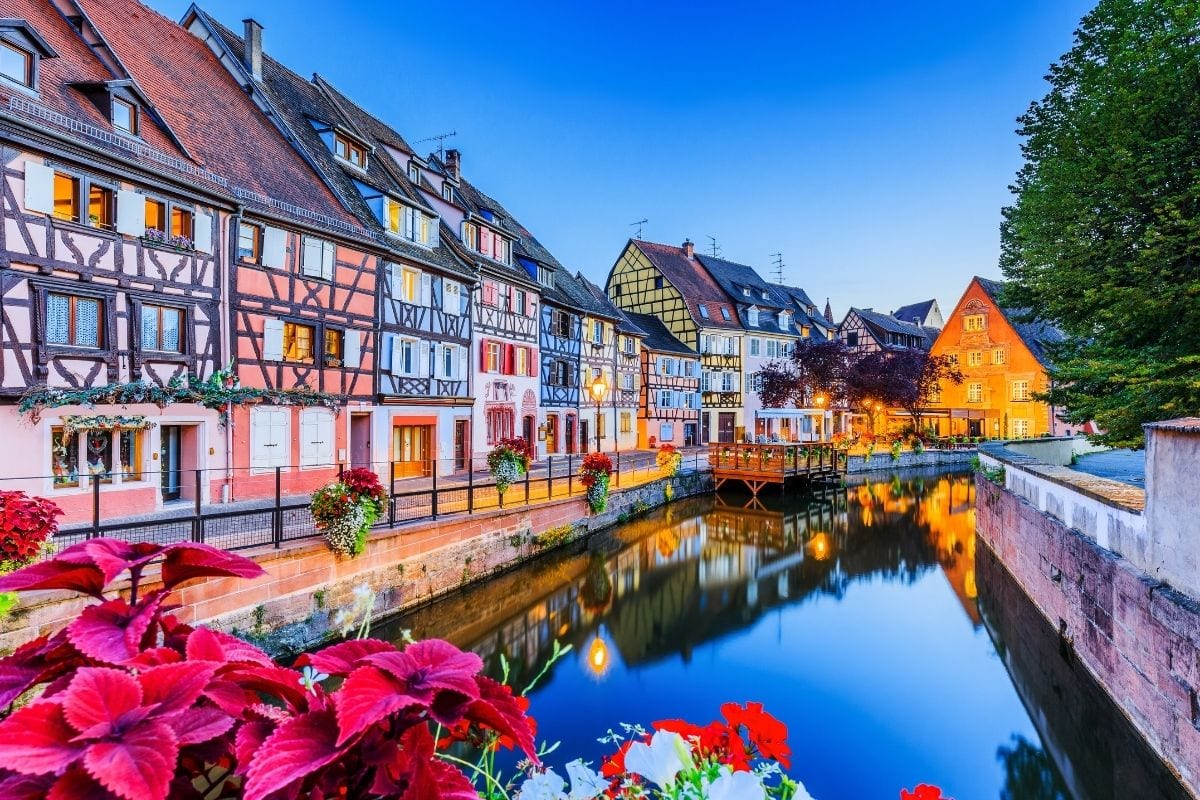 Holidays to France offer every sort of option. From romantic city breaks to charming coastal villages to dramatic mountain adventures, no matter what your travel style you are sure to find plenty to match it. And when you're bringing French inspiration into your decor, you'll find the same, with a range of styles to consider for your home. 
If you're a maximalist, then French country decor offers ample details you can incorporate in your own home. Romantic pastels and charming prints abound, paired with white painted furniture to really make the colourful elements stand out. Show off all your favourite artwork with a gallery wall, and include plenty of mirrors and eye-catching window treatments to create an opulent look.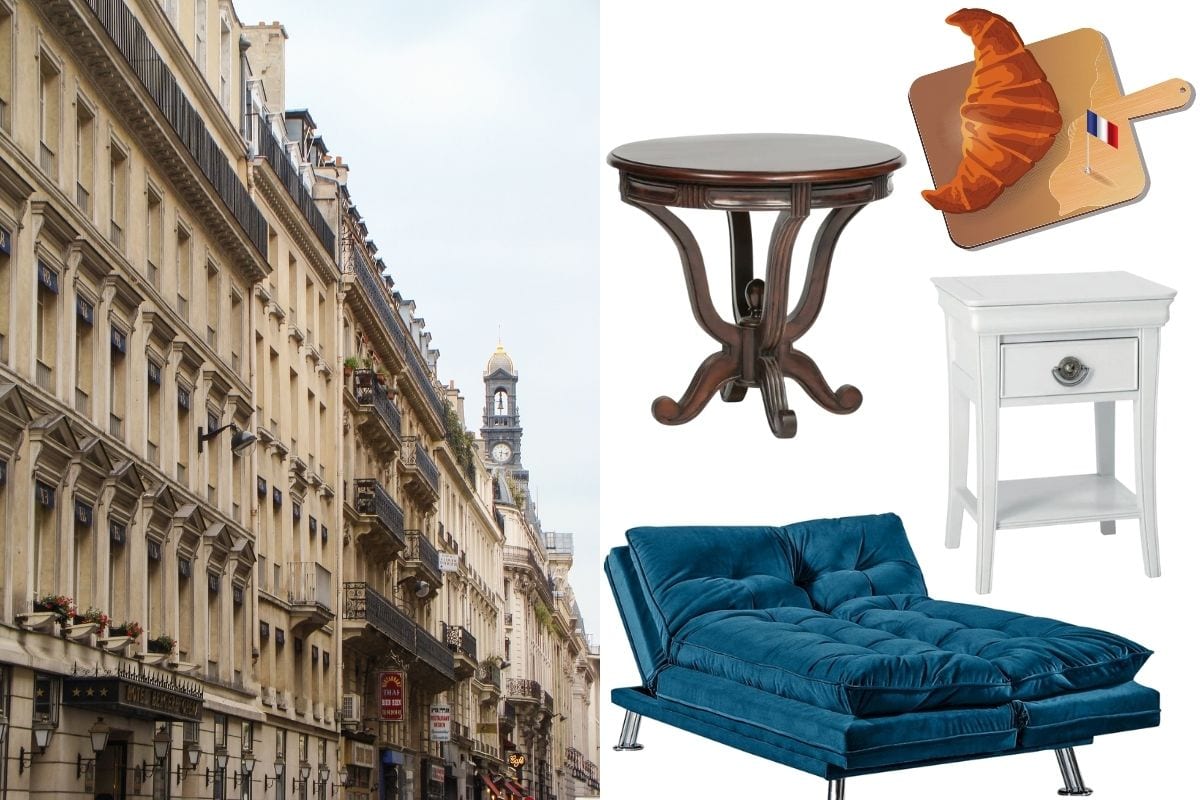 Alternatively, maybe you prefer the chic style of modern Parisian decor. Despite its effortless look, it can actually feel intimidating to find the perfect blend of pieces for a laid-back yet classy home look. But you can easily bring that certain je ne sais quoi of understated sophistication with light and lovely linens, distressed finishes, and a jewel tone velvet sofa.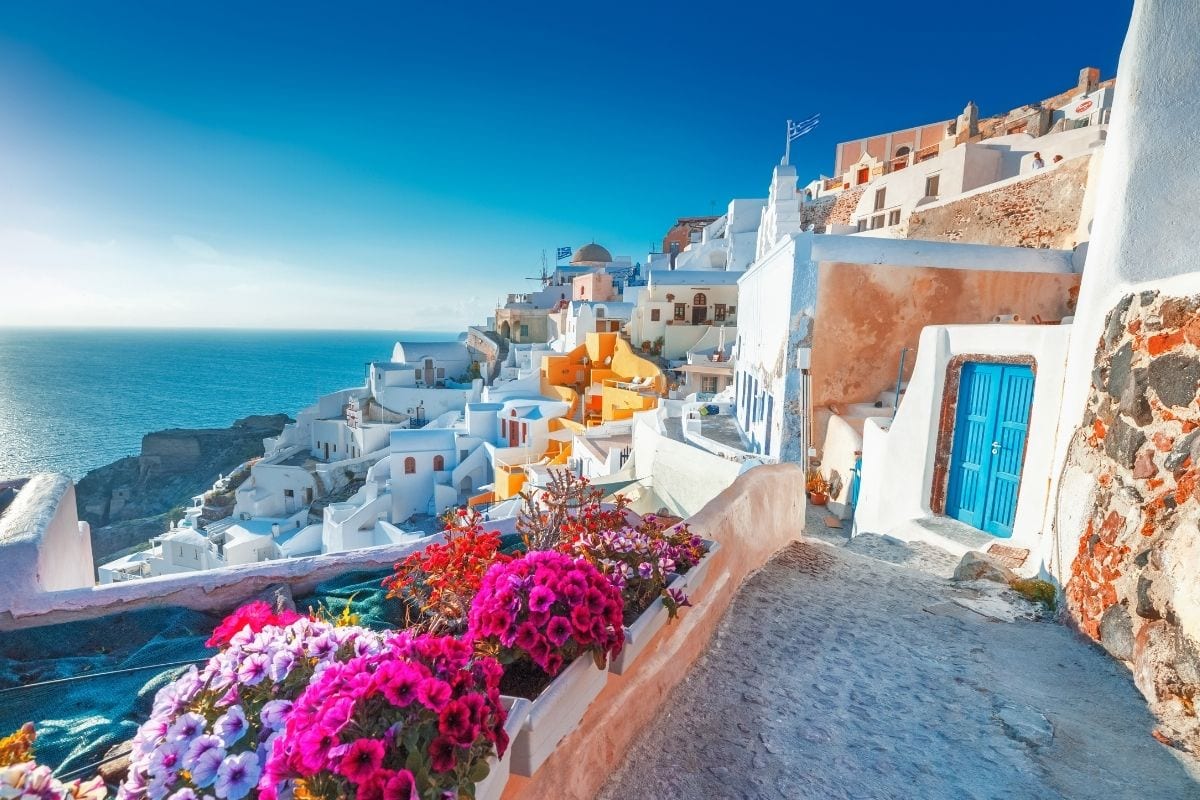 You can live your best Mamma Mia! life on the Greek mainland or one of its 200+ inhabited islands if you choose Greece for your summer holidays. Over 30 million tourists visit Greece every year, drawn by the crystal blue waters and warm Mediterranian weather. Greece also has some incredibly distinctive home decor that you can mimic in your own space.
Santorini's iconic blue and white colour palette is an obvious choice. Paint your walls a crisp white and add bright blue accents on your windows, mantels, or door frames, or for an easy alternative, choose a blue and white combo for an area rug or bedding. Columns are another essential element of Greek styling, inspired by the ancient ruins that can be found throughout the country. Pedestal furniture can recall this look, especially when crafted of marble or stone.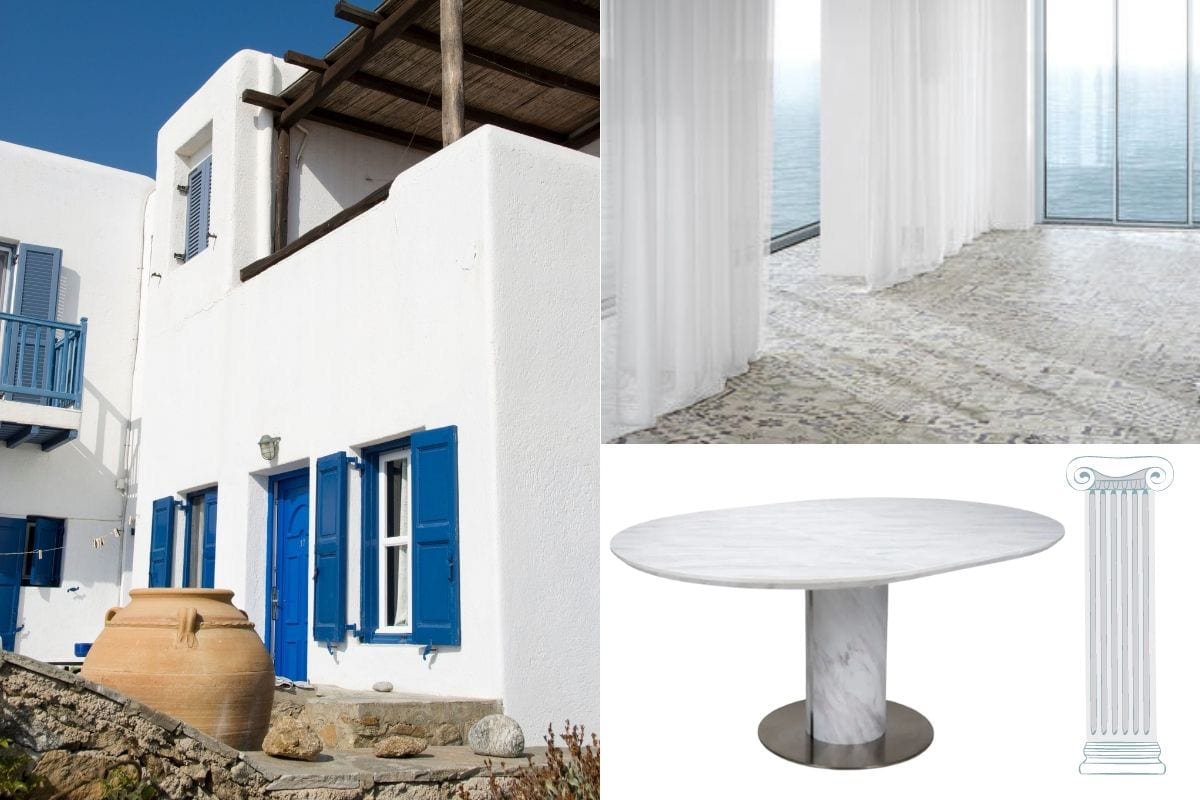 Finally, Greece is known for its laid-back lifestyle, so comfort is key. Accessorise your sofa or bed with plenty of cushions and throw pillows to ensure lush lounging for your seating options.