Our favourite blog posts of 2022
Is revamping your home decor on your list of New Year's resolutions? Do you want to choose the best new furniture for every room in 2023? We've got plenty of advice and inspo on our blog, with design tips and tricks, Corcoran's furniture and accessories favourites, and more. 
Last week we took a look at our top 10 most read blog posts of 2022, but we've got a few more posts that we think you'll love. Read on and get inspired for your new year, new home interiors projects.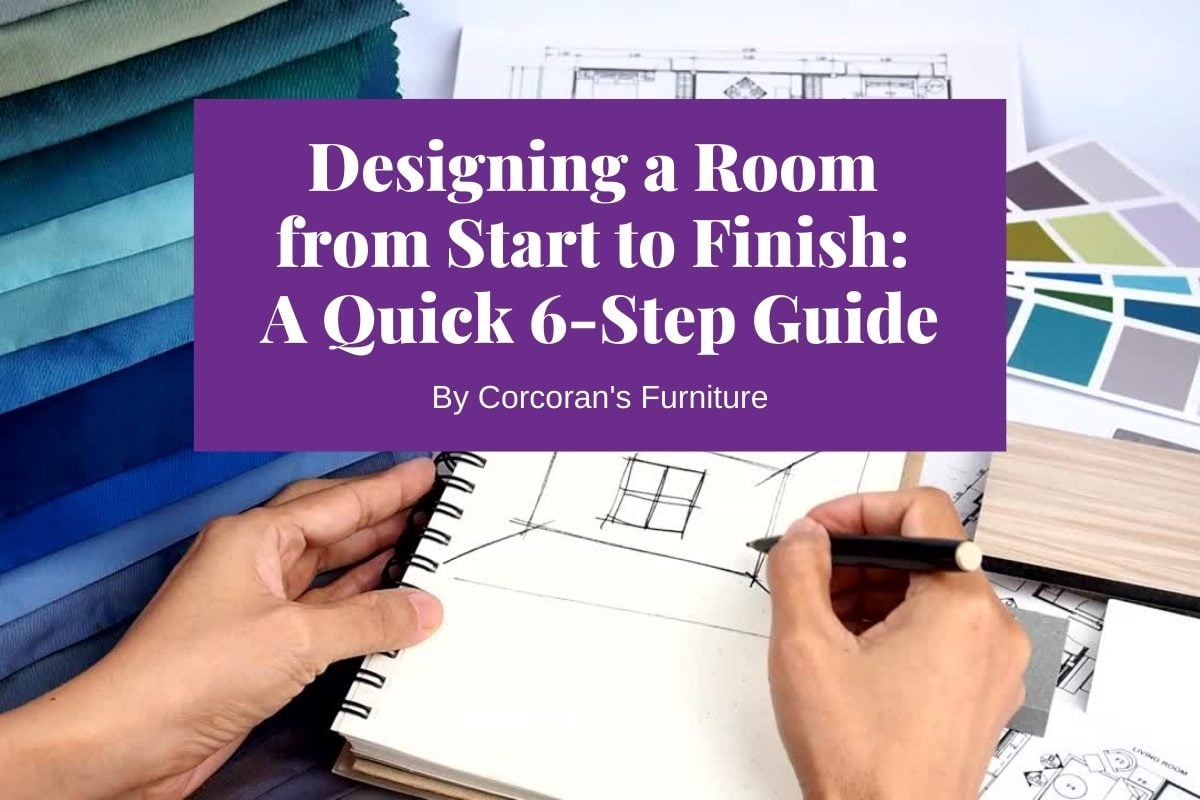 Designing a room from start to finish: a quick 6-step guide
Thinking about a room reno project in 2023 but not sure where to start? Our experts break down the start-to-finish steps you need to consider when designing and furnishing a room. 
Simple and stylish decorating ideas for your rented home
If you live in a rental, you may not be able to knock walls or lay down new flooring, but there are still plenty of ways to make your rented house feel like home. 
Finding the best upholstery styles and fabrics for your home




Considering a new sofa or suite in the new year?

Learn about

all the different fabric styles and upholstery types available to choose from.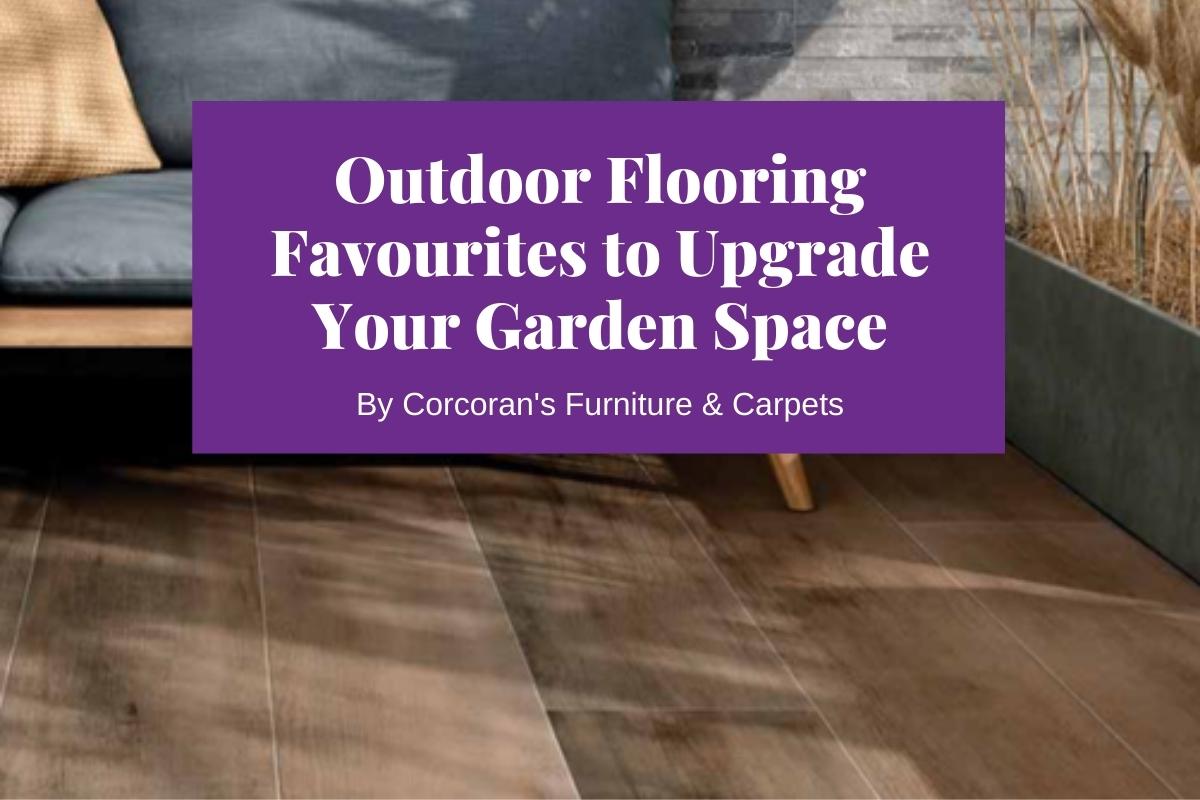 Outdoor flooring favourites to upgrade your garden space
Outdoor flooring offers a sturdy surface for patio furniture, as well as plenty of style! We offer a breakdown of all the best options for your yard. 
From dated to dashing: update home decor for of-the-moment style
If you've got a room that's looking a little old and blah, you need to read this blog post about breathing new life into your home furnishings and decor. 
A guide to lighting a modern bedroom
Brighten up your bedroom with the right lighting. From overhead lights to reading lamps, we share all the lighting options you should consider for practicality and comfort.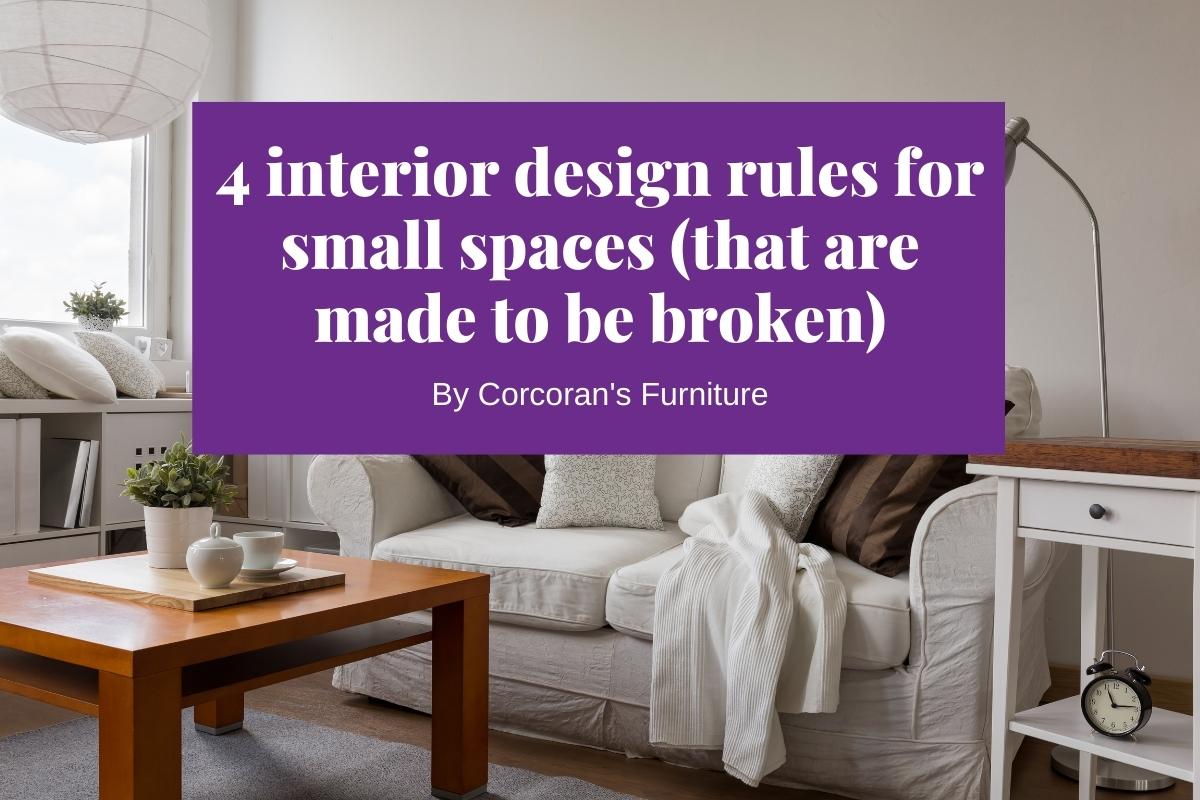 4 interior design rules for small spaces (that are made to be broken)
While there are some tried and true methods for furnishing and decorating a small room, you can also achieve plenty of small-space style by going against the grain — learn how! 
Ultimate seating comfort: a guide to buying recliner armchairs
Bring the comfiest seating to your sitting room with recliner armchairs. Find out everything there is to know about this ultra-plush furniture style. 
10 questions to ask yourself before you buy furniture
If you're getting ready to purchase some new furniture pieces in-store or online to redecorate your home in the new year, you need to read this list of essential considerations. 
Disproving 5 common myths about leather sofas
Leather is a classic upholstery option, but some people believe it's too expensive, too cold, or too high maintenance. Luckily, we've dispelled some common myths in this blog post.