How to Express Yourself with Contemporary Stylish Furniture
There are a million and one ways to furnish your home, and just as many home decorating websites, social media pages, and interior design professionals offering advice on how to create your dream decor. And while we certainly think that these are great resources for inspiring your home furnishing and interior decorating projects (or we wouldn't be writing this blog), we also think it's important to develop your own personal sense of home decor style and choose the most stylish furniture for your space. 
Just like your clothing can help you express your personal style, so can the furniture and home decor you choose for your living space. Read on to learn some great ways to add stylish furniture and accessories to any room and show off your personality in style. 
Think about your personal style
Just like fashion, interior design trends change from season to season and year to year. It may be tempting to simply opt for all the stylish furniture you see recommended by your favourite home decor influencers. However, unlike folks who furnish and decorate homes for a living, most of us aren't changing our interiors multiple times in a year. 
Therefore, while you can definitely use the stylish furniture trends you see on social media as inspiration for your space, you should also put plenty of thought into the decor aesthetics you would like to have in your home long-term. For example, mid-century modern furniture, cottagecore accessories, and Japandi minimalism are all popular trends that will stand the test of time, but it's important to also choose styles that you will love in your home for years to come.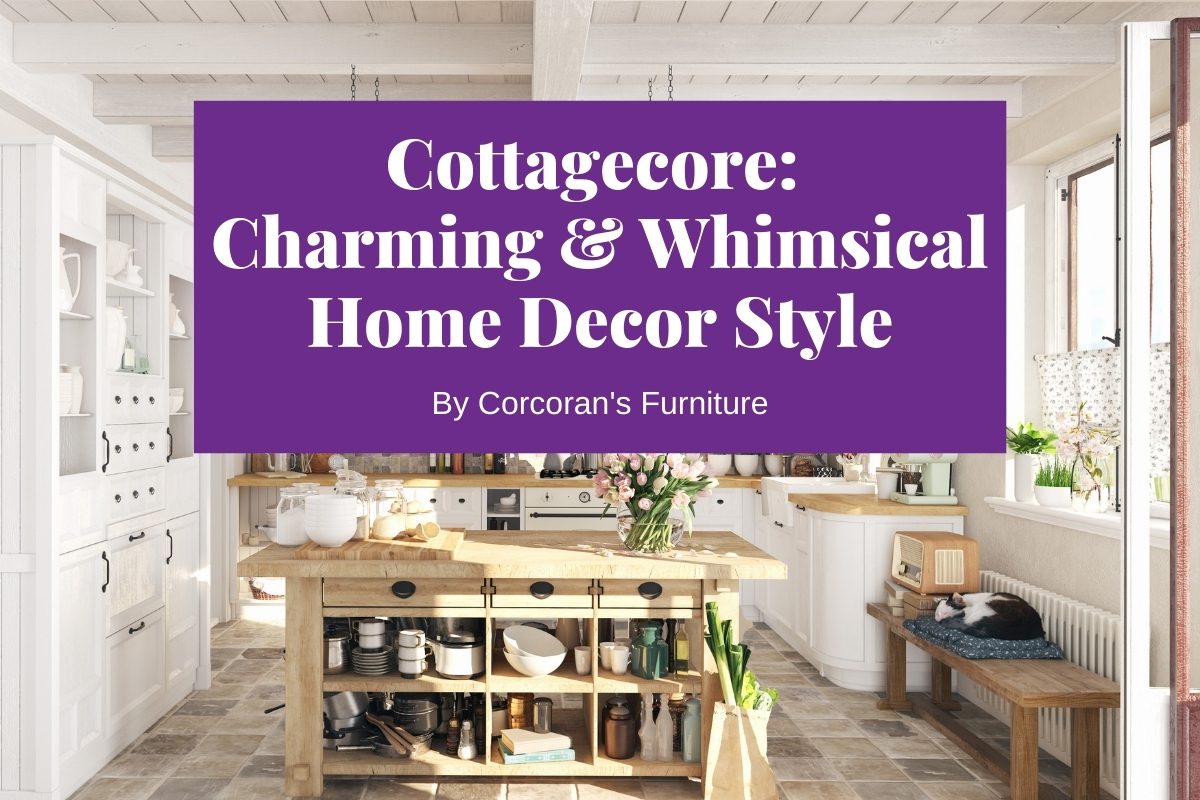 Learn about theory
It's easy to appreciate a beautifully designed and decorated room, but it's harder to design a room of your own from scratch and foresee  which pieces will fit well together, which colour palette to choose, and how to accessorise it from floor to ceiling. But when you learn the basics of interior decorating, it becomes easier to create your own dream room with stylish furniture and accessories that perfectly match your own personal preferences. 
Learning about colour theory is a great way to choose everything from wallpaper to upholstery, and breaking down popular decor aesthetics such as coastal decor and mid-century modern furniture can help you learn how various pieces fit together, and soon you'll be well on your way to designing your ideal space.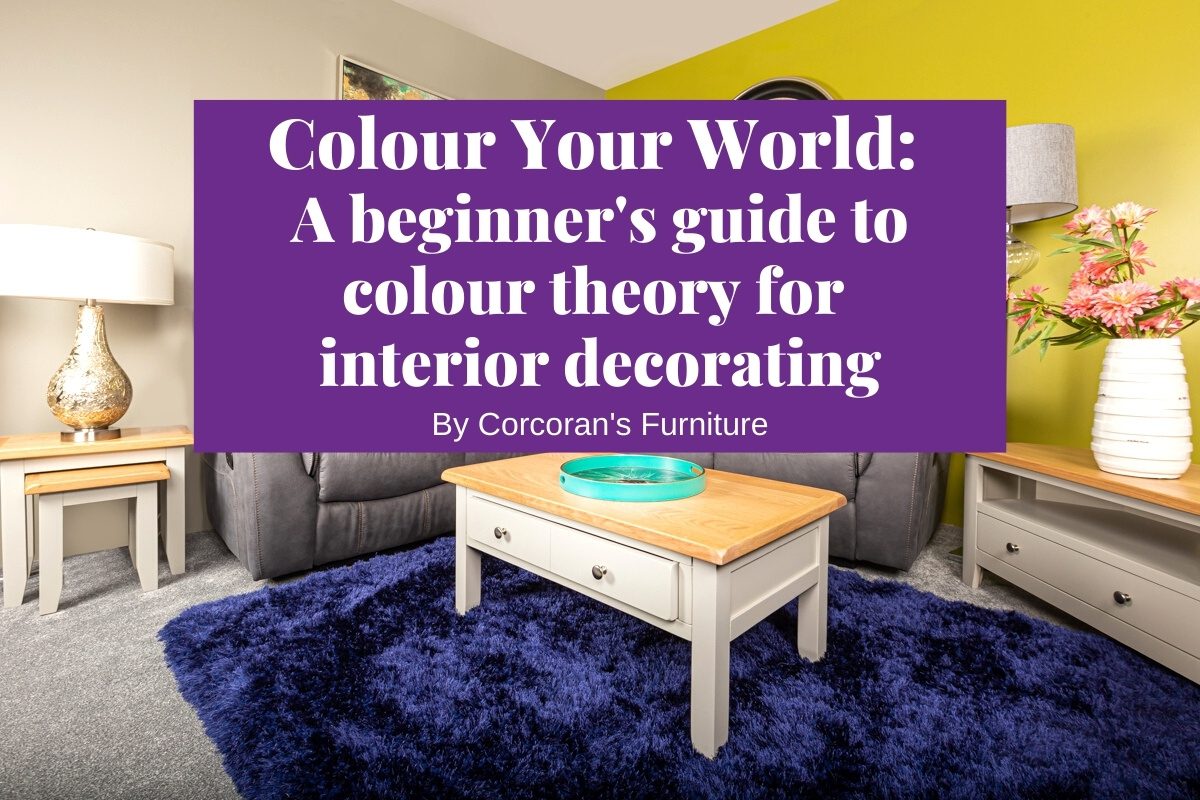 Choose a statement-maker 
There are plenty of stylish furniture options you can add to your home, and one of the best ways to express your personality in a room is to choose a centrepiece item of furniture that just screams 'you.' Whether that's a bold bed or a standout sofa, a statement-making piece of stylish furniture will instantly tell anyone who enters the room exactly what your personal style is. 
Whatever this key piece of furniture you choose for a room, you can use it to help inspire the rest of your furnishings and the overall look of the space. Or, opt for more neutral secondary pieces so that this statement-making furniture stands out even more. Either way, a bold centrepiece item will really help to showcase your favourite decor aesthetic.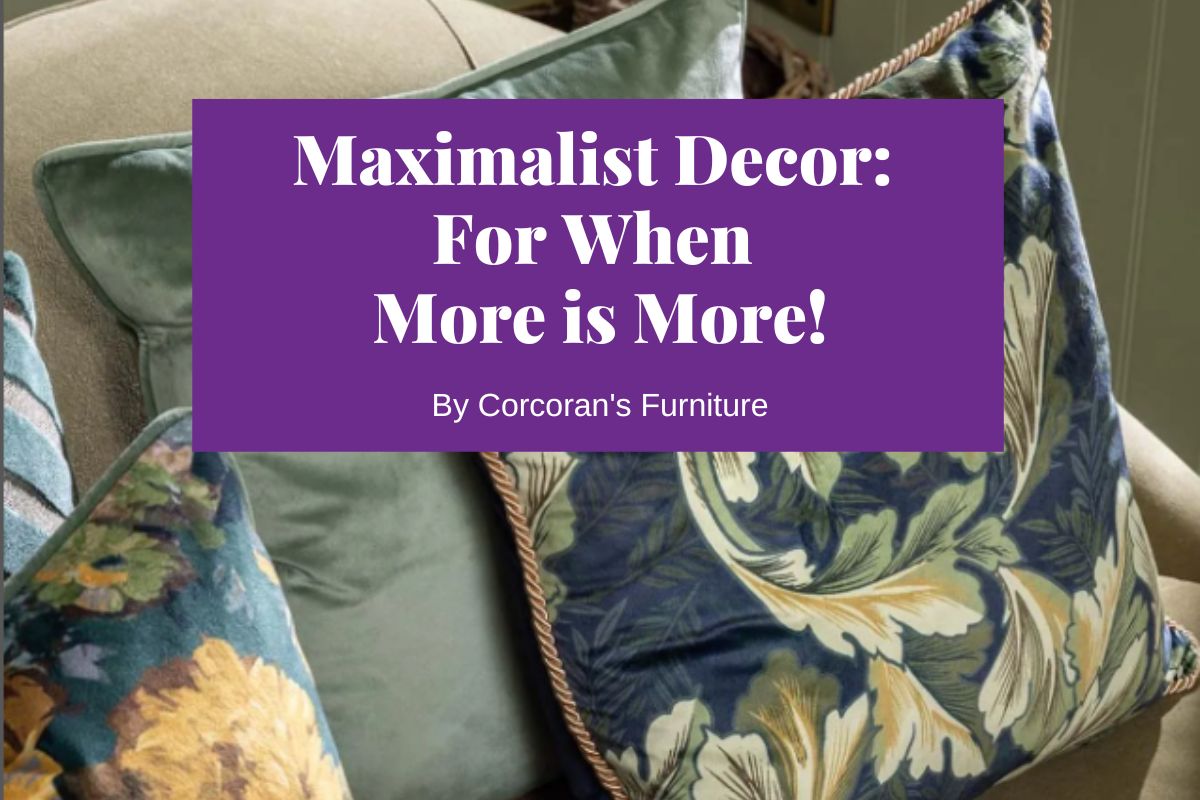 Curate a collection
Many of us have something we collect, whether it be snowglobes, figurines, vinyl records, or comic books. Incorporating your collection into your home decor is an easy way to showcase a piece of your personality. However, if you have a large collection you don't want to go overboard — dozens of snowglobes or hundreds of comic books will look more like clutter than decor. 
Instead, choose a few favourites, and create a curated display that showcases the best of your collection in a deliberate, artistic way. Stylish furniture like display cabinets and coffee tables can help create the perfect space to show off your pieces. You can also swap out items from time to time to keep your setup looking fresh.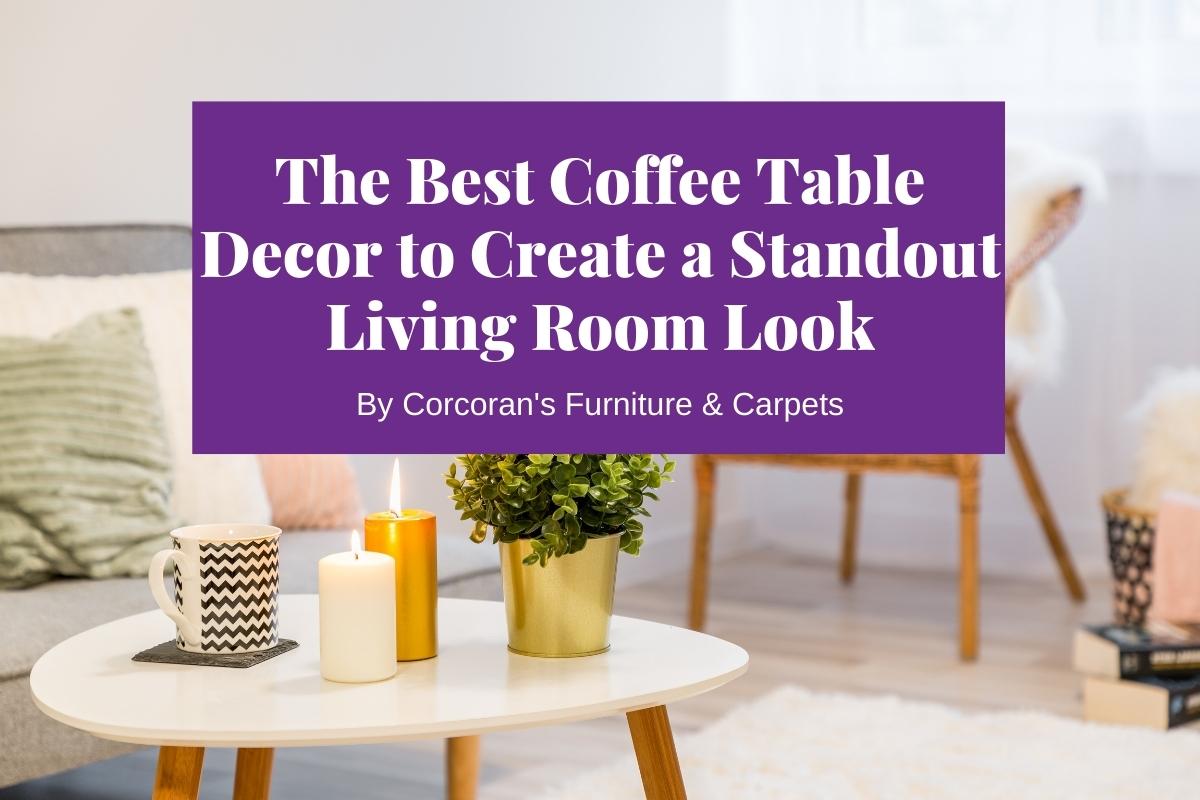 Add some wall art
Wall art is one of the easiest ways to inject your own personal style into a room. Add a piece of art to any wall and you're instantly telling anyone who sees it something about yourself. Are you an eclectic art-lover who enjoys dramatic, abstract pieces, or are you a fan of nature who enjoys botanical or floral motifs? 
Naturally, you can also add those special details that will be entirely unique to your home, such as family photos or pictures of your pets. Choose photo frames that complement your wall art selections to create a coordinated look. You might even want to create a gallery wall to best display your picks in a way that really shows off your style.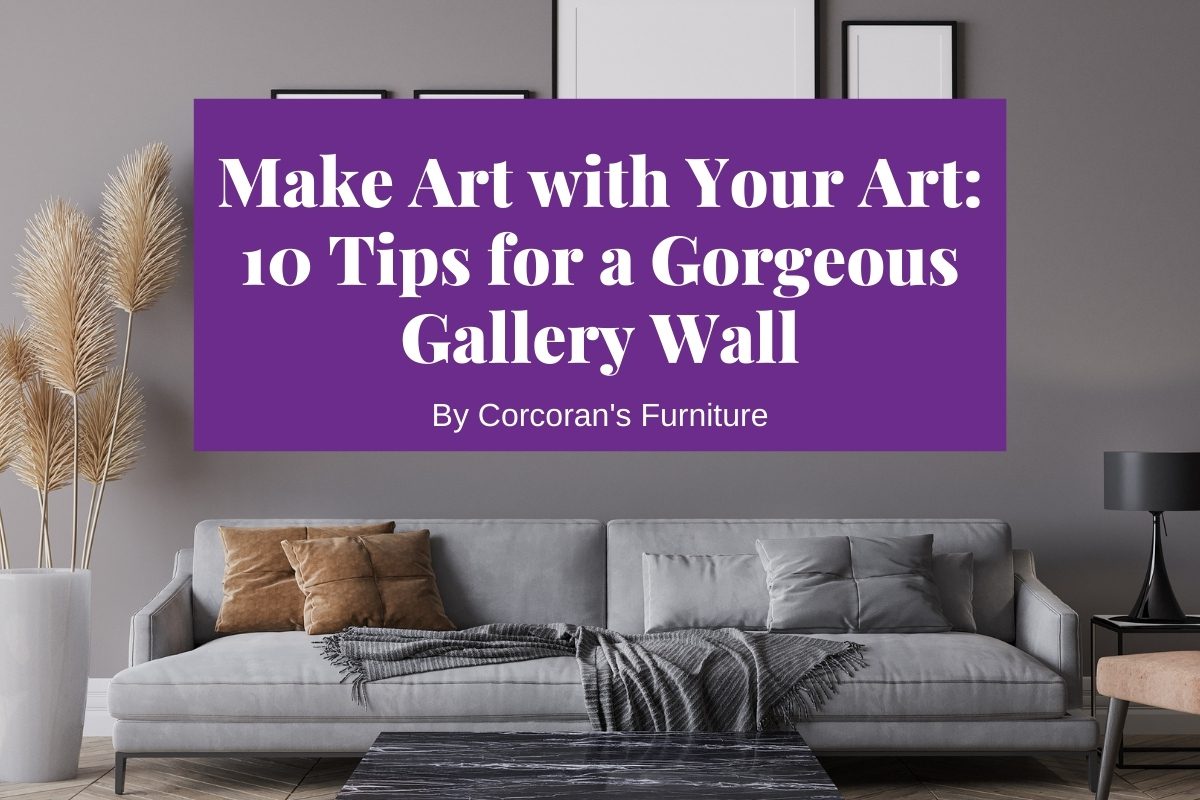 Stylish furniture and accessories to suit any space — shop online or in store at Corcoran's Furniture
Once you've planned your perfect room, it's time to shop! Furniture, accessories, flooring, window treatments, and more: Corcoran's Furniture has everything you need to fully revamp your space, your way! 
Shop online now or visit our Kerry and Limerick showrooms to learn more. And if you need a little extra advice in figuring out how best to showcase your personality in your home, our expert team is always here to help.