Our most read blog posts of 2022
All year we've been bringing you design advice, buying guides, and expert recommendations and information from our team. Whether you're working on a home renovation project, redecorating a room, or looking for inspiration to revamp your space, the Corcoran's blog has a huge array of educational and entertaining posts to help you create a comfortable and stylish space in every room of your home. 
We'll be back with even more tips, trends, and favourites in the new year, but in the meantime here are our most-viewed blog posts of 2022. Use them to inspire your New Year's resolutions, set up your interior design and decorating plans, and get ready for even more Corcoran's style in 2023.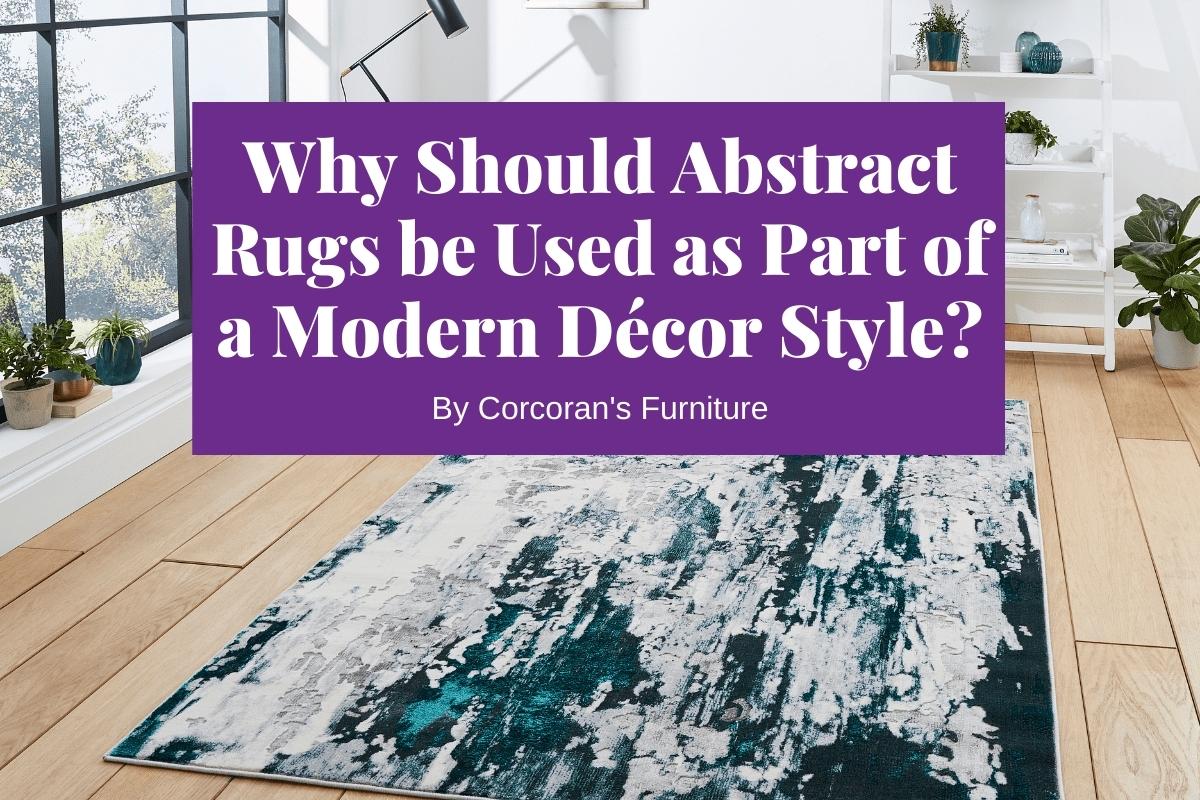 Why should abstract rugs be used as part of a modern decor style? 
We love using abstract rugs to accent a room in artistic style. Learn how to incorporate this gorgeous flooring accessory type into your home. 
5 clever ways to use small console tables around the home
Console tables are incredibly versatile, offering everything from convenient storage, to a space for a decorative display. We gathered 5 of our favourite ways to use this furniture type. 
Living room trends: the best sitting room styles for 2022
From shades of green to lived-in looks, these are the top living room trends of the year (and you can also use them to inspire your space in 2023!).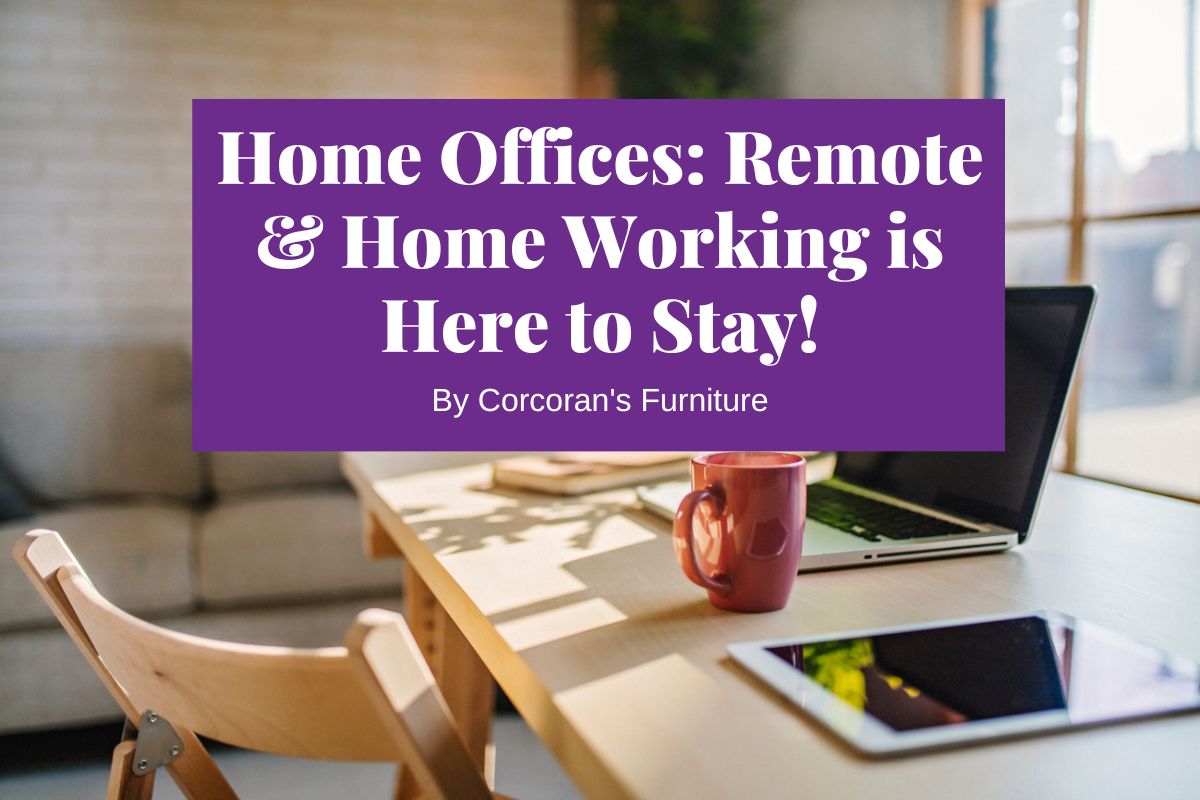 Home offices: remote and home working is here to stay
Check out our super-informative infographic on the statistics surrounding remote and home working in Ireland, and how you can improve your WFH routine. 
Extending dining tables made simple
When you need to feed a crowd, extending dining tables are a comfortable and convenient option. Learn about the different types to decide which is best for your kitchen or dining room. 
Top 10 tips when buying patio sets
The right garden furniture is key to a comfortable and stylish outdoor setup — keep these tips in mind when choosing patio sets for your yard.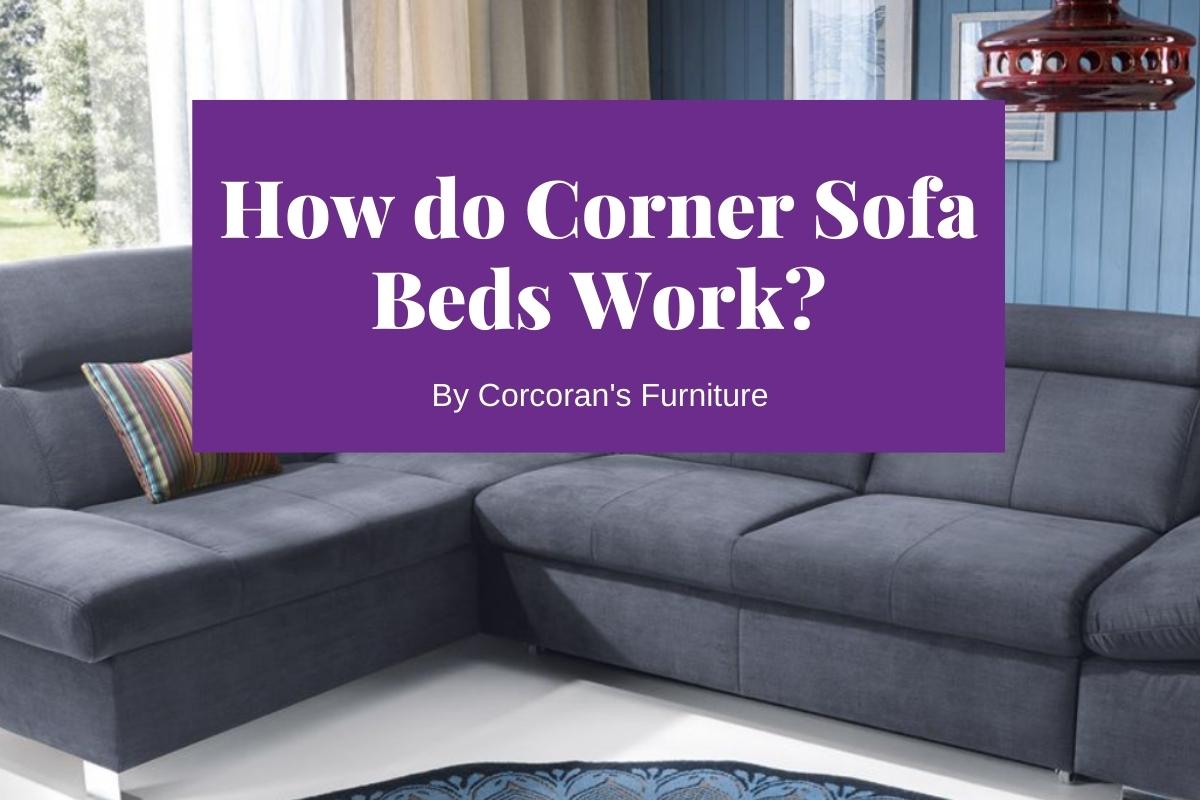 How do corner sofa beds work? 
Looking for a piece of furniture that offers spacious sleeping and seating options? Learn more about corner sofa beds and how to make them work for you! 
Narrow hallways: 10 tips to bring big style to a small entryway
The foyer or entryway is often one of the most underutilised spaces in your home. Find out how to make the most of this small but important area. 
Children's beds: what essential qualities should I look for? 
A good night's sleep is very important for children and teens. When you're buying children's beds, learn about the most important things to consider. 
Which armchairs offer the best back support? 
Looking for the most comfortable chairs to support your posture? We cover the best armchair options to let you lounge without stress or strain.